Re-evaluate Your Home Security – Gear Tasting Radio Episode 02
Re-evaluate Your Home Security – Gear Tasting Radio Episode 02
On this episode, Bryan and Rob discuss things to consider when evaluating your home security. As we've said before, all security is just buying time and today we offer tips to ensure your security is diverse and layered.
In addition to physical items to consider, we also covered electronic security tools, including an Internet-based product that's helping neighbors maintain tighter security amongst each other.
Episode 02 – Re-evaluate Your Home Security

Episode Intel
Final Days of the ITS EDC Prize Pack Giveaway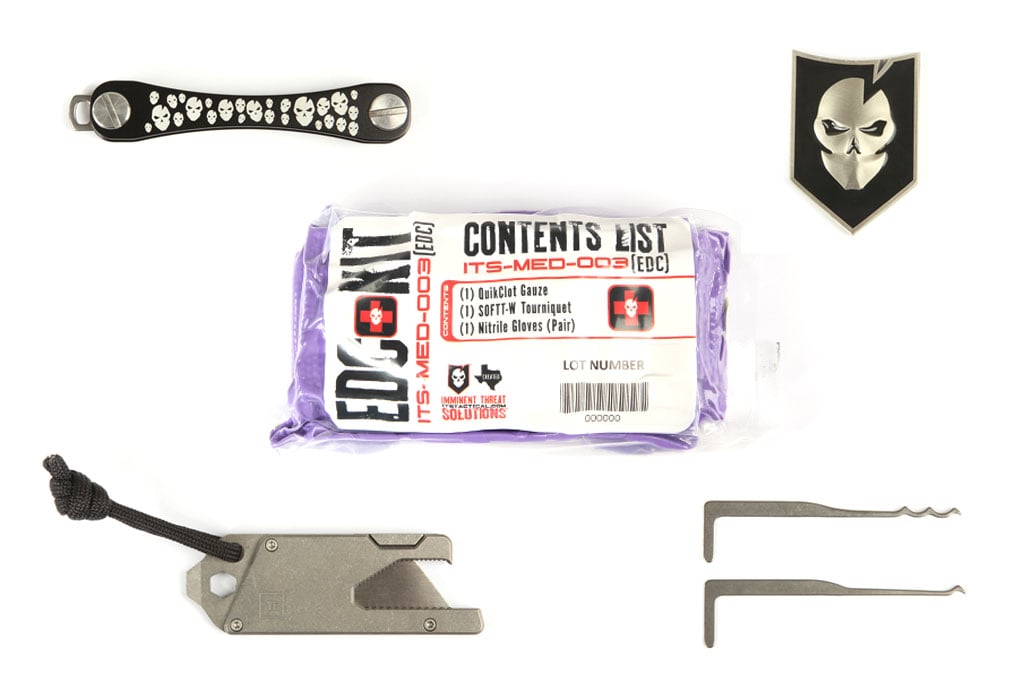 **Update** Congratulations to Cody S. on being selected as the winner of our ITS EDC Prize Pack!
It's your last chance to submit your entries for the ITS EDC prize pack valued at over $250! The following items are what one lucky winner will win, many of which are the same items we EDC on a daily basis.
Good luck! Contest Fine Print:
By entering to win the Gear Tasting Radio ITS EDC Prize Pack, you agree to receive future emails from ITS geared towards Gear Tasting Radio. We will never sell your email address and you can unsubscribe from our correspondence at any time.
One winner will be selected at random and will receive the prizes listed above.
Winner will be notified by email and once contacted, will have 24 hours to claim their prize. If we do not receive a response within 24 hours, we will select a new winner.
Contest ends at 11:59 PM CST on 02/15/17.