Book Review: How to Shoot Like a Navy SEAL by Chris Sajnog
Book Review: How to Shoot Like a Navy SEAL by Chris Sajnog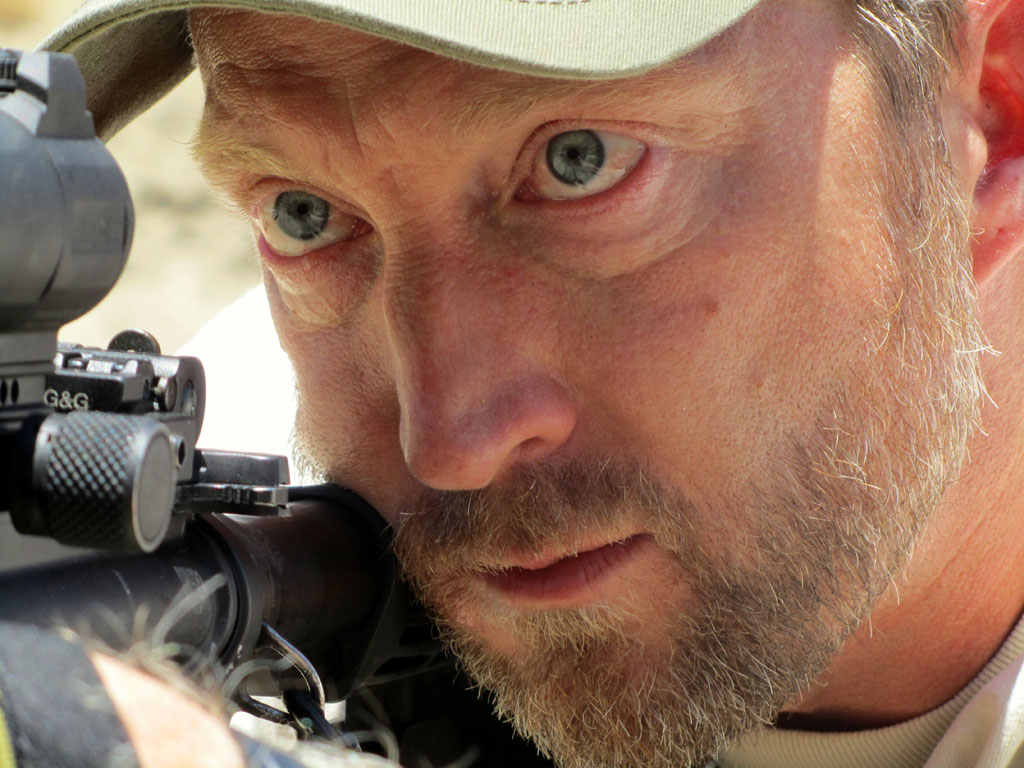 I've known Chris Sajnog, a frequent contributor on ITS and good friend, for quite awhile. He's recently released a new book, How to Shoot Like a Navy SEAL (Combat Marksmanship Fundamentals), that I wanted to bring to everyone's attention. Not as a simple promotion, but as a true resource for those wanting to further their understanding of the fundamentals of shooting.
The fundamentals, as you'll hopefully agree, are something that can never be perfected and must be worked on constantly. It's these fundamentals that all need to come together to place that perfect shot under stress, or be so ingrained that you'll have confidence in your abilities during the middle of the night when the alarm sounds.
To take a great quote from the book, it's about "performing the common, uncommonly well."
How to Shoot Like a Navy SEAL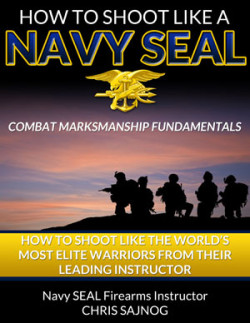 Chris comes from a background of being a Navy SEAL Senior Sniper Instructor who's devoted a large portion of his life doing exactly what he writes about, working and working on shooting fundamentals. He's someone I respect and admire in the industry, who's taught me a lot about shooting. Both through his articles, conversations and now through his book. You'll be hard pressed to find true masters of shooting refer to themselves as experts, as even they won't be satisfied with "good enough." Chris himself says "you'll never reach perfection… so keep training!"
This is what How to Shoot Like a Navy SEAL is all about, driving home the fundamentals in a way that sticks through changing your habits for the better. Looking at both pistol and carbine, Chris hits on shooting platforms, grip, sight refinement, sight picture, breathing, trigger control, follow-through. While many of these are clearly visible as the fundamentals, Chris also walks through what to do after you've had the fundamentals drilled in and how to maximize your range time with a ton of great drills and time management techniques.
I highly recommend How to Shoot Like a Navy SEAL and that you also take the principles Chris discusses to heart, at the end of the day we each have it in ourselves to be great shooters, all that's missing is putting in the time to ensure your success!
You can pick up How to Shoot Like a Navy SEAL from Amazon in Paperback or on Kindle.