Do You Still Care About the Skill of Navigation? Here's a Few Great Resources to Help You Out
Do You Still Care About the Skill of Navigation? Here's a Few Great Resources to Help You Out
No adventure in the great outdoors is complete without a little navigating! Navigation using a map and compass is fast becoming a lost art and it's one of the main reasons we created our Land Navigation Starter Pack. With the tools in the Starter Pack and a good compass, all you'll need is a topo map of your area and you'll be ready to hit the trail.
However, sourcing a good topo map can be a challenge, unless you have access to a plotter and industrial printer. If you do, then this article probably isn't for you. For those without access to professional grade tools, we've listed some great resources below to get the topo maps you need for your next adventure! In addition, we've also listed some great resources here on our website, that will help you to sharpen your navigational skills.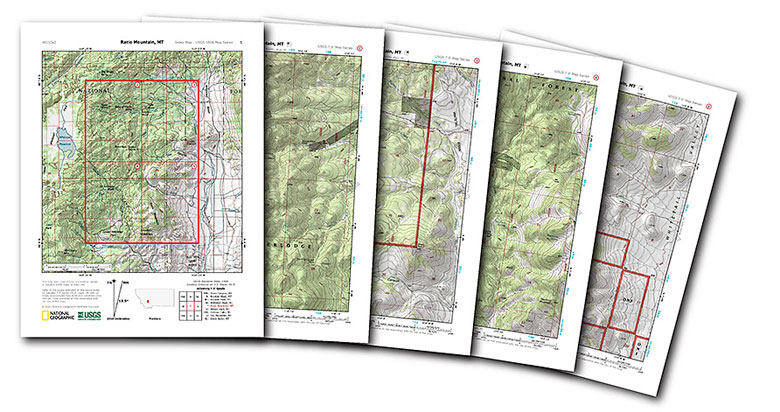 Most likely the best option for those with a home printer, these free National Geographic Maps are available to print on a standard 8.5″ x 11″ piece of paper. Their online map selection makes it easy to find the exact quad you're looking for and the site breaks the 7.5 minute quad into four printable PDF files.
The only downside to this option is the limited space you'll have on an 8.5″ x 11″ piece of paper. If your adventure requires a full size topo map, you may want to look at another option.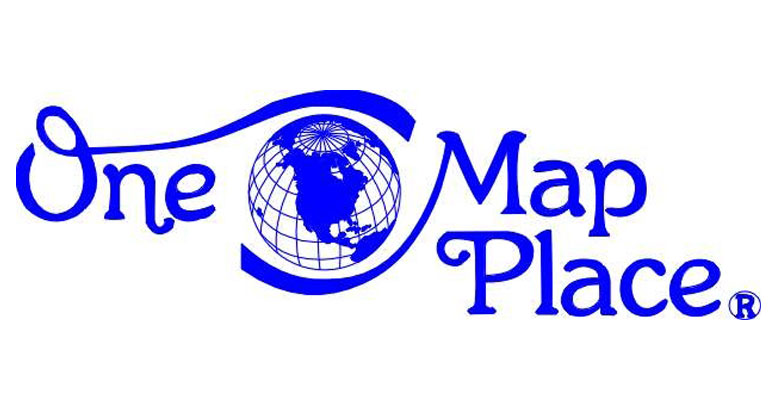 For our annual Muster, we always print up a full-size custom topo maps for our participants and instructors. Our Muster maps are designed by our graphic artist and printed at One Map Place. For those looking for a custom map printing, look no further than One Map Place.
Don't let their website's humor fool you, they offer top notch service and we've been very pleased with the maps they've provided. In fact, even if you're not looking for a custom map, their website is worth a visit for the humor.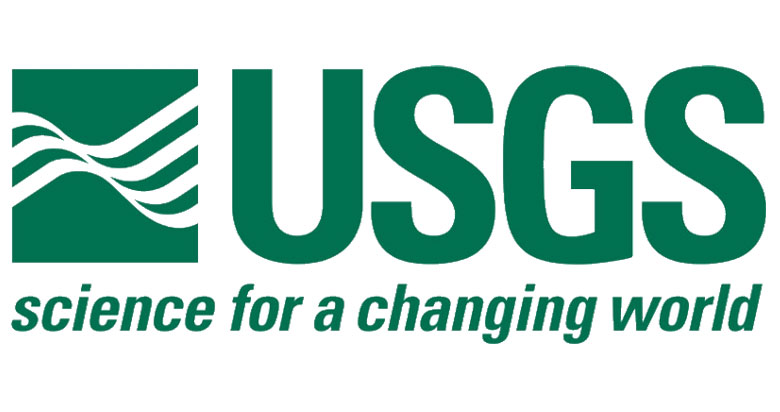 If custom maps aren't something you need, the USGS Store has you covered with a wide range of standard paper maps for almost anywhere in the United States. While their site is a bit hard to navigate, you can narrow down the maps they offer by state, or you can search using their Map Locator.
In addition to a variety of different maps, the USGS Store also offers education products, books and even passes to National Parks, Forests and more!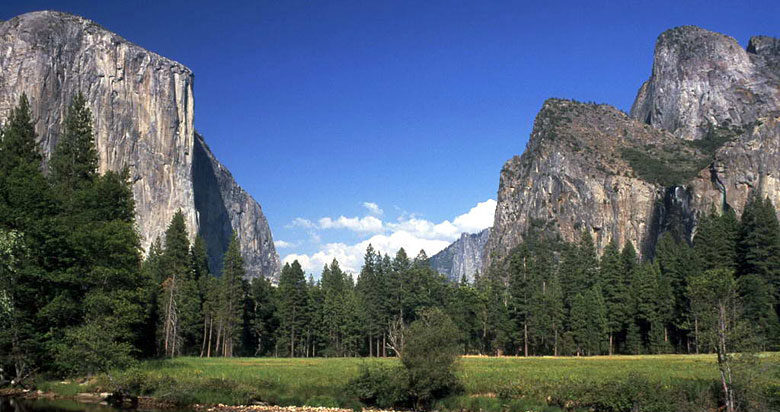 While they don't offer topo maps, NPMaps.com is a great resource for anyone visiting National Parks in the U.S. The creator of this site grew tired of using each National Park's embedded map to plan his trip and created this site as a resource for printing out maps of each park.
If you're not looking to shoot a bearing and navigate off the map itself, this may be a great resource for you.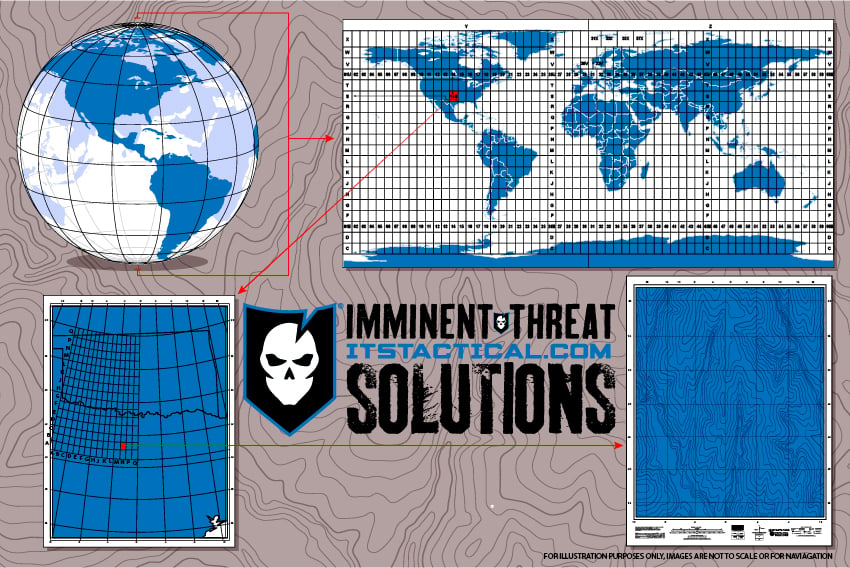 Navigating with a map and compass is an empowering skill-set, but it's one that needs frequent sharpening. With all the GPS and electronic navigation technology, it's easy to simply rely on our devices to get us from Point A to Point B. In this article on ITS, we cover the basics of navigating using the Military Grid Reference System.
For those looking to view this guide on your tablet or eReader, check out our eBook version in the ITS Store!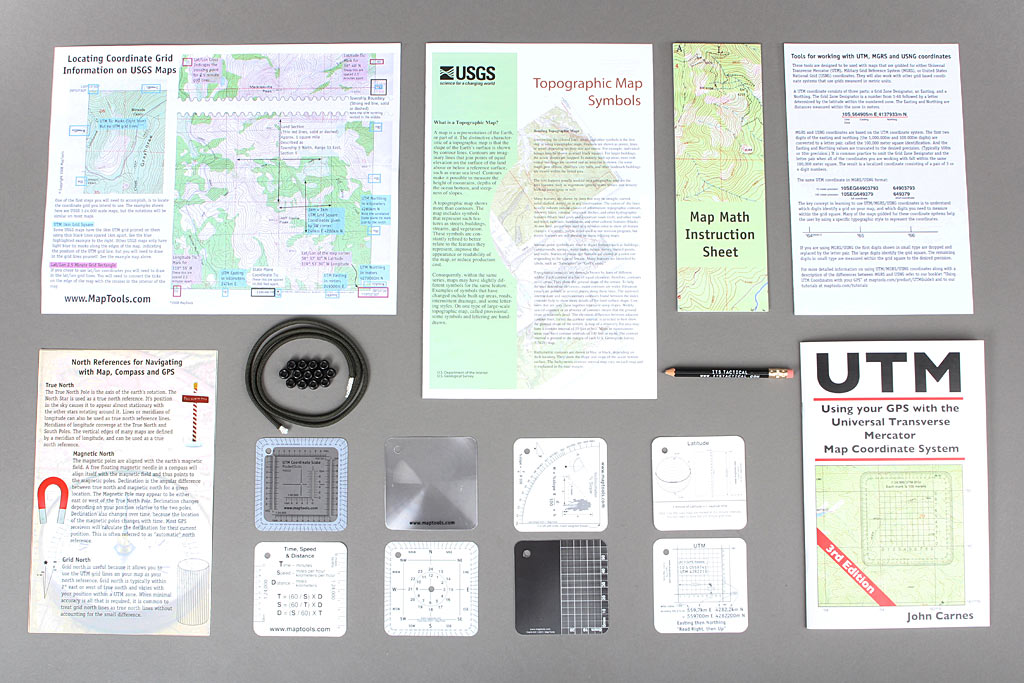 Land Navigation is an important skill-set to have in your toolbox, but getting started can be a little daunting. With all the different systems and tools, it's difficult to know which direction to head.
We've taken out the guesswork with the ITS Land Navigation Starter Pack. It includes reference guides and tools, the all important protractor and everything you'll need to make your own pace count beads. Just grab a compass, local topographic map from one of the resources above and hit the trail!
Where will your next adventure take you?