Haley Strategic Disruptive Industries Sneak Peek Day 1 Photos
Bryan is out in Montrose, CO this week attending a Haley Strategic Partners Disruptive Industries course, which brings together HSP industry partners, SOF from all branches of the service, FBI and OGAs, for a 4-day event filled with knowledge transfer and relationship building.
Keep your eye on ITS this week as we continue to bring you updated images from each day of training, with a full AAR (after action report) to follow next week. Our friend Eric from Soldier Systems is here as well, so be sure to check SSD for daily photos too.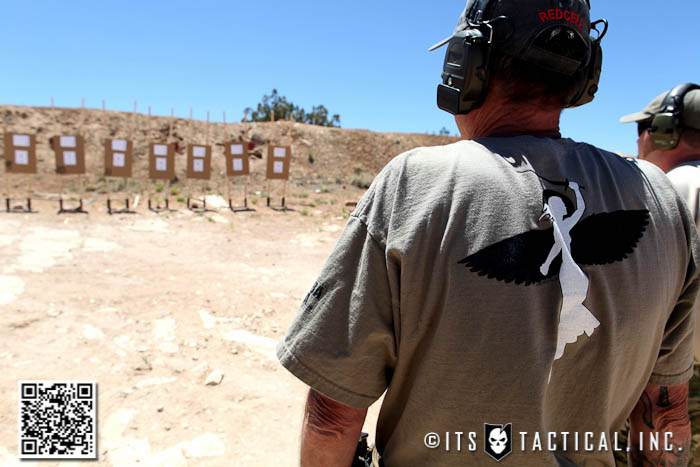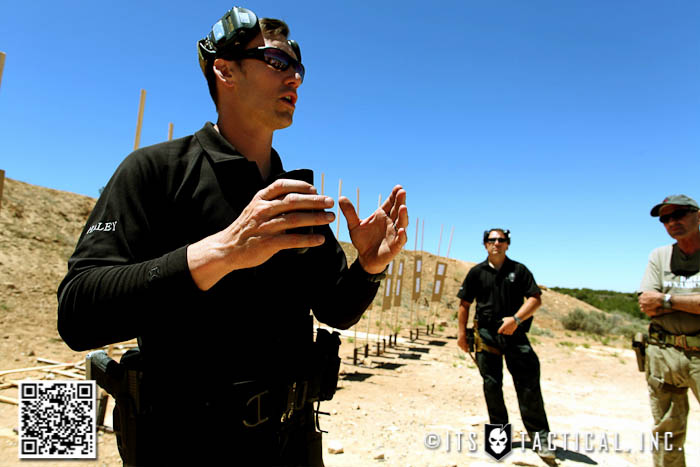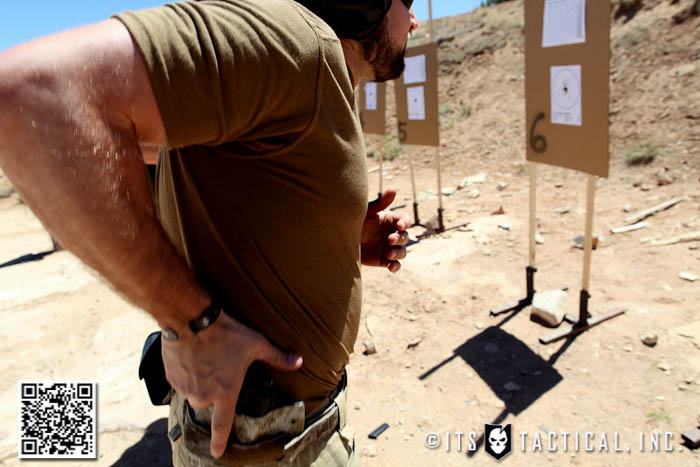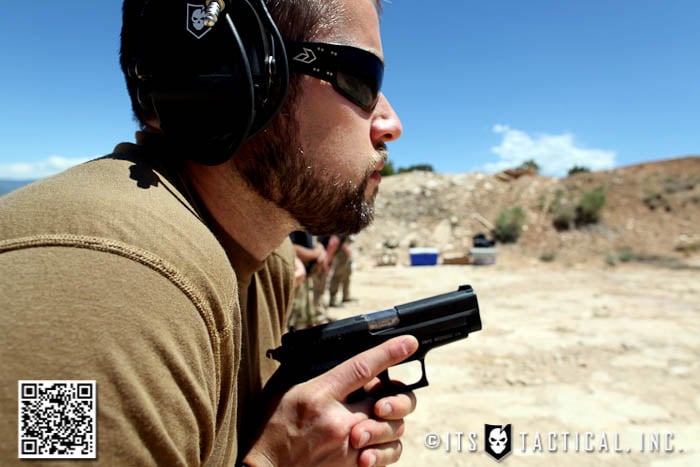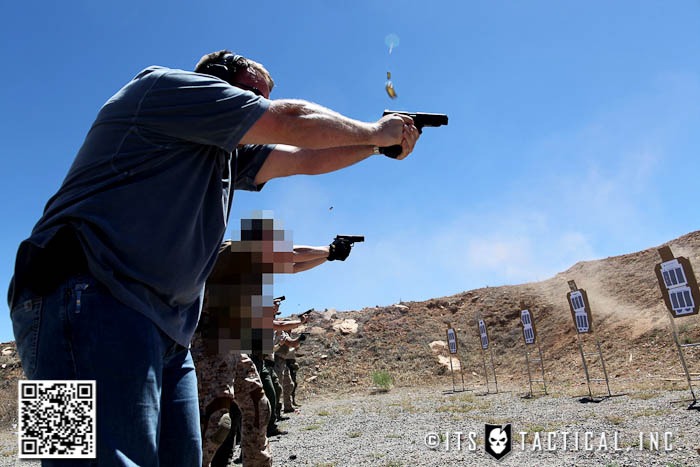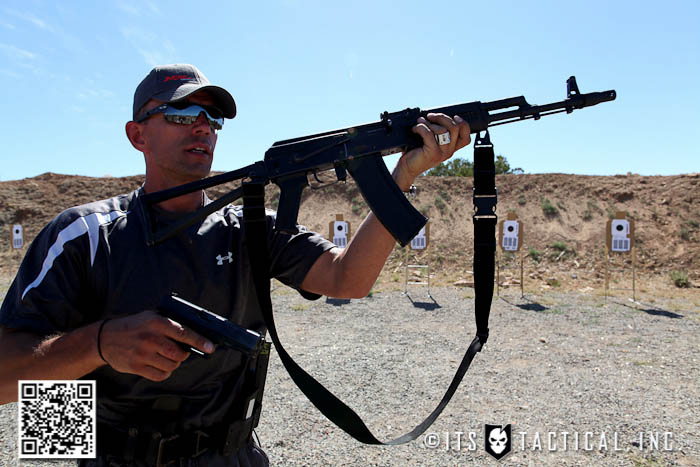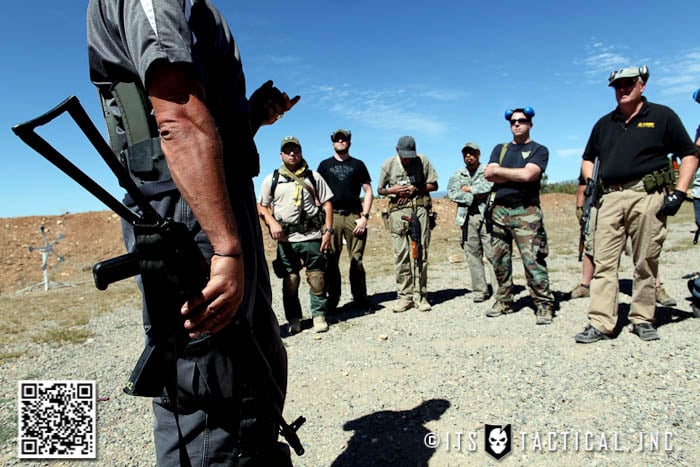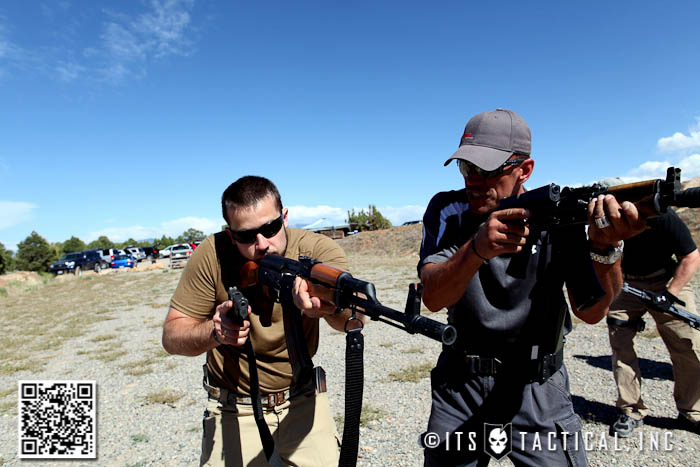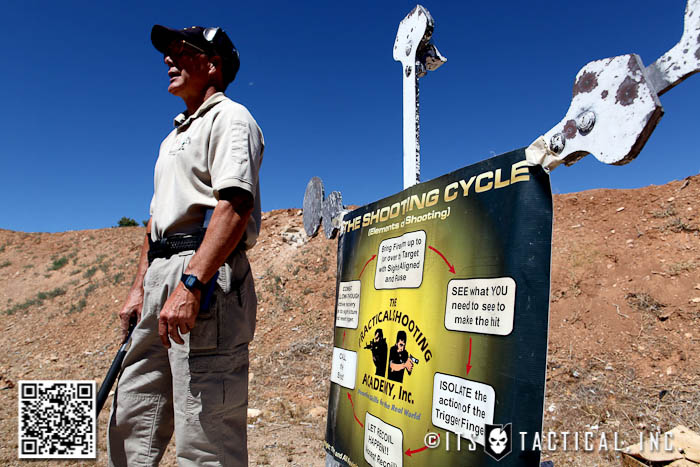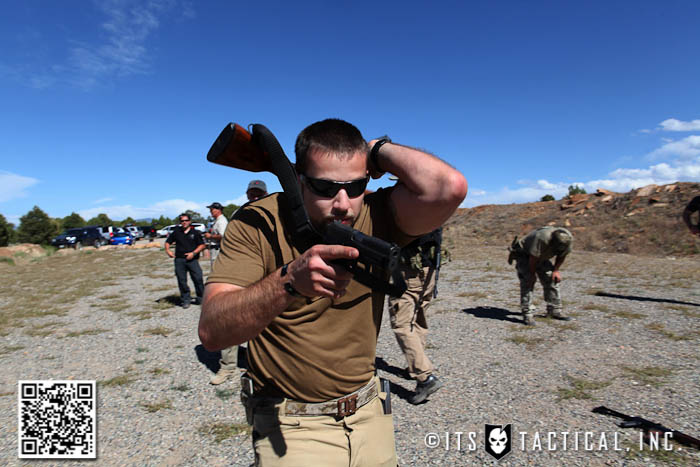 Are you getting more than 14¢ of value per day from ITS Tactical?
Please consider joining our Crew Leader Membership and our growing community of supporters.
At ITS Tactical we're working hard every day to provide different methods, ideas and knowledge that could one day save your life. Instead of simply asking for your support with donations, we've developed a membership to allow our readers to support what we do and allow us to give you back something in return.
For less than 14¢ a day you can help contribute directly to our content, and join our growing community of supporters who have directly influenced what we've been able to accomplish and where we're headed.