6th Annual ITS Pumpkin Carving Contest *Update*
6th Annual ITS Pumpkin Carving Contest *Update*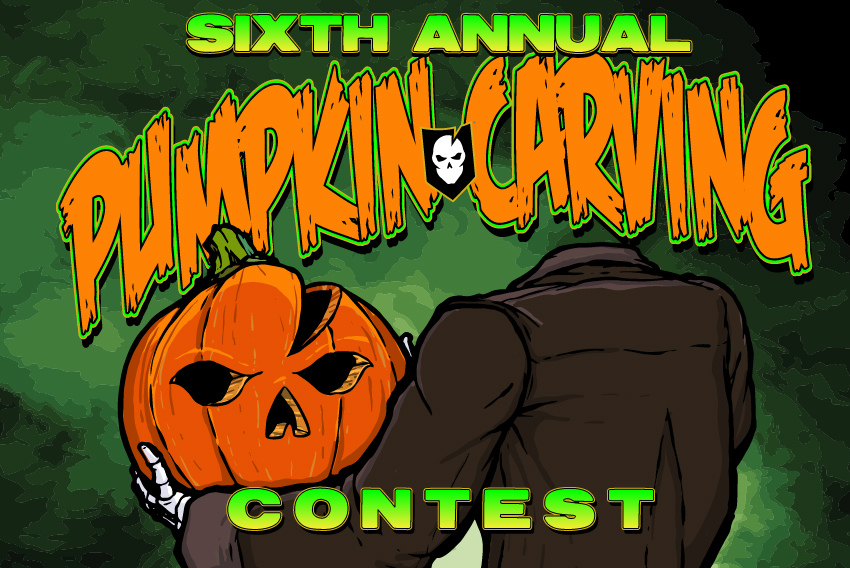 October is here and Halloween is right around the corner! To get into the spirit, we're kicking off our Sixth Annual ITS Pumpkin Carving Contest and giving away some awesome prizes to the winners!
Need some design inspiration? Check out last years awesome entries!
Winners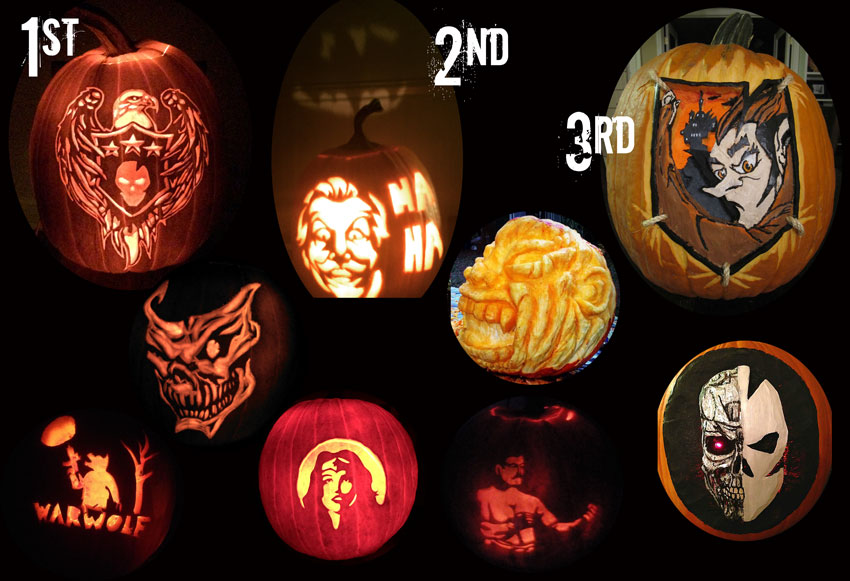 1st Place – Liquid_Mirage – Epic and regal!
2nd Place – Soniciguana – Great Joker and awesome Bat Light background!
3rd Place – voodoo777 – We love The Count!
Congrats to the winners and we'll be in touch shortly so we can send out your prizes!
Thanks to everyone for taking the time to carve some pumpkins and share your photos! Have fun tonight and stay safe out there!
Prizes
Submitting a photo of your carved pumpkin will get you entered to win the great prizes listed below, including our new ITS Monster Cereal Morale Patch Collection and even a few other goodies! Not only will 1st, 2nd and 3rd place prizes be shipped out to the winners, but the winners will have the photos of their pumpkins displayed on our site for all to see!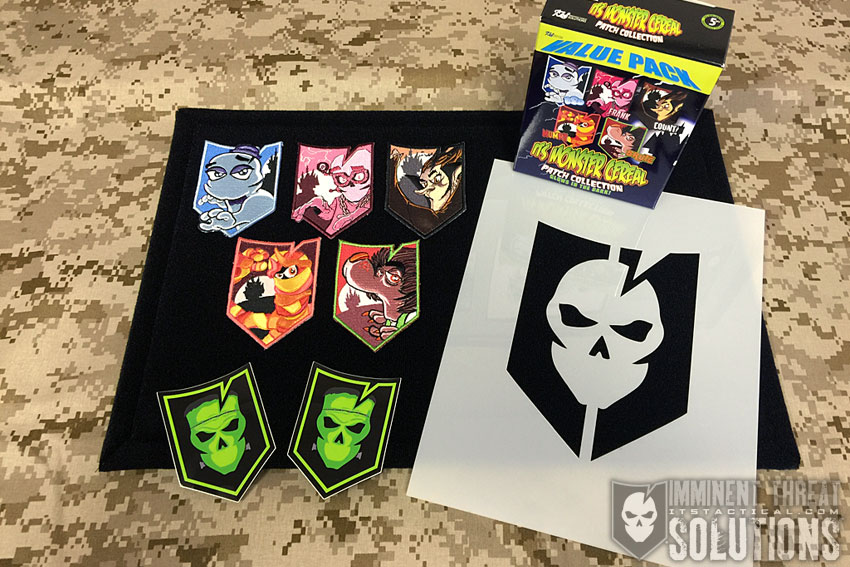 1st Place
2nd Place
(1) ITS Logo Stencil
(1) ITS Monster Cereal Morale Patch Collection
(1) ITS Frankenstein Stickers (2-Pack)
3rd Place
(1) ITS Monster Cereal Morale Patch Collection
(1) ITS Frankenstein Stickers (2-Pack)
Resources
If you're looking for loads of awesome patterns, check out ZombiePumpkins.com. While they don't offer all of their patterns for free, you can get ideas and carving tips for your own too. Again, if you need design inspiration, be sure to check out last year's entries.
Click here to download a .PDF pattern of the ITS Logo for your pumpkin carving, but don't worry, it's not mandatory to use. Note: You'll certainly get cool points though if your pumpkin incorporates the ITS Logo.

Be sure to check back as winners will be announced on Halloween Day. Happy Haunting!
How to Enter
Step 1: Carve your pumpkin.
Step 2: Submit your entry to this Forum post.
Done!
Feel free to submit as many pumpkin carvings as you want, we can't wait to see what you come up with!
Fine Print:
Past pumpkin carving entries are not eligible.
Multiple entries are allowed.
Entry photo resolution must be at least 1024 pixels wide.
Photo must be added to the correct Forum post between start of contest and 11:59 PM 10/30/15.
Entries will be judged on creativity and design.
By submitting a photo for the contest, you grant ITS Tactical permission to use your photo on our website and/or social media channels.