Plunder the ITS Shop All Weekend Long and Save Yer Loot! Arrr!
Avast, me hearties! In honor o' Talk Like a Pirate Day (which you should all be preparin' yer accents for on September 19th) we're givin' you a chance t' plunder t' ITS Store and save yer loot!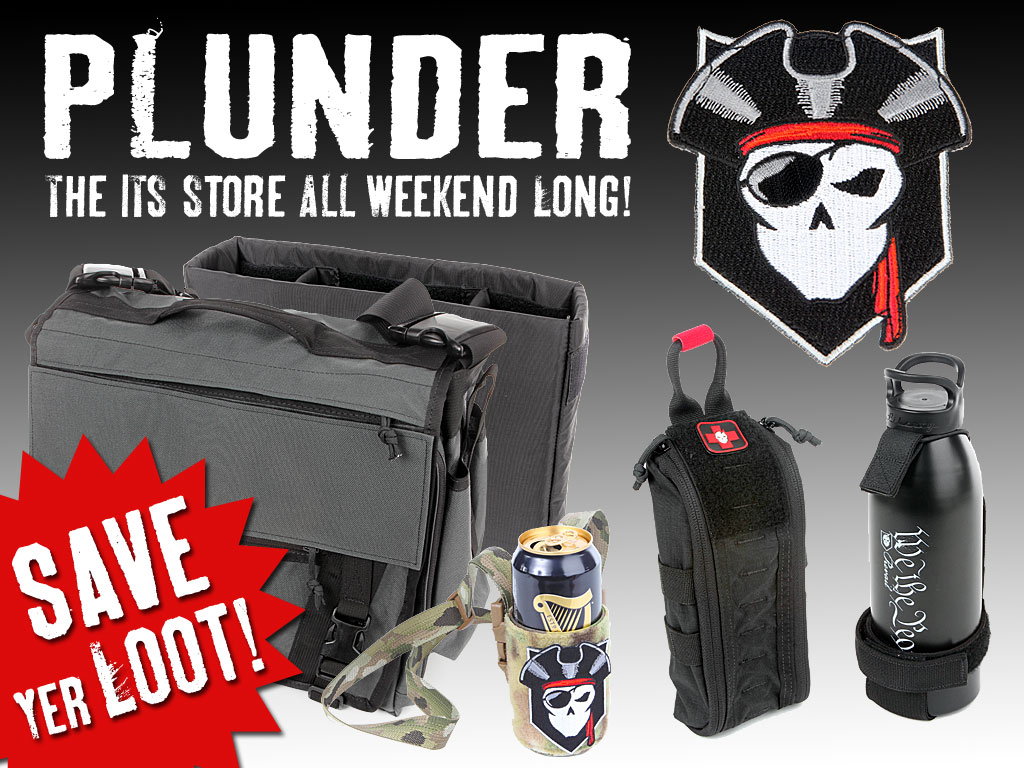 Not only did we design a Talk Like a Pirate Morale Patch for t' occasion, but startin' today and runnin' through Monday, our Discreet Messenger Bags be heavily discounted to $274.98, ETA Trauma Kit Pouches be $44.98, Skeletonized Bottle Holders down t' $19.98, Discreet Messenger Bag Padded Inserts be $29.98 and Single Point Koozies be just $24.98!
Sale ends Monday Sept. 9th at 11:59pm and limited t' stock on hand. Sorry, no rain checks. Arrrr! *please note that membership discount codes do not apply to sale items*
Talk Like a Pirate Morale Patch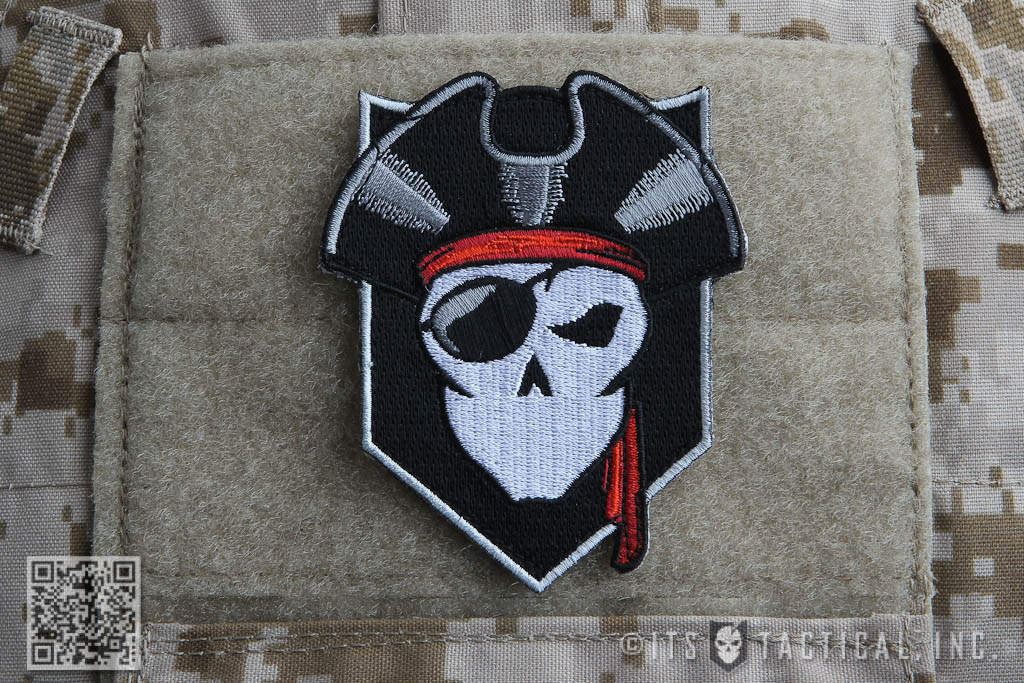 T' ITS Talk Like a Pirate Patch be our tribute t' International Talk Like a Pirate Day, which falls on September 19th each year. TLAP day be t' one time o' t' year that you can shed yer land lubber status and join t' ranks o' t' salty. Slap on one o' these 3.75″ tall x 3″ wide hook-velcro backed patches and say arrr!
Are you getting more than 14¢ of value per day from ITS Tactical?
Please consider joining our Crew Leader Membership and our growing community of supporters.
At ITS Tactical we're working hard every day to provide different methods, ideas and knowledge that could one day save your life. Instead of simply asking for your support with donations, we've developed a membership to allow our readers to support what we do and allow us to give you back something in return.
For less than 14¢ a day you can help contribute directly to our content, and join our growing community of supporters who have directly influenced what we've been able to accomplish and where we're headed.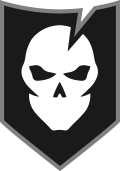 Errr so NOW ye have a Talk Like A Pirate Morale Patch... I just got my order in, sure wish I knew tis' were loot tu be had says I... would have waited a tide er two more on plundering me order... Yar Genius ;-)
Errr so NOW ye have a Talk Like A Pirate Morale Patch... I just got my order in, sure wish I knew tis' were loot tu be had says I... would have waited a tide er two more on plundering me order... Yar Genius ;-)