Reader Appreciation Contest: Giveaway #1!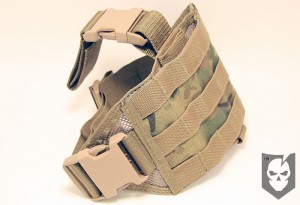 We're excited to bring you our very first giveaway in our Reader Appreciation Contest!
To learn how you can be eligible to win, take a look at our contest rules.
Today we're giving away a brand new HSGI Mini Modular Drop Leg Panel in Crye Precision Multicam!!
From the HSGI Web site:
"The Mini Modular Drop Leg Panel is a smaller version of the HSGI Modular Drop Leg Panel. Having 3 rows and 6 columns of MOLLE/PALS webbing built on top of HSGI's Diamond Back Mesh Platform system giving a cooler, non-flop comfort for the leg.

Still maintaining a void behind the panel to secure a knife sheath. Comes with a quick release attachment to be releasable from the belt hanger. Made in the USA with HSGI's lifetime warranty."
For more information on the HSGI Mini Modular Drop Leg Panel, please visit their Web site
We'll let this first contest run through the weekend until Sunday, August 9th at 11:59 p.m. (Central Time)
Be sure to read the contest rules carefully
Thanks for entering, and good luck!!
<----- scroll or drag ----->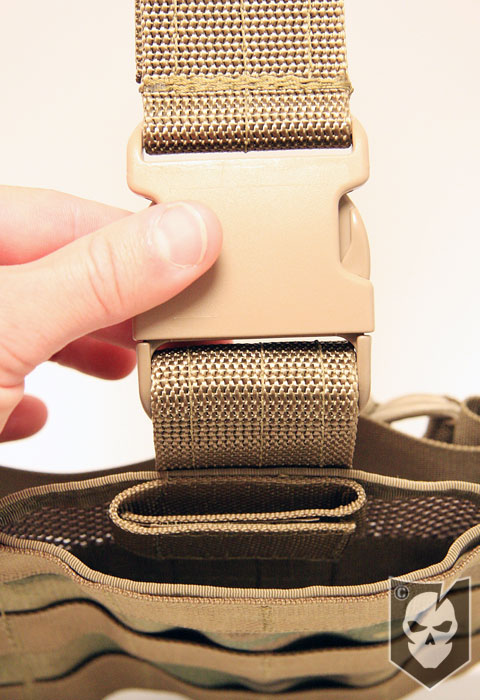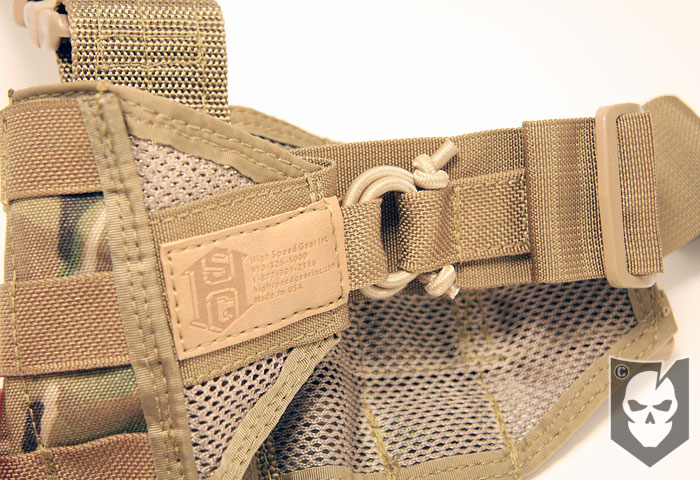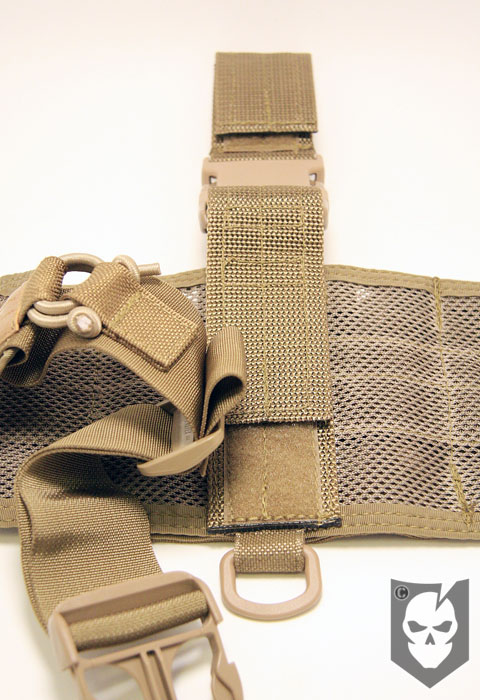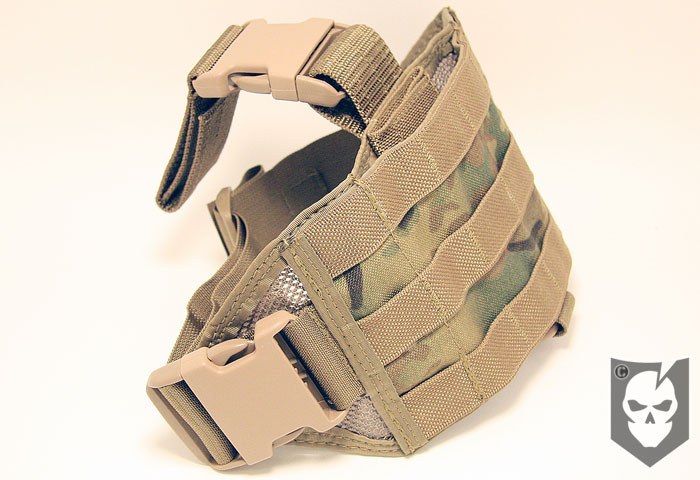 <----- scroll or drag ----->
Are you getting more than 14¢ of value per day from ITS Tactical?
Please consider joining our Crew Leader Membership and our growing community of supporters.
At ITS Tactical we're working hard every day to provide different methods, ideas and knowledge that could one day save your life. Instead of simply asking for your support with donations, we've developed a membership to allow our readers to support what we do and allow us to give you back something in return.
For less than 14¢ a day you can help contribute directly to our content, and join our growing community of supporters who have directly influenced what we've been able to accomplish and where we're headed.