Tourniquet Best Practices: How to Prep, Store and Apply a TQ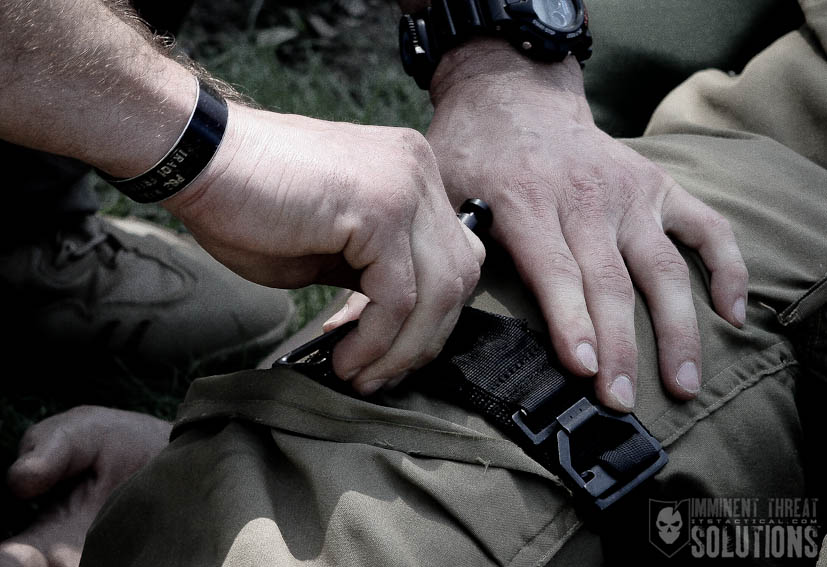 Today we're joined by our good friend Caleb Causey of Lone Star Medics, who stopped by ITS HQ recently to film the video below on some best practices for preparing, storing and applying Tourniquets. The video demonstrates application of a Tourniquet to an arm and a leg and goes into some different methods for preparing a tourniquet, such as our DIY flat-fold method we've demonstrated previously on ITS.
Are you getting more than 14¢ of value per day from ITS Tactical?
Please consider joining our Crew Leader Membership and our growing community of supporters.
At ITS Tactical we're working hard every day to provide different methods, ideas and knowledge that could one day save your life. Instead of simply asking for your support with donations, we've developed a membership to allow our readers to support what we do and allow us to give you back something in return.
For less than 14¢ a day you can help contribute directly to our content, and join our growing community of supporters who have directly influenced what we've been able to accomplish and where we're headed.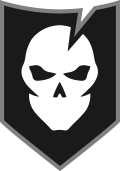 You want keep the TQ on tight until the medics get there. Recent studies have shown that you can safely leave a TQ applied for up to 6-8hrs.  After that time-frame, tissue starts to break down and becomes necrotic or "dead tissue".  The problem with that is those dead cells become toxic and can wreak havoc on the rest of the healthy body/cells.  So if we loosen up that TQ and allow blood back to that limb; we run the risk of circulating those toxins throughout the body.
Not to mention the fact we also run the risk of circulating small blood clots as well. And that is bad.

The debate on releasing it or keeping it tight after 6-8hrs is still ongoing even with high level healthcare providers. Now as a healthcare provider, they can assess the patient taking in consideration their vitals, level of consciousness, environment, ETA to appropriate healthcare facility, the severity of the wound itself, available resources (equipment & personnel), and other factors to determine if loosening or removing the TQ is the best procedure at that time.  No matter if that time is before or after that 6-8hr window. 
  
We're not so much worried about "loosing the limb" as we are about loosing the entire patient. 
Great question.
-Caleb
How long can you safely keep a tq on before doing damage to other tissue on the limb? I grew up in Scouts where they covered the use and application of a tq. We were instructed to loosen it every so often for a short time, seconds, to allow blood to the uninjured tissue. The situation was always on a hike and rescue could be hours away.
@jsodo Things change with experience and research. TK were last resort over 40 years ago in my initial training. Now they are first line as required.
I'm sure more will change as more data is gathered.