Streamline Your SOFTT-W Tourniquet with this DIY Flat Fold Method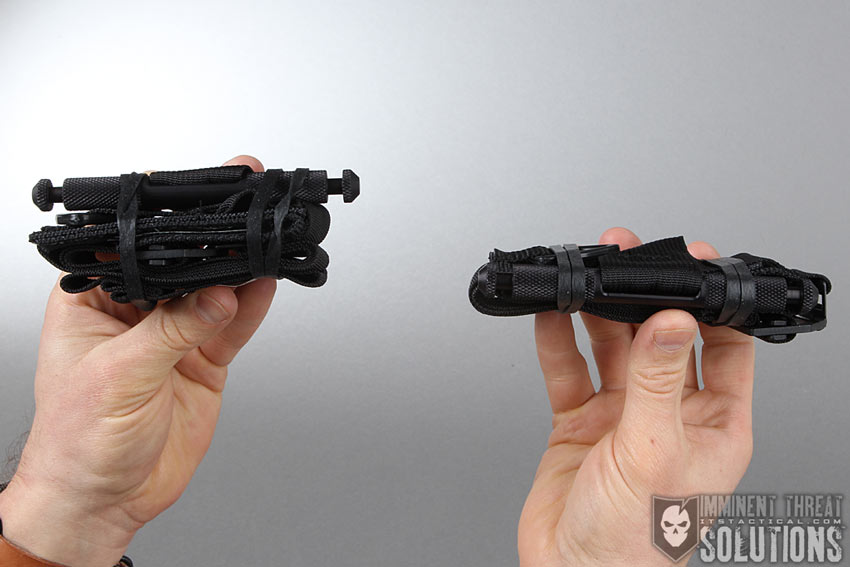 I've always appreciated the quality and craftsmanship that goes into each SOFTT-W Tourniquet and feel they're the best on the market. That being said, their bulkiness right out of the package has always bugged me. As an aside, if you're storing your tourniquets in the package; DON'T! In the critical situation where you'd need a tourniquet, you don't want to mess around with having to open a plastic wrapper.
After plenty of practice refolding the SOFTT-W over and over again, I feel that I've come up with a good repeatable method for folding that I'd like to share with you. The benefits to this technique, which I'm dubbing "flat fold," are that it reduces the overall profile of the SOFTT-W from 2″ to 1″ while still maintaining the same 5″ overall length. The length of the SOFTT-W is longest at the windlass, which is where the 5″ measurement comes from.
SOFTT-W Tourniquet Flat Fold
We've created a video below where I show how to fold the TQ below and we've also added detailed photos showing each step. The only other addition I'd like to make is to mention that the flat fold method shown here uses a 7″ tail, or bitter end when folding. There's certainly not a right way or a wrong way to do this, but this is just the best method I've found for making the SOFTT-W as compact as possible.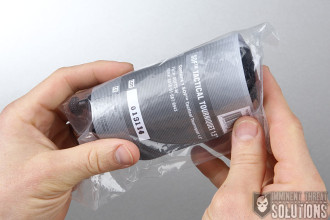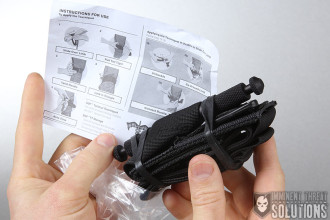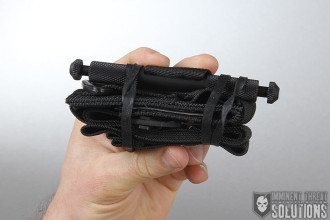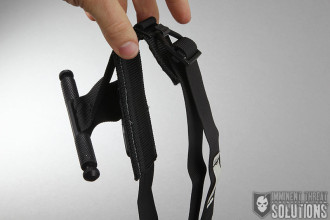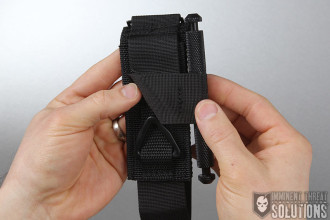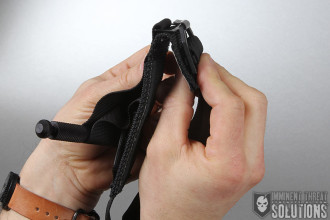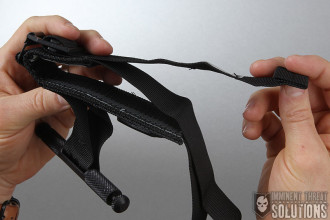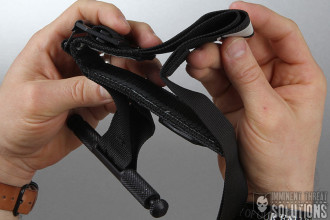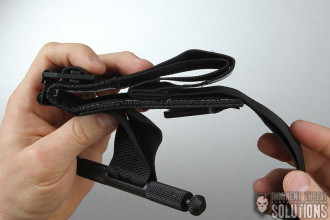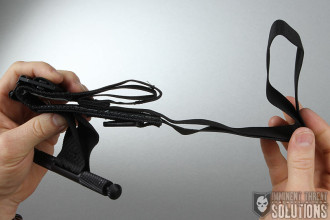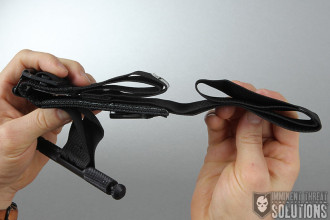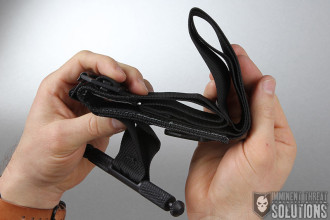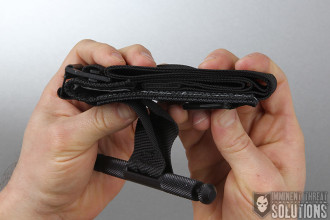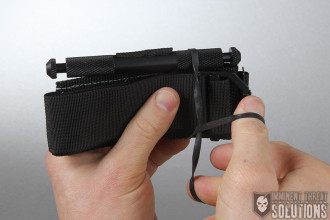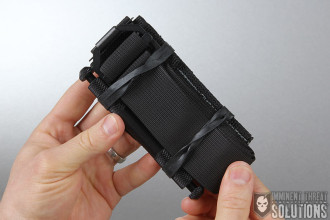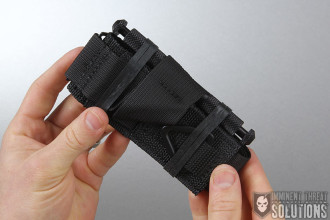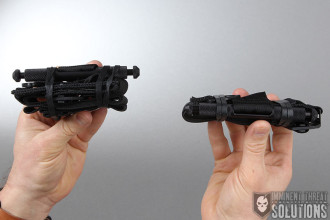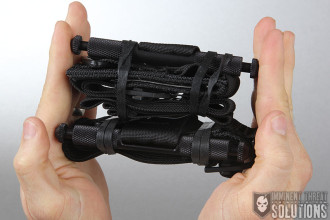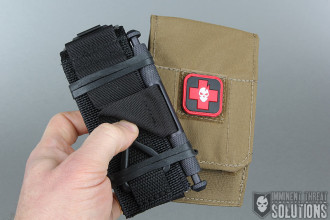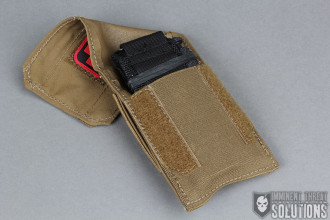 Final Notes
A few additional points to mention with the flat fold method are that the TQ is now more streamlined to help it from getting caught on things. It's especially beneficial if you're wearing a TQ on the shoulder strap of your plate carrier or affixing it to the side of a MOLLE Pouch, like our ETA Trauma Kit Pouch. The flat fold is also perfect for storage in our EDC Slimline Pouch to always have a TQ available on your belt.
Hopefully the photos and the video together make it easy to understand the folding method, but if you have any questions, feel free to leave them below in the comments.