Why You Should Learn How to Pick Handcuffs to Escape from Illegal Restraint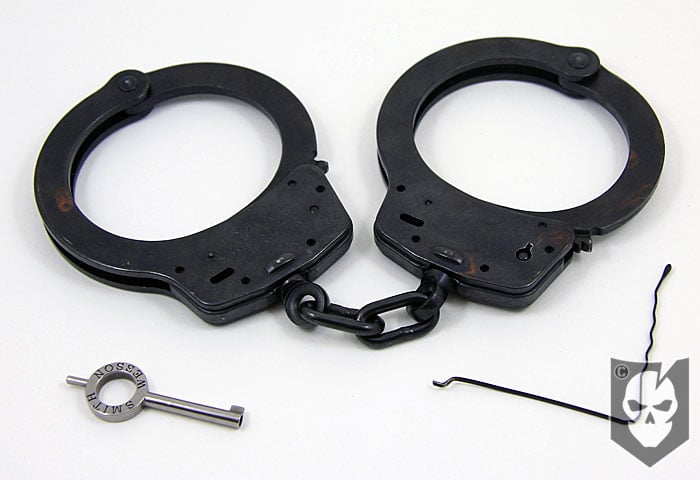 Yesterday, a Baltimore couple was handcuffed by Police impersonators during a home invasion, where the man was subsequently shot in the neck!
One of the skill-sets we advocate here at ITS Tactical is picking locks as well as handcuffs to prepare yourself for any situation, including this recent Baltimore scenario. While Police are unsure of the motive in the Home Invasion/robbery, there's no denying that being able to escape this kind of illegal restraint is beneficial to know!
Here's our article on How to Pick Your Way Out of Handcuffs, as well as some related articles linked below. Stay safe and learn the skill-sets that could one day save your life!
Are you getting more than 14¢ of value per day from ITS Tactical?
Please consider joining our Crew Leader Membership and our growing community of supporters.
At ITS Tactical we're working hard every day to provide different methods, ideas and knowledge that could one day save your life. Instead of simply asking for your support with donations, we've developed a membership to allow our readers to support what we do and allow us to give you back something in return.
For less than 14¢ a day you can help contribute directly to our content, and join our growing community of supporters who have directly influenced what we've been able to accomplish and where we're headed.