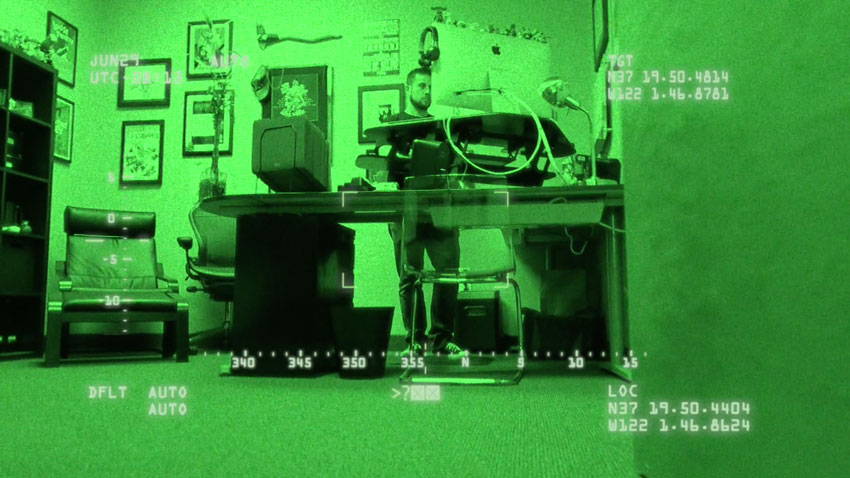 In this episode, Bryan shares a first look at MultiCam Concealment Tape from Pro Tapes, the S&S Precision Pocket Shiv and the Arc'Teryx Assault Balaclava.
He also answers some questions over coffee, including what night vision equipment he uses and recommends, as well as what his EDC consists of and why.
Resources
Tactical Distributors – http://bit.ly/1NqkTyU
REI Flash 18 Pack – http://www.rei.com/product/861436/rei-flash-18-pack
Night Vision Supplies – https://tnvc.com/
Bladetech Holster – http://amzn.to/1JUIxNL
Suunto Clipper Compass – http://itstac.tc/1EP2o4r
EDC Trauma Kit – http://itstac.tc/1JWolNL
Hypalon Concealment Wallet – http://itstac.tc/1OAd6eZ
Pocket Utility Knife Comparison on ITS – http://itstac.tc/1LY0xKg
In each episode of Gear Tasting, Imminent Threat Solutions Editor-in-Chief Bryan Black answers your gear-related questions and shares his insight into what we're currently evaluating at ITS HQ.
For more on the gear we review, check out our GEARCOM category here on ITS.
To have your gear related question answered on an upcoming episode, tweet us using the poundtag #GearTasting on Twitter.
Have you listened to our Podcast?

Do you enjoy witty banter and nostalgic geekdom all while sipping on a fine aged scotch? Then you'll love our podcast!