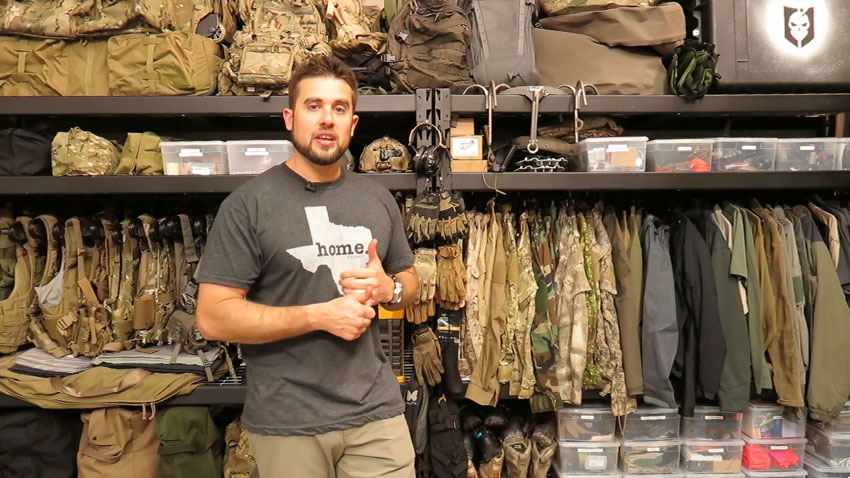 In this episode, Bryan tackles more questions over coffee, including his favorite solar charging gear, cold weather clothing that he recommends and the best lock picking sets and training tools to get started with.
He also discusses the methodology behind his organizational madness in the ITS Gear Locker and some loadout planning he's been doing.
Resources
Solio Charger – http://amzn.to/1ihScXD
Goal Zero Solar – http://www.goalzero.com/
Beyond Clothing – http://www.beyondclothing.com/
Sekri Industries – http://www.defenseoutfitter.com/
Arc'Teryx – http://leaf.arcteryx.com/
Arc'teryx LEAF Combat Pant Gen 2 Review – http://itstac.tc/1UVyi0V
Bogota Entry Toolset – http://itstac.tc/1iPGkwp
Visible Cutaway Locks – http://itstac.tc/1KnuArb
Bogota Pi Toolset – http://itstac.tc/1UVytJF
In each episode of Gear Tasting, Imminent Threat Solutions Editor-in-Chief Bryan Black answers your gear-related questions and shares his insight into what we're currently evaluating at ITS HQ.
For more on the gear we review, check out our GEARCOM category here on ITS.
To have your gear related question answered on an upcoming episode, tweet us using the poundtag #GearTasting on Twitter.
Have you listened to our Podcast?

Do you enjoy witty banter and nostalgic geekdom all while sipping on a fine aged scotch? Then you'll love our podcast!