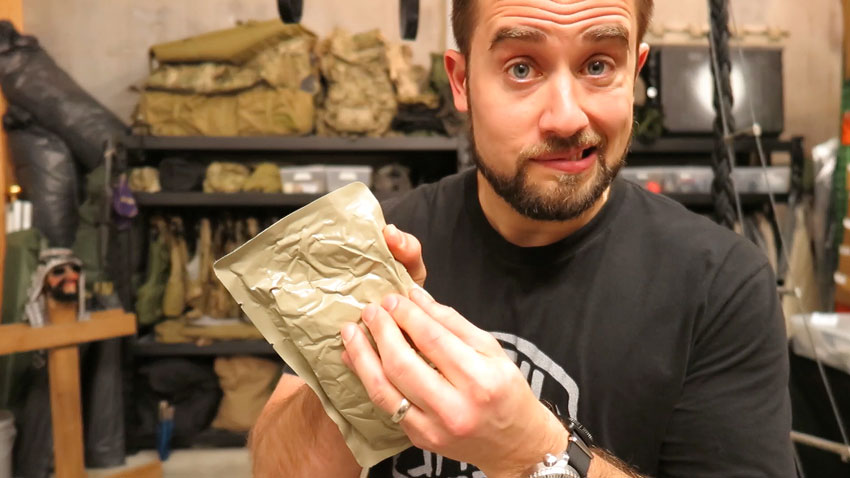 In this episode, Bryan shares a first look at what might be a more efficient method of splitting wood. He also offers his insight into chest rigs and his favorite MRE company.
Also included in this episode is a comparison between a current XMRE and an 11 year old issued MRE. Fair warning, we opened the 11 year old Chili Mac with Beef to determine if it was edible.
Resources
Kindling Cracker – http://amzn.to/1LiKAj0
ITS Mayflower Carrier Review – http://itstac.tc/1L0rug0
Mayflower Research & Consulting – http://mayflower-rc.org/
London Bridge Trading – http://lbtinc.com/
XMRE – http://www.xmremeals.com/
In each episode of Gear Tasting, Imminent Threat Solutions Editor-in-Chief Bryan Black answers your gear-related questions and shares his insight into what we're currently evaluating at ITS HQ.
For more on the gear we review, check out our GEARCOM category here on ITS.
To have your gear related question answered on an upcoming episode, tweet us using the poundtag #GearTasting on Twitter.
Have you listened to our Podcast?

Do you enjoy witty banter and nostalgic geekdom all while sipping on a fine aged scotch? Then you'll love our podcast!