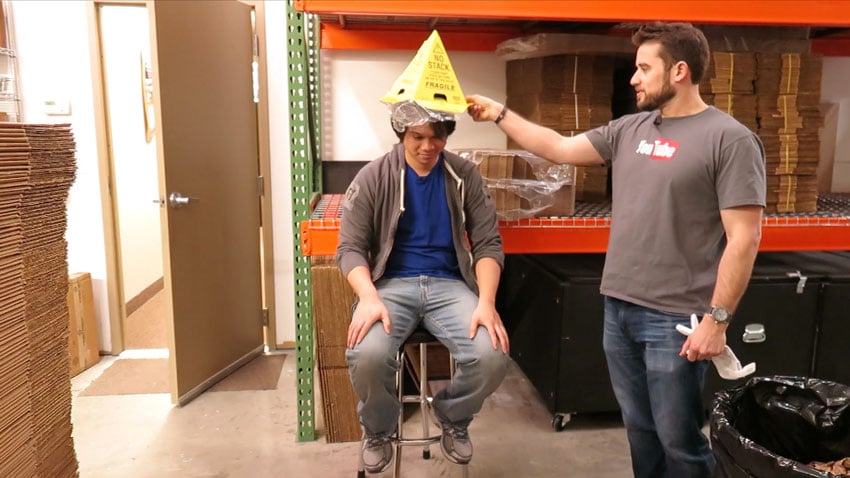 Today on Gear Tasting, Bryan showcases the Propper Full Zip Tech Sweater and Mechanix Limited Edition Whiteout M-Pact Gloves. He also answers some Questions Over Coffee, including his headlamp of choice and recommendations on getting started with backpacking adventures.
If you're enjoying Gear Tasting each week, please consider supporting ITS by joining our Crew Leader Membership and allow us to give you something back in return.
Resources
Propper Full Zip Tech Sweater – http://bit.ly/1ouBwzo
Mechanix Wear – http://www.mechanix.com/
Princeton Tec – http://www.princetontec.com/
Princeton Tec Remix Pro – http://amzn.to/1Q9rN7J
Petzl TIKKA – http://amzn.to/1O4LWuk
Petzl TACTIKKA – http://amzn.to/20XAE4c
Petzl e+LITE – http://amzn.to/1Rt1dvK
In each episode of Gear Tasting, Imminent Threat Solutions Editor-in-Chief Bryan Black answers your gear-related questions and shares his insight into what we're currently evaluating at ITS HQ.
For more on the gear we review, check out our GEARCOM category here on ITS.
To have your gear related question answered on an upcoming episode, tweet us using the poundtag #GearTasting on Twitter.
Have you listened to our Podcast?

Do you enjoy witty banter and nostalgic geekdom all while sipping on a fine aged scotch? Then you'll love our podcast!