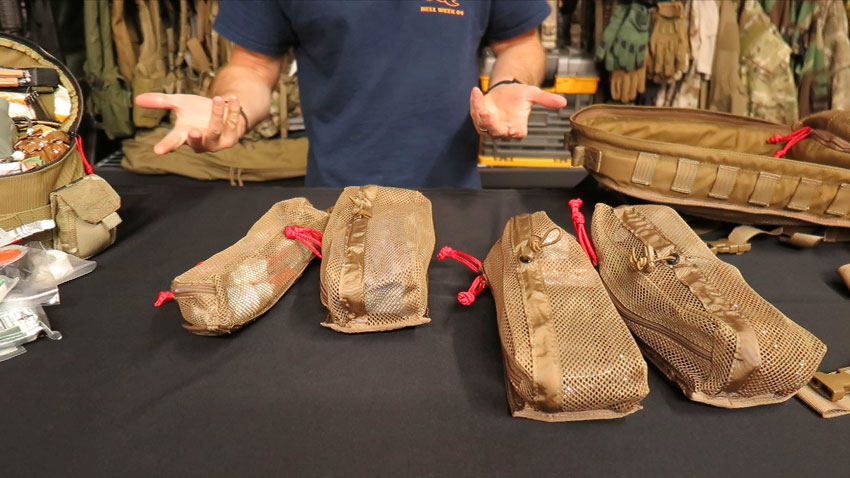 On this episode, Bryan highlights the Battery Holders we've recently added to the ITS Store and walks through his Medical loadout, including the kits, bags and methodology behind them.
Resources
Storacell Battery Holders – http://itstac.tc/1SErepa
aLOKSAK Bags – http://itstac.tc/1MU6XYG
TSSI TACOPS M9 Bag – http://bit.ly/1kcYpps
OmniFocus – https://www.omnigroup.com/omnifocus/
ITS Organizational Ninja Article – http://itstac.tc/17Yb348
ITS Medical Products – http://itstac.tc/1KSAKFg
Chem Lights – http://amzn.to/1HYPug9
MPIL – http://itstac.tc/1MVcOwD
KINeSYS Sunscreen – http://amzn.to/1YgGpsp
EZY Dose Pill Pouches – http://amzn.to/1HYMtwx
ITS Repackaging Meds Article – http://itstac.tc/1MT0PE4
In each episode of Gear Tasting, Imminent Threat Solutions Editor-in-Chief Bryan Black answers your gear-related questions and shares his insight into what we're currently evaluating at ITS HQ.
For more on the gear we review, check out our GEARCOM category here on ITS.
To have your gear related question answered on an upcoming episode, tweet us using the poundtag #GearTasting on Twitter.
Have you listened to our Podcast?

Do you enjoy witty banter and nostalgic geekdom all while sipping on a fine aged scotch? Then you'll love our podcast!