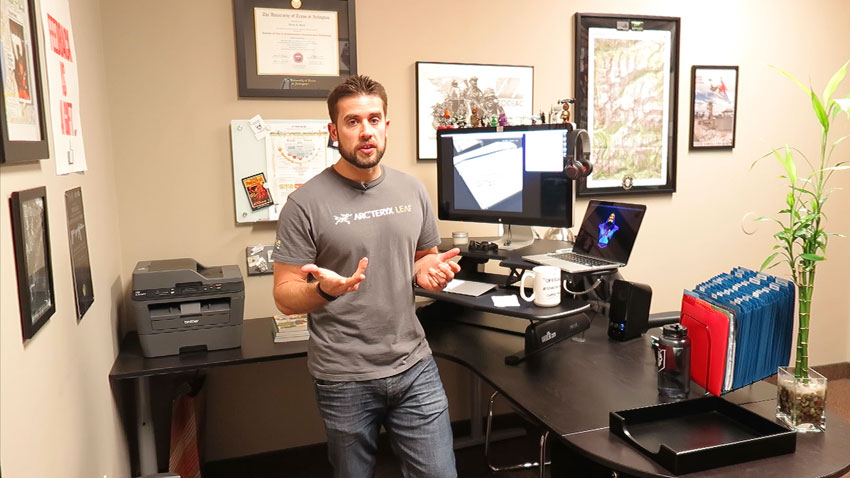 On this episode, Bryan discusses the new Propper Covert Button-Up shirt and its hidden features. He also answers some Questions over Coffee, including how he uses GTD (Getting Things Done) and Omnifocus to be more productive.
In addition, he provides a walkthrough of how he works and what tools he uses to help him accomplish his daily tasks.
Resources
Propper Covert Button Up – http://bit.ly/1JeXXfZ
ITS Organizational Ninja Article – http://itstac.tc/17Yb348
Getting Things Done System – http://gettingthingsdone.com/
Omnifocus – http://bit.ly/1C9r6Zd
Strikethru – http://striketh.ru/
Sugru – https://sugru.com/
In each episode of Gear Tasting, Imminent Threat Solutions Editor-in-Chief Bryan Black answers your gear-related questions and shares his insight into what we're currently evaluating at ITS HQ.
For more on the gear we review, check out our GEARCOM category here on ITS.
To have your gear related question answered on an upcoming episode, tweet us using the poundtag #GearTasting on Twitter.
Have you listened to our Podcast?

Do you enjoy witty banter and nostalgic geekdom all while sipping on a fine aged scotch? Then you'll love our podcast!