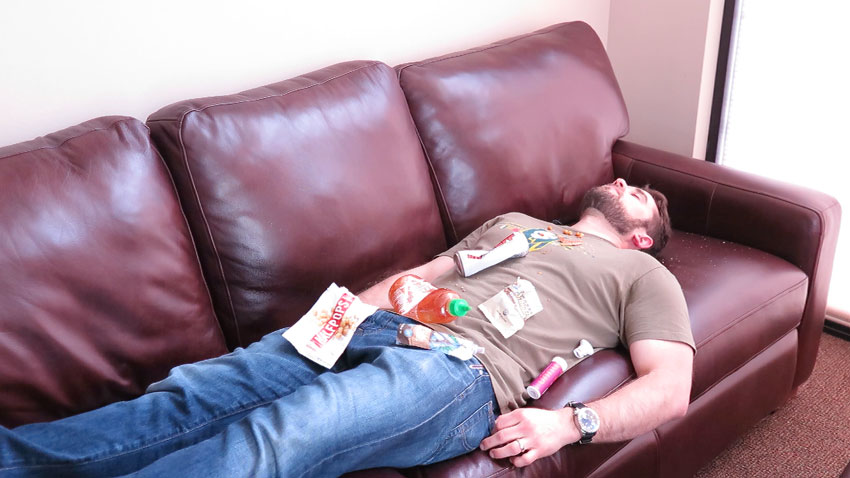 In this episode, Bryan showcases the MicroMobile GMRS Radio from Midland and covers the basics of owning and operating GMRS Radios. In addition, he walks through the snacks contained in our ITS Box from The Feed and the origin of why we selected each of them.
For Questions Over Coffee this week, he offers a look at the tools he always has with him for fire starting in the great outdoors.
If you're enjoying Gear Tasting each week, please consider supporting ITS by joining our Crew Leader Membership and allow us to give you something back in return.
Resources
Midland MXT100 MicroMobile 2-Way Radio – http://amzn.to/1T7HuCE
ITS Ultimate Guide to Radio Communication – http://itstac.tc/1pA8IpB
Baofeng Radio – http://amzn.to/1FIG5O3
Midland 36 Channel 2-Way Radios – http://amzn.to/1Rnw210
The Feed ITS Box – http://itstac.tc/1Eu3Kvs
ITS Mini Survival Kit – http://itstac.tc/1Wj0N9r
ITS Multi-Purpose Container – http://itstac.tc/1TSNZKf
Mora Fire Knife – http://amzn.to/1RnUxgK
Fatwood – http://amzn.to/1MEqGwp
Tinder-Quik Fire Tabs – http://itstac.tc/1XQ2UmU
ITS Brass Sparker – http://itstac.tc/1PtmmQp
In each episode of Gear Tasting, Imminent Threat Solutions Editor-in-Chief Bryan Black answers your gear-related questions and shares his insight into what we're currently evaluating at ITS HQ.
For more on the gear we review, check out our GEARCOM category here on ITS.
To have your gear related question answered on an upcoming episode, tweet us using the poundtag #GearTasting on Twitter.
Have you listened to our Podcast?

Do you enjoy witty banter and nostalgic geekdom all while sipping on a fine aged scotch? Then you'll love our podcast!