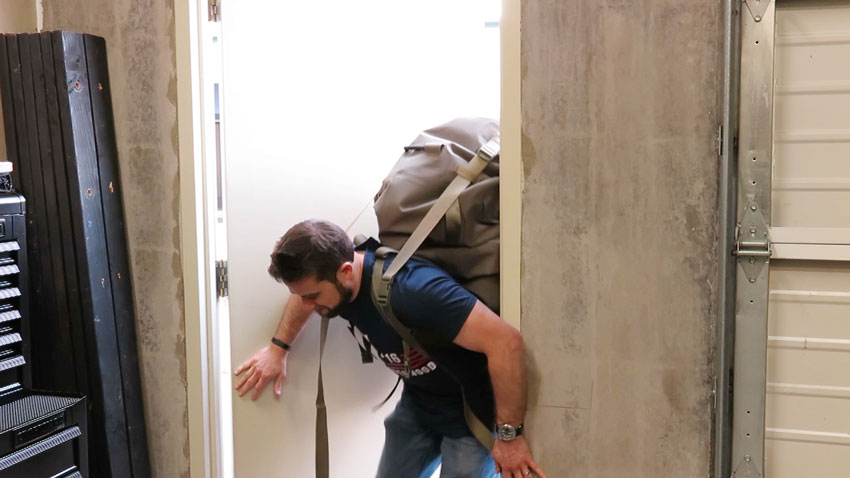 On this episode, Bryan showcases a Hiking Stick that transforms into a camp stool and offers a method for securing and quickly removing the pop top on Pepper Spray Grenades.
Lastly, he delves into some Questions Over Coffee including Waterproof Dry Bags and his selections for rappelling gear.
If you're enjoying Gear Tasting each week, please consider supporting ITS by joining our Crew Leader Membership and allow us to give you something back in return.
Resources
Fox Fog Pepper Spray – http://amzn.to/1TwuUhd
aLOKSAK Bags – http://itstac.tc/1MU6XYG
ITS Boo Boo Kit – http://itstac.tc/1IRv8M3
Sea to Summit Dry Bags – http://amzn.to/1RtrrNA
Watershed Dry Bags – https://www.drybags.com/
ITS Watershed Review – http://itstac.tc/1SCzIAt
Arc'teryx Harnesses – http://bit.ly/1QJNJuX
Yates Harnesses – http://bit.ly/1pim9L7
Bluewater Assaultline – http://amzn.to/1SCAyx3
ATC Belay Device – http://amzn.to/24STVGV
Figure Eight Descending Device – http://amzn.to/225QcUe
Locking Caribiner – http://amzn.to/1RSPvsG
ITS Prusik Knot of the Week – http://itstac.tc/222Pbjd
In each episode of Gear Tasting, Imminent Threat Solutions Editor-in-Chief Bryan Black answers your gear-related questions and shares his insight into what we're currently evaluating at ITS HQ.
For more on the gear we review, check out our GEARCOM category here on ITS.
To have your gear related question answered on an upcoming episode, tweet us using the poundtag #GearTasting on Twitter.
Have you listened to our Podcast?

Do you enjoy witty banter and nostalgic geekdom all while sipping on a fine aged scotch? Then you'll love our podcast!