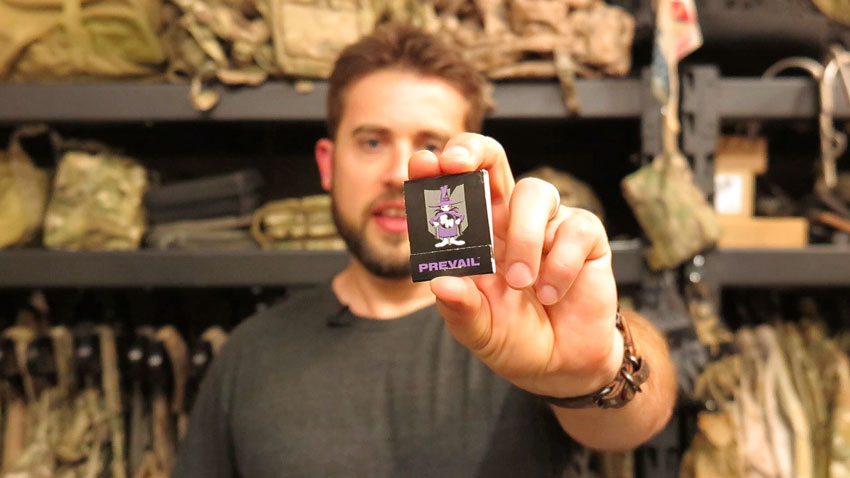 On this episode, Bryan provides a quick AAR of the gear he took to a recent long range shooting event, an overview of the Kestrel Elite Weather Meter and some insight into why it's such a great tool to have.
For Questions Over Coffee, Bryan reveals the secret of the matchbooks that we've been including with recent orders. He also answers a question on his preferred methods of tracking workouts.
Pick up your Official Gear Tasting Coffee Mug in the ITS Store!
If you're enjoying Gear Tasting each week, please consider supporting ITS by joining our Crew Leader Membership and allow us to give you something back in return.
Pick up fresh roasted coffee from our friends at Ground Support NYC!
Resources
TD Shooter Shirt – http://bit.ly/29drvV2
Velocity Systems Boss Rugby Shirt – http://bit.ly/29kOwAa
Arc'teryx LEAF – http://leaf.arcteryx.com/
Haley Strategic FlatPack – http://bit.ly/29qtukQ
Rifles Only – http://www.riflesonly.com/
ITS ETA Trauma Kit – http://itstac.tc/1MU6UvW
Salomon Speed Assault Shoes – http://amzn.to/29qSWtv
Sordin Ear Pro – http://amzn.to/29RHAMp
Kestrel Elite Weather Meter – http://amzn.to/29qvcTk
In each episode of Gear Tasting, Imminent Threat Solutions Editor-in-Chief Bryan Black answers your gear-related questions and shares his insight into what we're currently evaluating at ITS HQ.
For more on the gear we review, check out our GEARCOM category here on ITS.
To have your gear related question answered on an upcoming episode, tweet us using the poundtag #GearTasting on Twitter.
Have you listened to our Podcast?

Do you enjoy witty banter and nostalgic geekdom all while sipping on a fine aged scotch? Then you'll love our podcast!