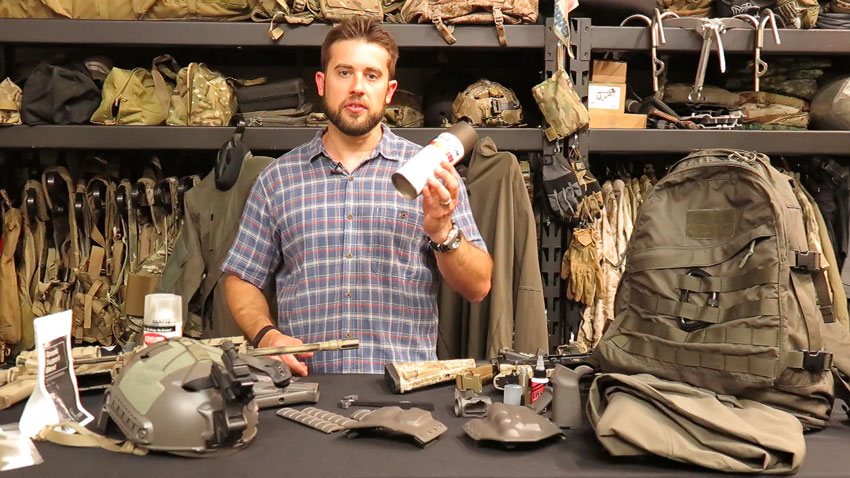 In this episode, Bryan provides an overview and history of the MAS Grey colorway and details on painting rifles. He also answers some Questions Over Coffee, including how gear is hung on our storage racks and app preferences for real-time breaking news alerts.
Pick up your Official Gear Tasting Coffee Mug in the ITS Store!
If you're enjoying Gear Tasting each week, please consider supporting ITS by joining our Crew Leader Membership and allow us to give you something back in return.
Pick up fresh roasted coffee from our friends at Ground Support NYC!
Resources
Kokatat – https://kokatat.com/
LBT Mas Grey Plate Carrier – http://lbtinc.com/6094mgc
Ops Core – http://www.ops-core.com/
ITS DIY AR-15 Series – http://itstac.tc/pN8d5J
ITS Camo Comparison – http://itstac.tc/29S8Ix8
Primary Arms Stencil – http://www.primaryarms.com/pacs/p/pacs/
Armordillo Concealment – https://www.armordilloconcealment.com/
In each episode of Gear Tasting, Imminent Threat Solutions Editor-in-Chief Bryan Black answers your gear-related questions and shares his insight into what we're currently evaluating at ITS HQ.
For more on the gear we review, check out our GEARCOM category here on ITS.
To have your gear related question answered on an upcoming episode, tweet us using the poundtag #GearTasting on Twitter.
Have you listened to our Podcast?

Do you enjoy witty banter and nostalgic geekdom all while sipping on a fine aged scotch? Then you'll love our podcast!