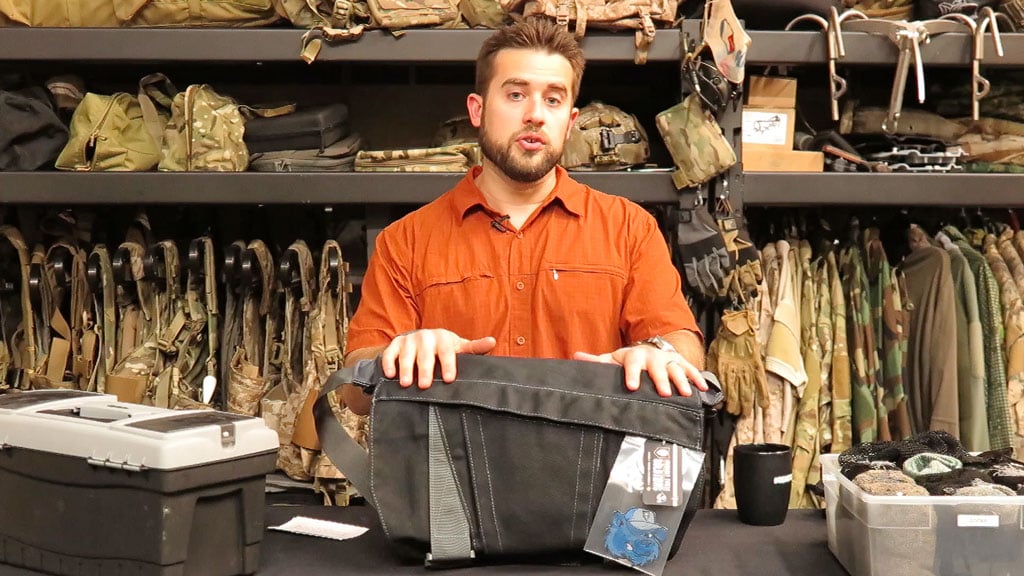 On today's episode, Bryan showcases the brand new LBT 1476A-V2 pack with a detachable sustainment pack. He also answers some Questions Over Coffee including his alternative to Gore-Tex footwear and some BUD/s tips for a viewer shipping out soon.
Finally, Bryan announces Gear Tasting's Anniversary Giveaway prize pack, including details on how to enter to win!
Pick up your Official Gear Tasting Coffee Mug in the ITS Store!
If you're enjoying Gear Tasting each week, please consider supporting ITS by joining our Crew Leader Membership and allow us to give you something back in return.
Resources
ITS Cricket Clicker Article – http://itstac.tc/2blQRQO
LBT 1476A-V2 Pack – http://lbtinc.com/1476av2
Arc'teryx LEAF – http://leaf.arcteryx.com
ID Vapor Barrier Socks – http://bit.ly/2bjCCgD
Cold Steel SRK Knife – http://amzn.to/2bjsHlB
Smith's Field Sharpening System – http://amzn.to/2bDq9iR
Marine Tuf Cloth – http://amzn.to/2bmBd2Y
ITS Discreet Messenger Bag – http://itstac.tc/1QoPUWl
ITS Boo Boo Kit Plus – http://itstac.tc/2bAOoRt
In each episode of Gear Tasting, Imminent Threat Solutions Editor-in-Chief Bryan Black answers your gear-related questions and shares his insight into what we're currently evaluating at ITS HQ.
For more on the gear we review, check out our GEARCOM category here on ITS.
To have your gear related question answered on an upcoming episode, tweet us using the poundtag #GearTasting on Twitter.
Have you listened to our Podcast?

Do you enjoy witty banter and nostalgic geekdom all while sipping on a fine aged scotch? Then you'll love our podcast!