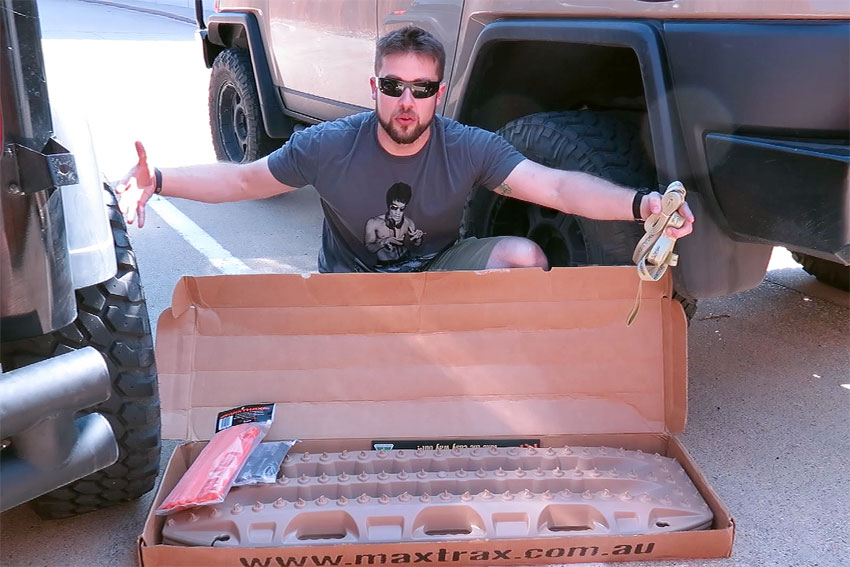 In this episode, Bryan shares a quick look at the MAXTRAX Vehicle Recovery Device, Optimus Defense 80% lowers and some gear from Propper. He also answers a couple questions over coffee including the best iPhone 6 case and an EDC item he can't live without.
To have your gear related question answered on an upcoming episode, tweet us using the poundtag #GearTasting on Twitter.
In each episode of Gear Tasting, Imminent Threat Solutions Editor-in-Chief Bryan Black answers your gear-related questions and shares his insight into what we're currently evaluating at ITS HQ.
For more on the gear we review, check out our GEARCOM category here on ITS.
Resources
MAXTRAX – http://www.maxtraxamerica.com/
Optimus Defense – http://optimusdefense.com/
Propper – https://www.propper.com/
Lifeproof – http://www.lifeproof.com/
Parker Jotter – http://amzn.to/1KvRHQB
Kaweco Liliput – http://amzn.to/1J48eLt
Fellhoelter TiBolt – http://fellhoelter.com/pens/
Have you listened to our Podcast?

Do you enjoy witty banter and nostalgic geekdom all while sipping on a fine aged scotch? Then you'll love our podcast!