2018 ITS Muster and Skill-Set Development Excursion
2018 ITS Muster and Skill-Set Development Excursion
Now in its seventh year, we're extremely excited to announce that registration for Muster 007 is officially open!
With a departure from our usual outdoor-themed training events, this year's Muster will exploit legacy tradecraft techniques and teach you how to become a harder target. Click here for the details and registration information.
Muster 007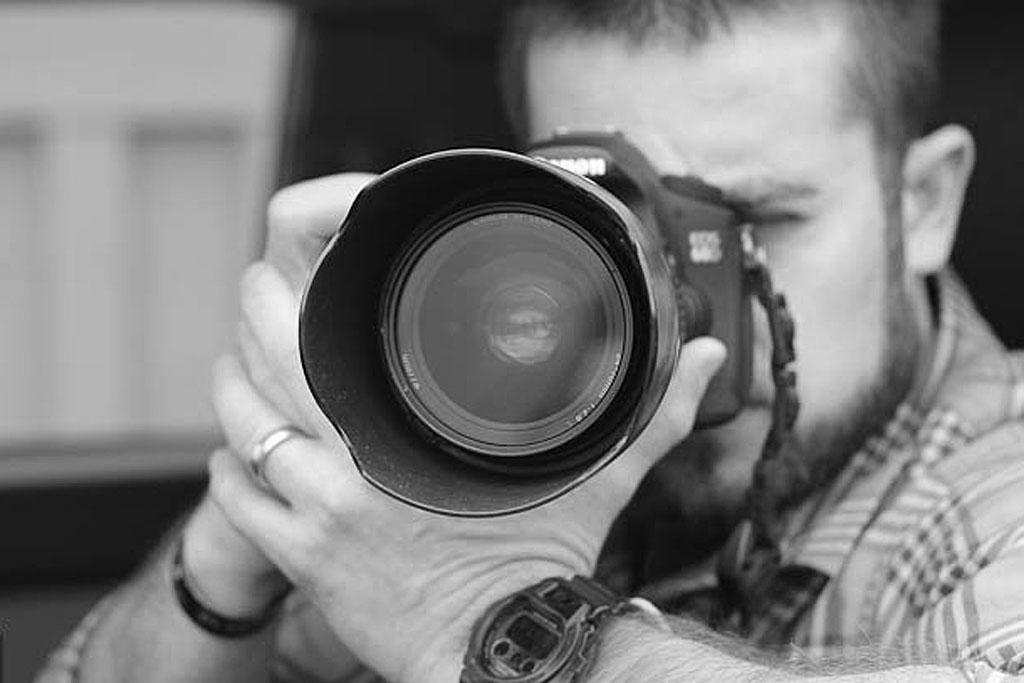 While many event details are purposely being left vague, what we will share is that you'll be heavily involved in a HUMINT operation, learning how surveillance functions and how to beat it. This includes both static and mobile surveillance. There will also be comprehensive information on hotel security, credential verification and social engineering.
In addition to the skills we've outlined above, you'll also be engaged in competitions between cells and plenty of field training exercises to ensure everyone is paying attention. Remember, it pays to be a winner!
Training this year will be led by ITS Staff and include key instruction by Matt Fiddler of SerePick and Nick Hays of Elite Team Performance.

SerePick specializes in urban security & evasion tools and training, led by Matt Fiddler, who has been instructing at every ITS Muster. Elite Team Performance, led by former Navy SEAL and CIA consultant, Nick Hays, is a strategy consulting firm that serves corporations, professional athletic companies and public sector institutions.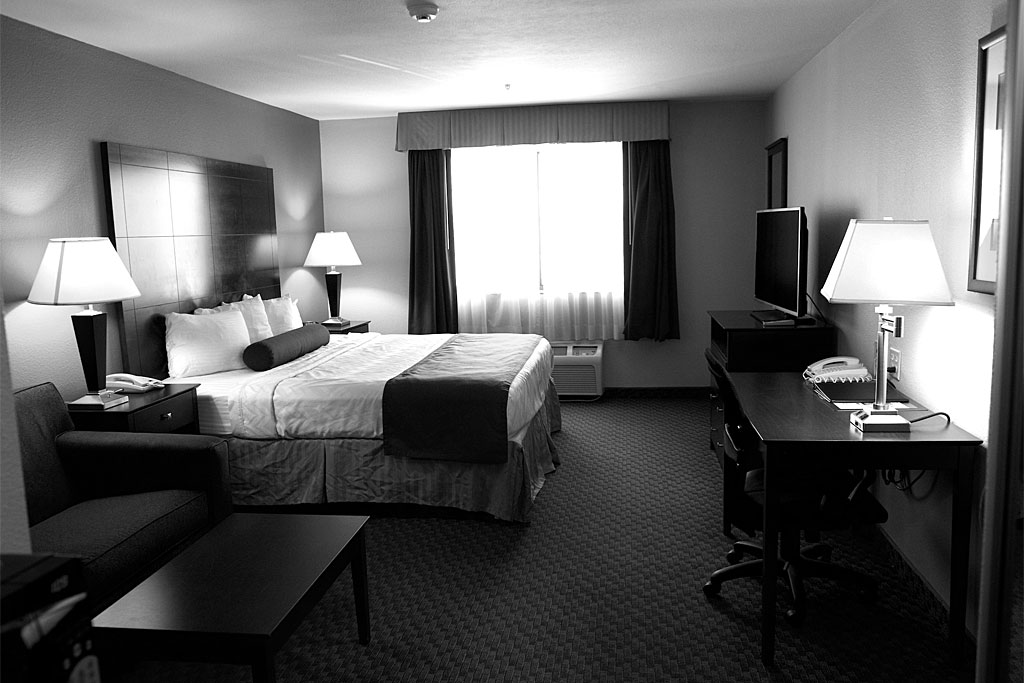 Identical to our previous Musters, this event is only available to our members, which are our Plank Owners, Crew Leaders and Life Members. Attendance is limited again this year and as a reminder, attending a Muster is now a requirement for becoming a Life Member during our next open enrollment period.
If you're interested in becoming an ITS Member to attend Muster, Crew Leader is the only membership option we currently offer. Click here for details on how to join.