Gearing Up for the Inaugural ITS Tactical Muster
Gearing Up for the Inaugural ITS Tactical Muster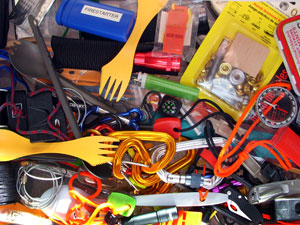 The packing list for the Inaugural ITS Tactical Muster is live and it's never too early to start organizing your gear. Having the right equipment is important. Luckily, we've teamed up with some great partners who provide members of ITS Tactical with exclusive discounts and we wanted to show you some of the items you could get for the Muster while saving some money.
As a reminder, the list below isn't exhaustive. It only includes the vendors that have products specifically in line with the Muster packing list.  
Our usual membership discount with Tactical Distributors has been raised from 10% off to 20% off from today until October 15, the week before The Muster!
HSGI – 10% off
If you're interested in coming out to Inaugural ITS Muster, we have just a few spots remaining! Click here for all the details. If these deals above look pretty good to you and you're not yet a member, consider  joining as a Crew Leader    and you'll have access to the full Tactical Discount Buyers Club with even more participating vendors. Check out the full list here.
As a reminder to existing members, you can find your ITS Store Membership Discount Code in the Announcements section of your Dashboard just under the welcome video. Thanks for your continued support!
Photo courtesy of Brian's Backpacking Blog.