The 9th Annual ITS Pumpkin Carving Contest Starts Now!
The 9th Annual ITS Pumpkin Carving Contest Starts Now!
October means Halloween and to get into the spirit, we're kicking off our 9th Annual ITS Pumpkin Carving Contest today! We've got some awesome prizes for this year's master carvers, with our first place prize being valued at over $100! Read on below for more information on the prizes and entry instructions!
Can't decide on what to carve? Check out last year's entries for some inspiration!
9th Annual Pumpkin Carving Contest Prizes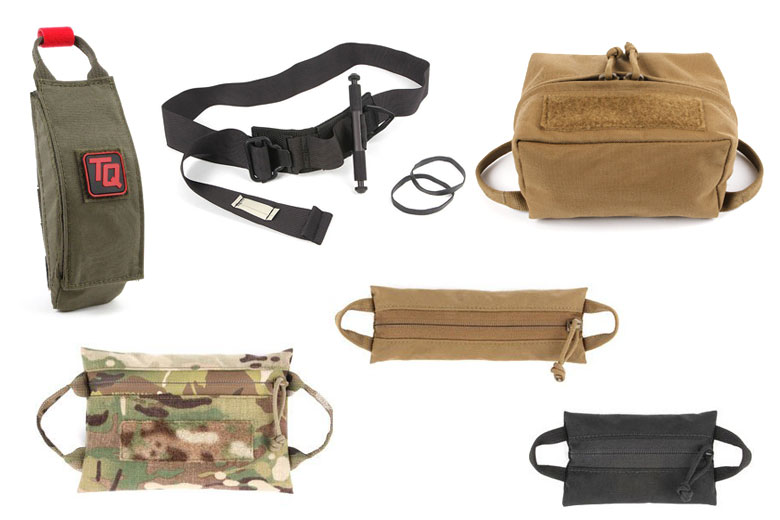 When you submit your entry, you'll be entered to win one of three awesome prize packs listed below, each including some awesome ITS Nylon Gear! The top three winners will receive prizes in their choice of available colorways and have their pumpkins featured on our site for all to see.
1st Place
2nd Place
3rd Place
Resources
If you're looking for pumpkin patterns, check out ZombiePumpkins.com. While not all the patterns they offer are free, you can at least get some great design inspiration! Additionally, check out last year's entries for more ideas.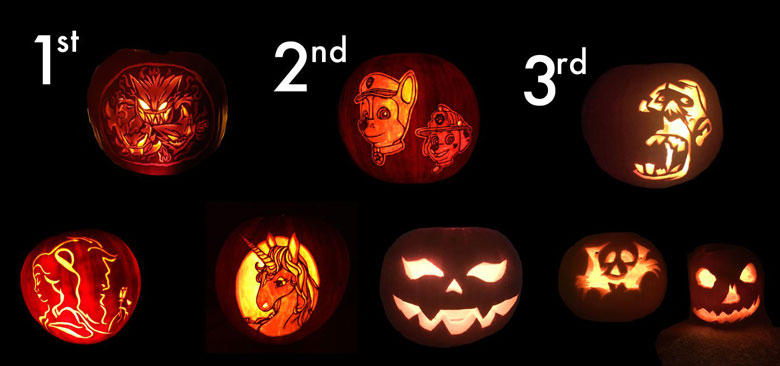 If an ITS-themed pumpkin is what you're looking for, you can click here to download a PDF pattern of the ITS Logo. It's not mandatory to use the logo in your carving, but we won't lie, it'll net you some cool points.

Be sure to check back as winners will be announced the day after Halloween. Happy Carving!
How to Enter
Step 1: Carve your pumpkin. (Yup. That's officially step one.)
Step 2: Email your photo submission to [email protected]
That's it!
Feel free to submit as many pumpkin carvings as you want, we can't wait to see what you come up with!
Fine Print: