Control Your Destiny with the New ITS Master of My Fate, Captain of My Soul Morale Patch
Control Your Destiny with the New ITS Master of My Fate, Captain of My Soul Morale Patch
Based on the famous poem Invictus by William Ernest Henley, the ITS Master of My Fate, Captain of My Soul Morale Patch reminds us that we're all in control of our own destiny.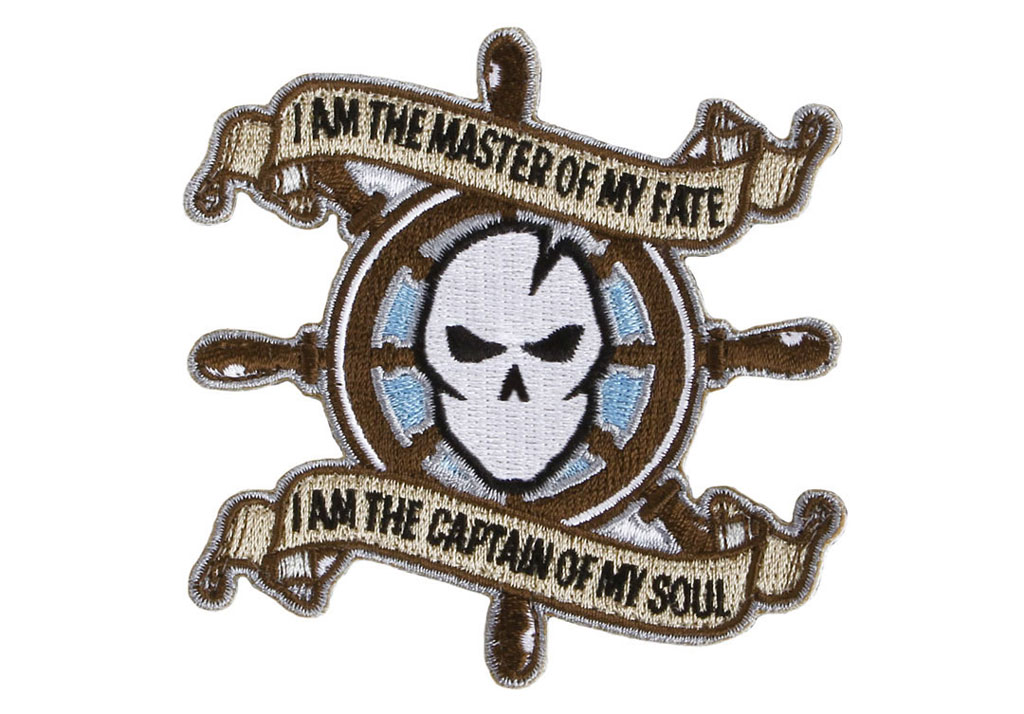 True to our Navy heritage, this morale patch includes a sturdy ship's wheel as the basis for the powerful ending quote of the poem. Measuring 3.25" tall x 3.25" wide, this 100% embroidered morale patch features a hook backing.
Pick up the ITS Master of My Fate, Captain of My Soul Morale Patch in the ITS Store today!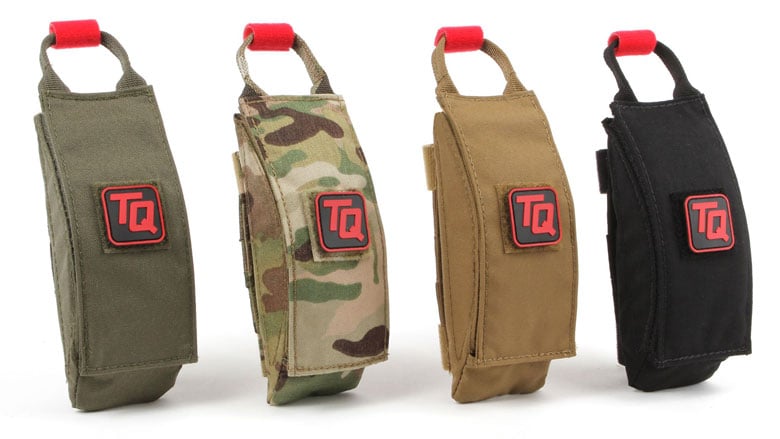 We've recently been able to lower our manufacturing costs on our popular TourniQuick® Pouch, so we're passing the savings onto you!
The TourniQuick® is the first-ever tourniquet pouch designed as a system to rapidly access and deploy the two most common CoTCCC (committee on tactical combat casualty care) recommended tourniquets on the market. This revolutionary tourniquet pouch deployment system reduces time from deployment to application, saving extremely valuable seconds.
Visit the ITS Store to get your TourniQuick® Pouch!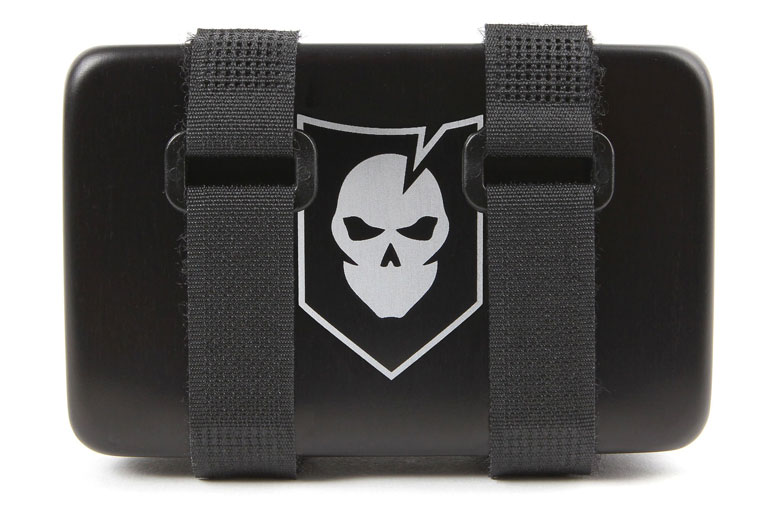 100% Made in America, the ITS Multi-Purpose Container (MPC) is a deep-drawn 6061 Aluminum container that's Type III Hard Anodized and features a tight-fitting lid, internal gasket for water resistance, hook and loop securing straps and an internal lid lined with 3M Reflexite. It's perfect for our Mini Survival Kit or anything you need to keep protected while you're out adventuring!