A Full-Featured First Aid Kit for Life's Emergencies: The ITS First Aid Kit Plus
A Full-Featured First Aid Kit for Life's Emergencies: The ITS First Aid Kit Plus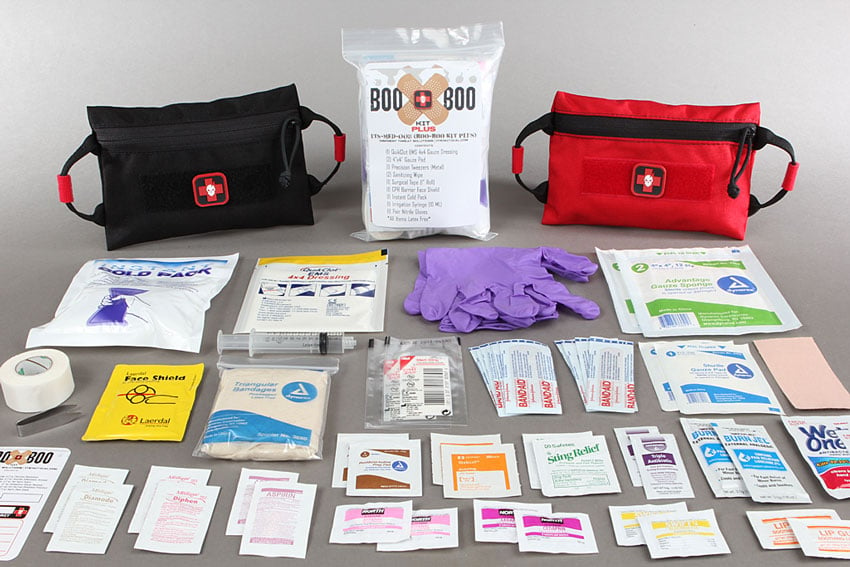 Today we're introducing our upgraded and newly designed ITS First Aid Products. The ITS First Aid Kit™ Plus is a upgraded version of our popular ITS First Aid Kit and contains a few larger items for a more well rounded and complete First Aid Kit solution. Designed to contain the ITS First Aid Kit™ Plus, or anything you can think of, the ITS Zip Bag represents our take on the classic zippered pouch. Let's get into the details of our new products.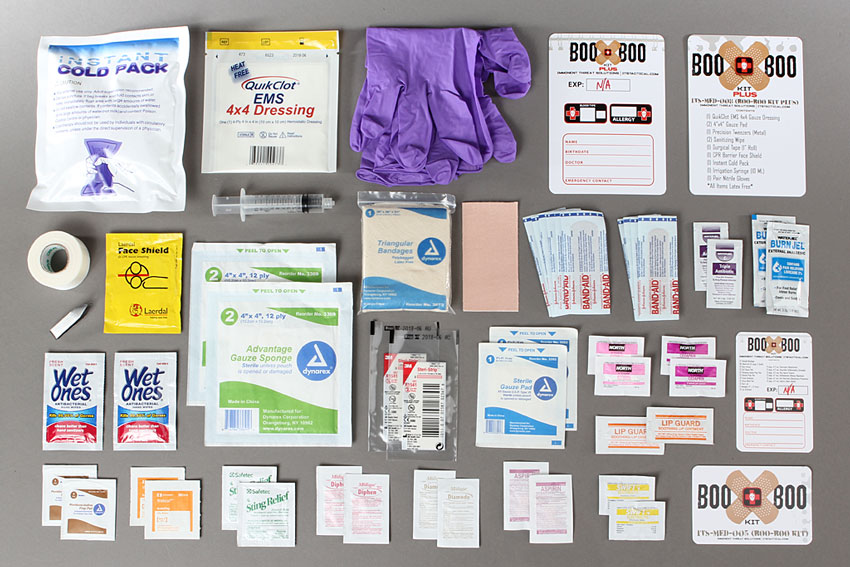 While the original ITS First Aid Kit™ is still fully featured and can handle most of your daily First Aid issues, the additional contents in our ITS First Aid Kit™ Plus provide you with components to handle situations that might require CPR, wound irrigation, or severe bleeding.
All contents come contained in a heavy-duty poly bag that allows easy and repetitive access to the components. The original ITS First Aid Kit™ and its components are still in their pocket-sized configuration too, which makes it easy to remove just this portion of the kit and toss it into a pocket. Insert cards included in these kits contain a list of contents and space to fill in your emergency contact info, allergies and blood type if you'd like.
Click here to order the new ITS First Aid Kit™ Plus!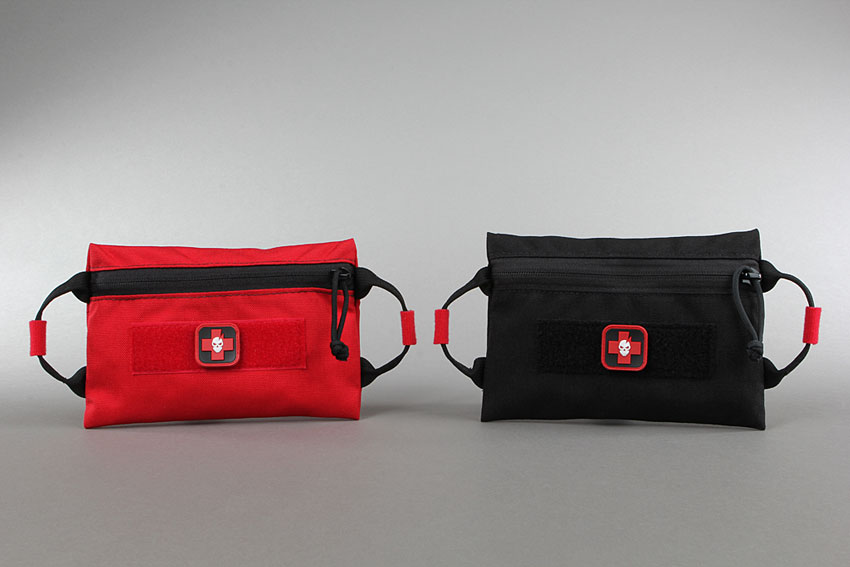 Featuring sewn webbing handles on each side, ITS Zip Bags not only facilitate easy retrieval from a bag, but also enable a fixed grip-point to aid in opening and closing the zipper. Additionally, we've sewn a 5" wide x 1.5" tall strip of color-matched loop Velcro to the front of each bag to enable custom nametapes to be affixed for identification of contents.
Available in Medical Red or Black, each ITS Zip Bag measures 8.5" wide x 6" tall and includes an ITS Med PVC Patch and two red Velcro One-Wrap strips for wrapping onto the handles to identify Zip Bag contents as containing medical items. These can also be removed to keep the bag sterile and in use for storing accessories or organizing your cables inside a backpack.