Add a Splash of Color with New ITS Logo Zipper Pulls!
Add a Splash of Color with New ITS Logo Zipper Pulls!
Organization nerds rejoice! ITS Logo Zipper Pulls are now available in two brand new colors. We're now offering Coyote and Red, in addition to our original Black and MAS (Modern Adaptive Sepia) colorways! These custom-molded and contoured rubber pulls are perfect for girth hitching to zippers, adding grip and style to your gear.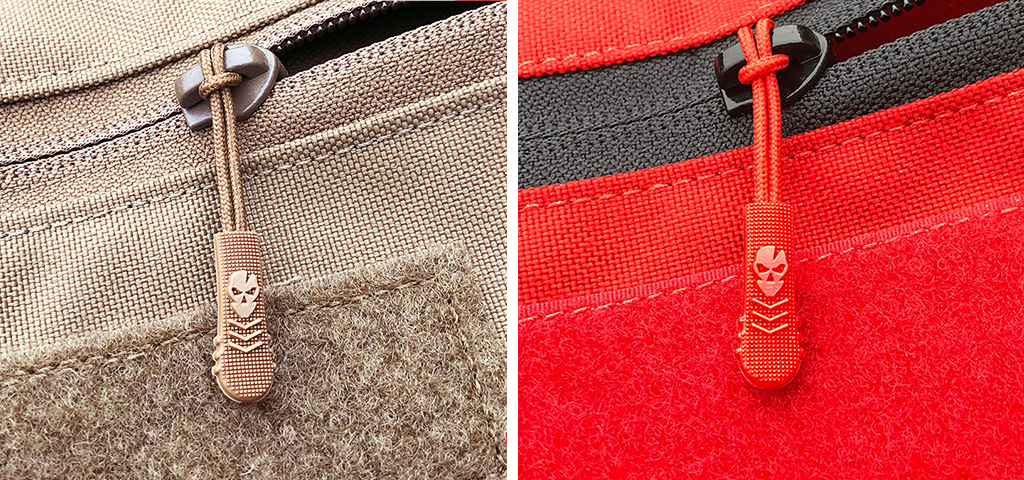 Measuring 2.625" Long x .25" Wide, the ITS Logo Zipper Pulls fit nearly any zipper style. Additionally, they're now available in 4-Packs of individual colors, as well as an 8-Pack featuring two of each color.
Get your ITS Logo Zipper Pulls in the ITS Store today!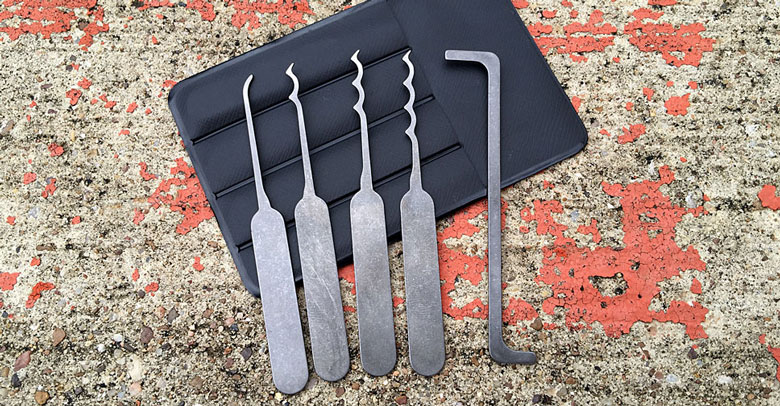 Now back in stock, the Bogota Pi® Entry Toolset is made from aircraft-grade Titanium and measures approximately 3.14159265359 inches long. Each set includes a Hook, Double, Triple and Quad Bogota® Rake as well as a flat double-sided Tensioner.
Also included is an ITS Logo Vinyl Sleeve featuring four pockets for tools and tensioners on one side and a pocket for credit cards on the opposite side. When in the Vinyl Sleeve, the entire set fits nicely in most wallets.