The Best in Bushcraft: New Adventure Products in the ITS Store
The Best in Bushcraft: New Adventure Products in the ITS Store
Today, we're excited to add some great new products into the ITS Store, perfect for any adventure. From EXOTAC, we're now offering the tinderTIN™, polySTRIKER™ and FREEKey™ System.
In addition, we've also added a brand new survival knife offering  from Opinel, the No.12 Explore! Its features include a bushcraft knife, survival whistle, fire-steel and gut hook blade.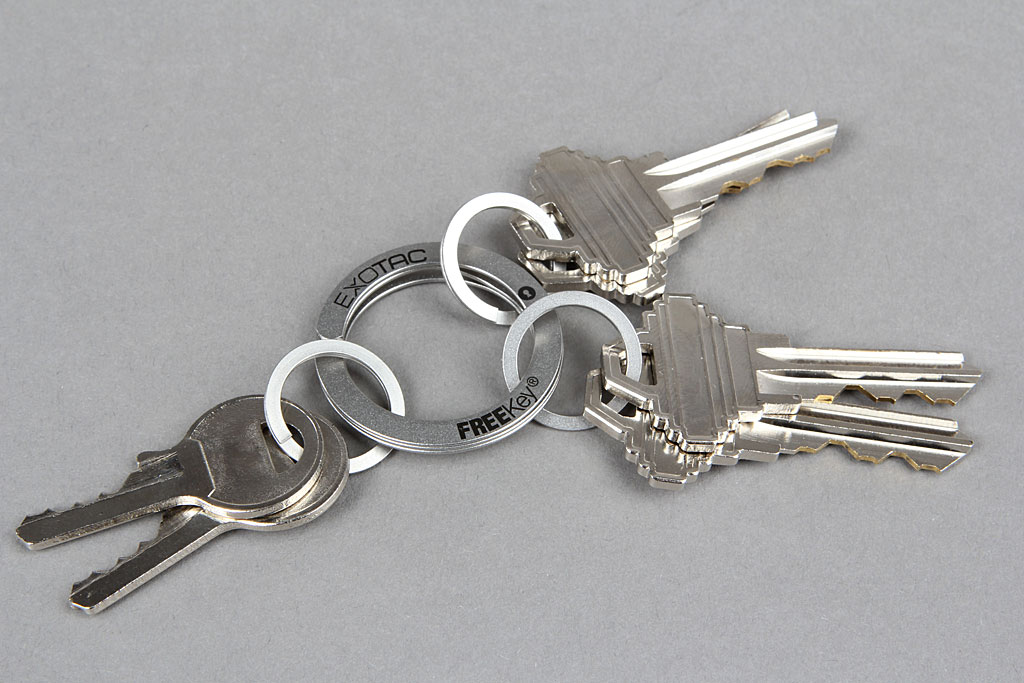 The Exotac FREEKey™ System eliminates the challenging operation of a traditional key ring by allowing you to open the ring with a simple press.
The strategically placed bump in one of the ring loops creates a pivot, allowing the end of the ring to lift when the ring is pressed.
Get your keys under control with the FREEKey™ System in the ITS Store!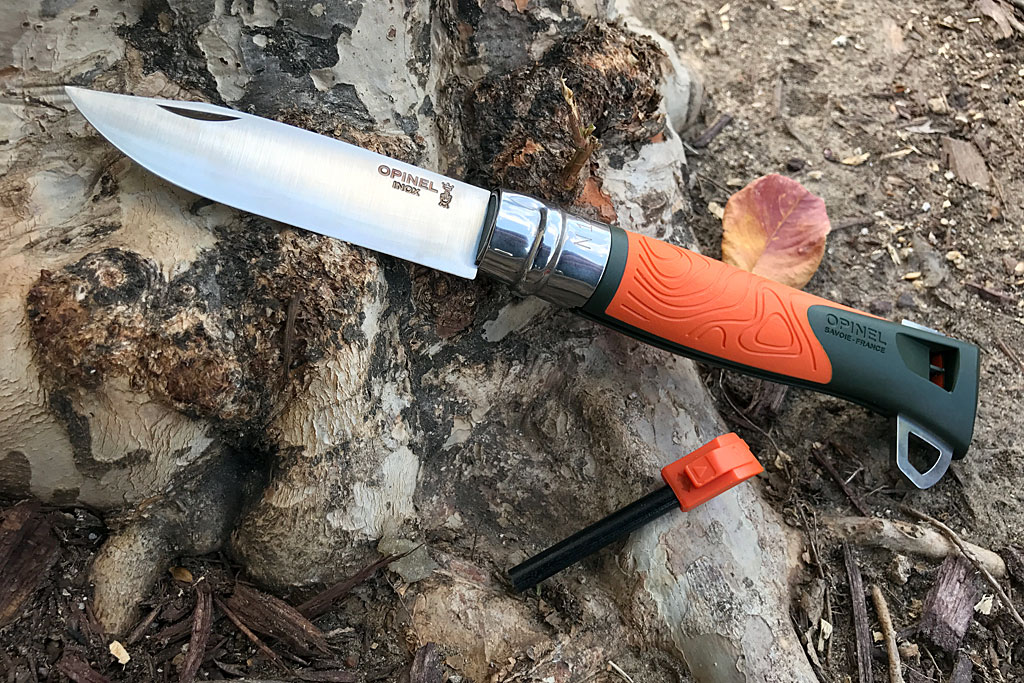 Opinel has long been known for their iconic tools and knives, crafted in the French Alps since 1890. The No. 12 Explore is the first survival knife imagined by Opinel.
Its unique design combines a bushcraft knife, survival whistle, fire-steel and gut hook blade, setting it apart from others with Opinel's proven craftsmanship.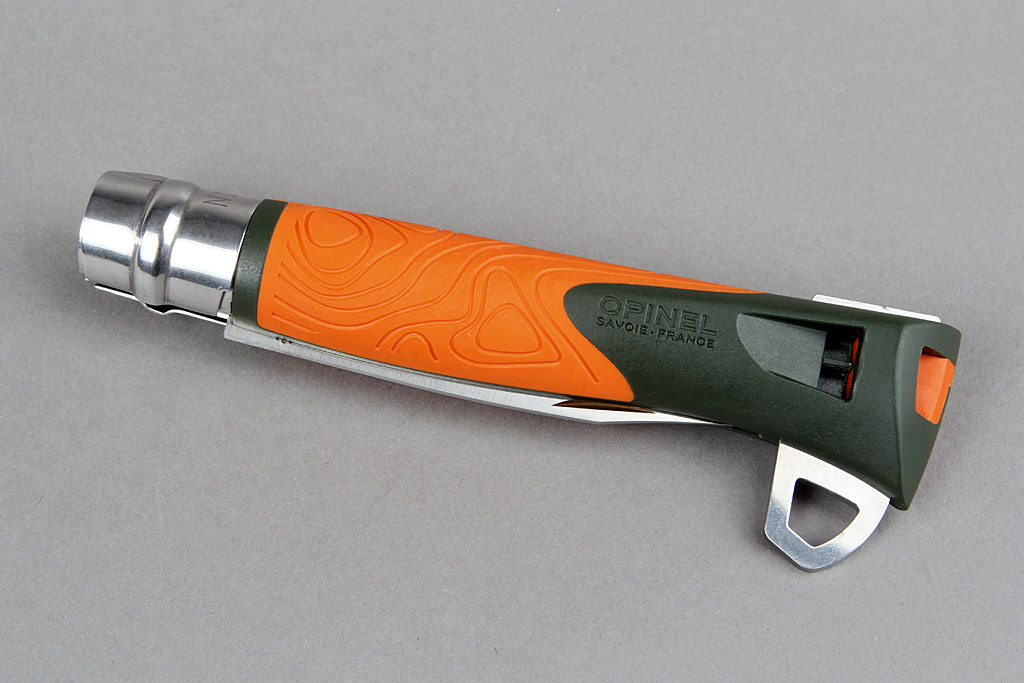 The Opinel's handle features several survival functions built into the bottom including a 110dB pealess survival whistle, sturdy gut hook blade and a captured ferrocerium rod for firestarting.
Similar to a puzzle box, the ferrocerium rod can be released by pushing up on the orange end piece, sliding the gut hook blade to the side and then pulling the rod free from the handle.
Pick up your Opinel No. 12 Explore in the ITS Store today!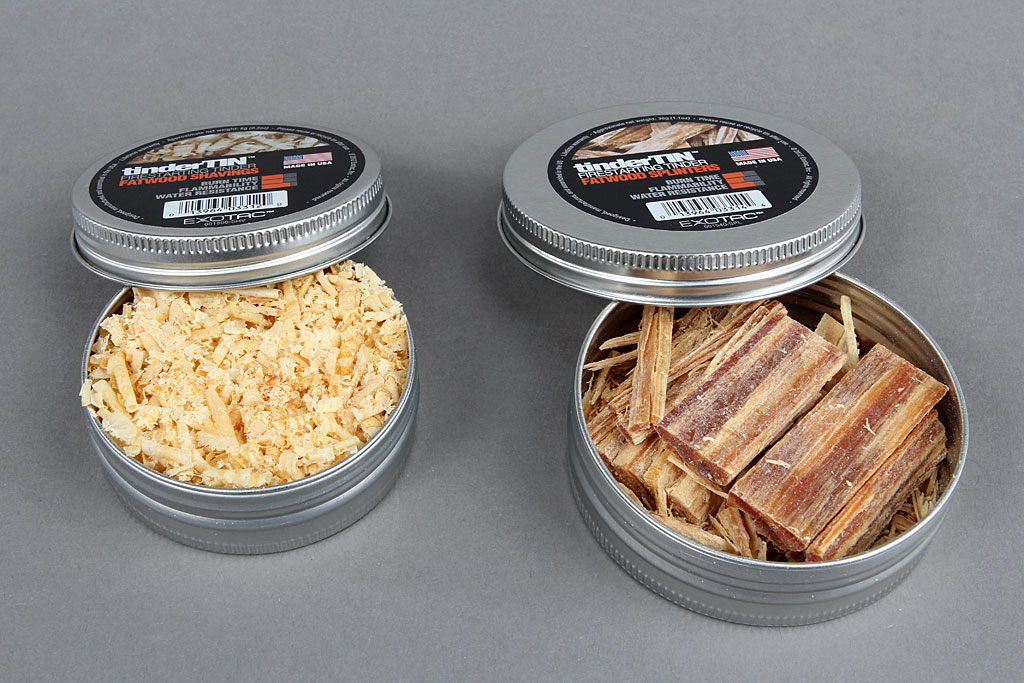 The EXOTAC tinderTIN™ contains firestarting fatwood in either splinters or shavings and is perfect for firestarting in wet conditions, or when tinder isn't available.
Fatwood comes from pine tree stumps containing a large amount of resin. It lights quickly, burns hot and is resistant to wind or moisture, making it perfect for keeping in a pack or emergency kit.
Pick up your tinderTIN™ in the ITS Store!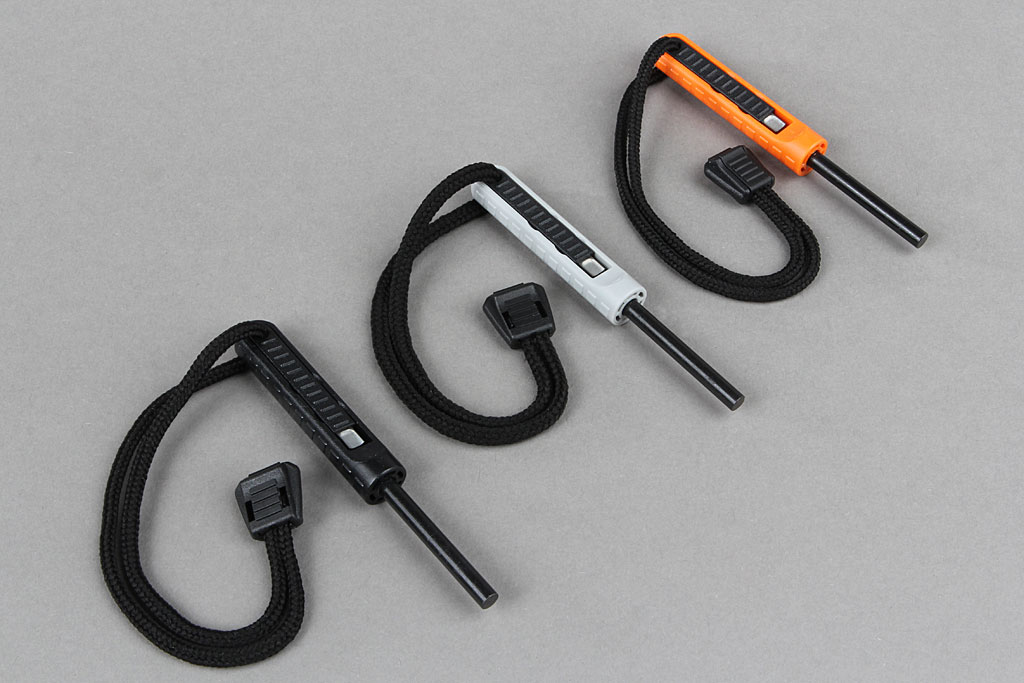 The EXOTAC polySTRIKER™ is a captive firestarting striking tool made from recycled ABS plastic. It features a sturdy ferrocerium rod with a tungsten carbide striker built into the handle.
The striking handle and tool are connected by a lanyard, ensuring both parts are accounted for at all times.