The Bounty's Been Posted: Introducing the ITS Maydalorian Lapel Pin
The Bounty's Been Posted: Introducing the ITS Maydalorian Lapel Pin
While May the Fourth might be everyone's favorite day in May, the rest of the month belongs to the hunter. The ITS Maydalorian Lapel Pin pays homage to the galaxy's fiercest Bounty Hunter.
This is an extremely limited offering, only 250 of the ITS Maydalorian Lapel Pins were produced and will NEVER be made again!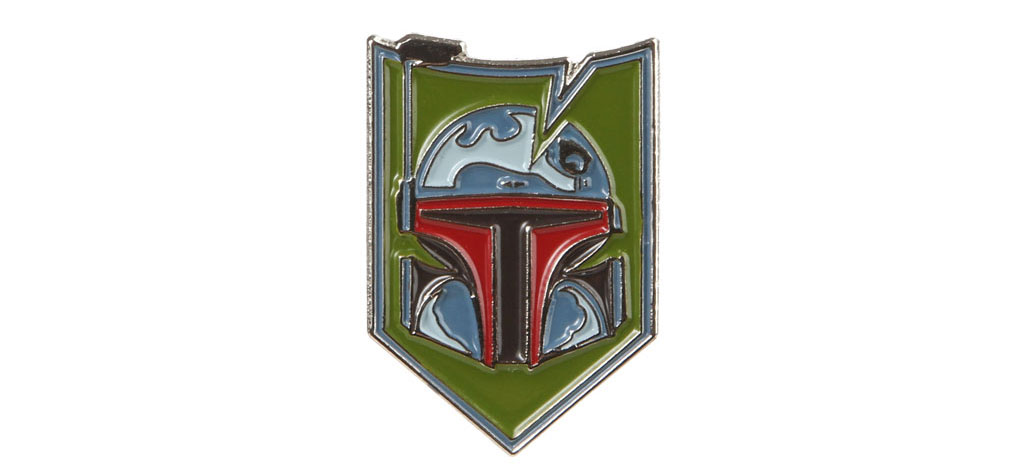 Made from polished nickel with enamel color-fill, these ITS Maydalorian Lapel Pins measure 3/4″ wide x 1″ tall and feature a Butterfly Catch backer.