It's Here. Introducing the Limited Edition ITS Episode VIII Morale Patch Collection
It's Here. Introducing the Limited Edition ITS Episode VIII Morale Patch Collection
The ITS Episode VIII Morale Patch Collection has arrived! This Limited Edition Morale Patch Collection celebrates a movie that for many people, is a bigger deal this month than Christmas. Hurry though, we have just 250 sets of this collection for sale and there won't be a resupply from any galaxy.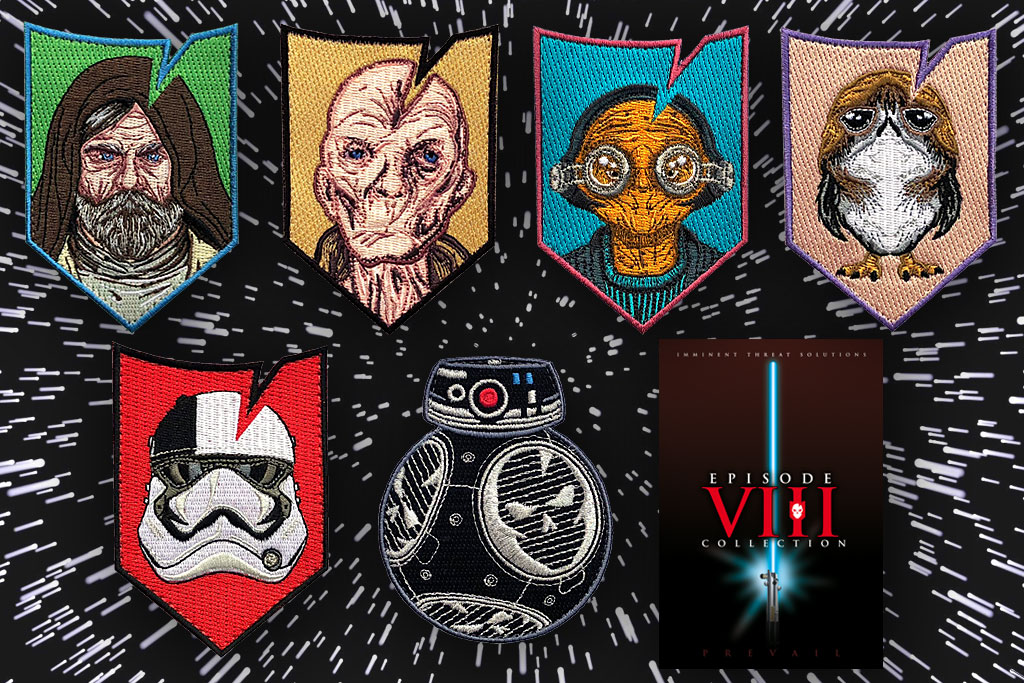 Six embroidered morale patches are included in the ITS Episode VIII Morale Patch Collection, as well as a custom collectible insert card! Each patch features a hook backing and the shield shaped patches measures 3.5" tall x 2.5" wide, with the rounded patch measuring 3.25" tall x 2.5" wide.
Visit the ITS Store to pick up your collection before they're all gone!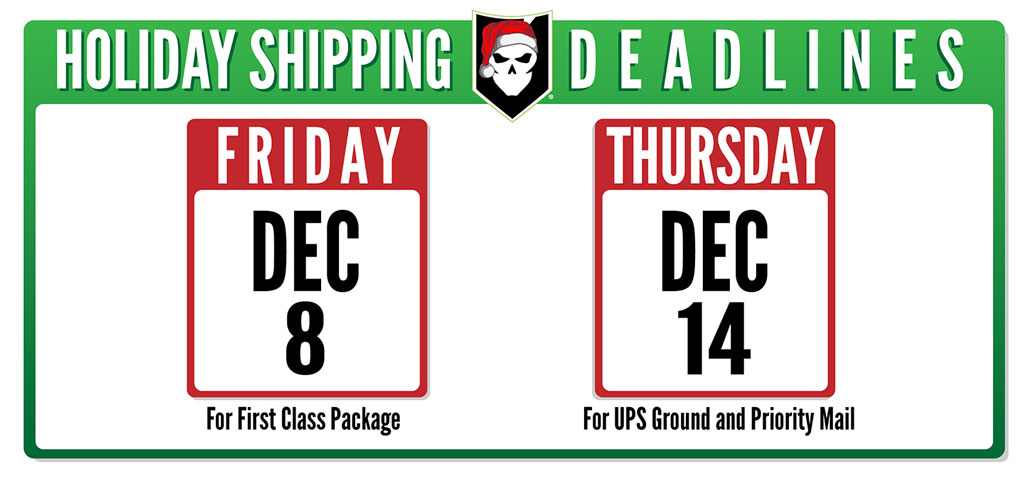 With Christmas right around the corner, be sure you choose the shipping option that hopefully gets your order under the tree in time! USPS First Class Package orders should be placed by tomorrow, with UPS Ground and USPS Priority Mail orders being placed by December 14th. Please note that these dates are just estimates of shipping times and aren't a guarantee you'll receive the order by December 23rd.