Bridge the Gap: Distilling Essential Skill-Sets
Bridge the Gap: Distilling Essential Skill-Sets
It's surreal that as a company, ITS is entering its 10th year in business. Officially started in my home office on April 1st, 2009 (no joke) as a single post about knot tying, I knew from the start that Imminent Threat Solutions would "Bridge the Gap" between the gear available and the decisions you make with your dollars to buy it.
Skills will never run out of batteries on you
While gear reviews have always been near and dear to me, it's always been the skill-set development we've advocated that bridges the gap. Why buy that fancy piece of gear if you don't possess the skill or at least the desire to learn the skill to use it effectively? That's where I saw a void back in 2009 and the basis on which ITS was founded.
Over the years, I've written, edited and published hundreds of skill-related articles. Many from the talented pool of writers we have at ITS and just as many from subject matter experts in related skill-set fields. FYI, those articles are and will always be free to read.
I've also used my love of gear and product development to go out and create products that bridge the gap of what I feel should be on the market. That's not only based on spending God knows how many thousands of dollars on other manufacturer's gear and learning what works, but also from developing my own skill-sets surrounding that equipment and truly understanding the missing pieces.
I'm a life-long student and I hope that if you're reading this, you also consider yourself a jack of all trades, master of none. I frequently use the terminology "experts" when referring to subject matter experts, as I feel it appropriately gives credit to those that devote themselves to honing their skills, but I dislike the word "expert" and have never considered myself one, despite being referred to as that by others. I believe "expert" and "master" are classifications to strive for, but that one can never really achieve.
To me, this is the equivalent of saying that there's a point at which I'll stop learning, that I've achieved all there is to know within a specific skill. I find that notion absurd and it's never been something I've subscribed to.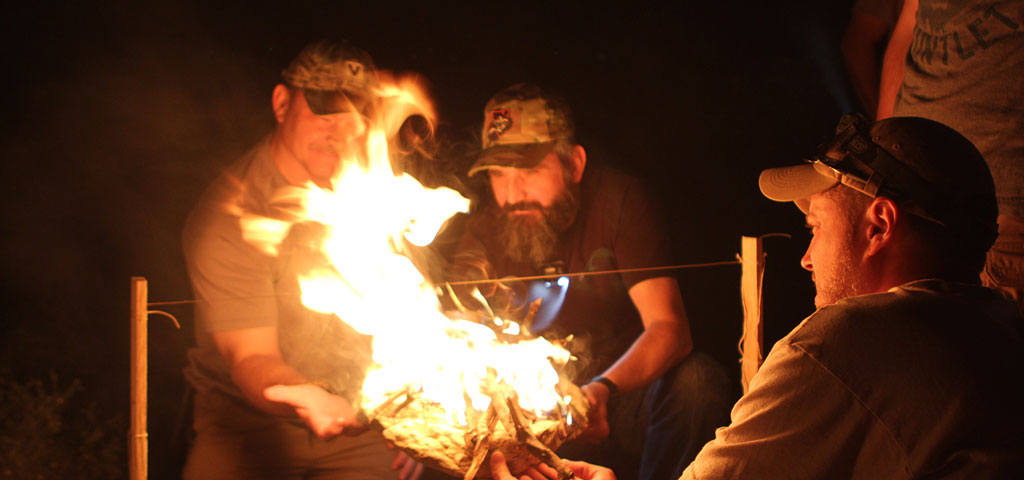 With a decade of our skill-set development focus at ITS, we've seen fads come and go in training, equipment and resources, but one thing that remains constant is skills. Skills will never go out of style, they'll never let you down and they'll never run out of batteries.
What I mean is that learning how to build a fire is learning how to build a fire. There are many ways to get there, but in the end there's only one outcome. You've produced a source of heat, light and comfort that you didn't have before. It's empowering to know that you can build a fire if you need to, however, many skills are perishable and must be practiced to stay proficient.
I've been carefully analyzing the skills we've presented on ITS and picking out those that I feel fit this criteria. We've made it a goal this year to focus on these and ensure we're providing the knowledge path for you to attain the basics needed to prevail and the gear you need to be prepared.
Here are the eight skill-set categories we've selected:
Knot Tying
Fire Building
Navigation
Organization
Home Security
First Aid
Fitness/Nutrition
Protection
Some of these are pretty straight forward, but a few encompass many different sub-skills, like Home Security and Protection. An example of a sub-skill would be learning how to pick locks. Many see this as a nefarious skill only needed by those seeking to do you harm, but we advocate this skill from the knowledge acquisition that comes with it. Not only can you avoid locksmith fees in the future, but you'll learn what makes a lock "secure" and which locks lack strong security, hopefully dissuading you from trusting them to secure your home, property and loved ones.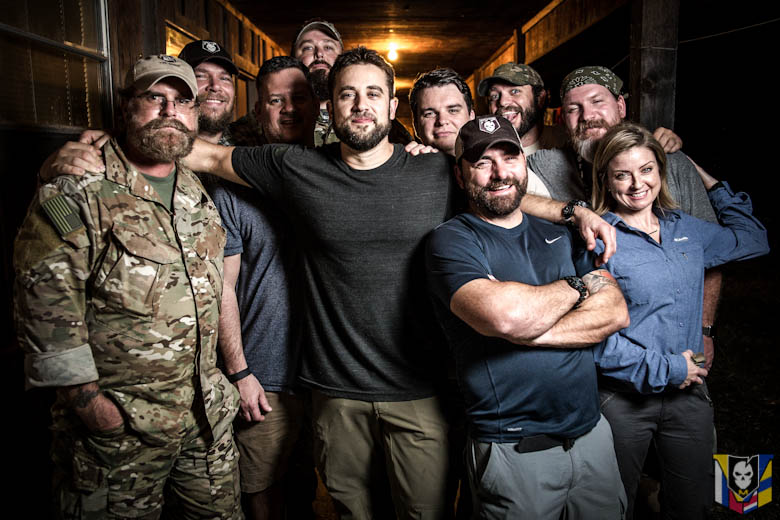 Thanks for all your support as we've grown and progressed as a company, your trust in spending your hard earned dollars with us is never taken lightly. We always want to ensure the content and products we provide are the very best in value. While I mentioned earlier that our content will always be free, that's because our membership supports our content and allows us to give you back something in return.
That being said, our membership is growing this year and much of what I've discussed will be available for existing members as we add new benefits. We also have big plans for our product line in the ITS Store, where we're proud to say we have the best customer service on the planet and only carry products we can personally vouch for as being reliable, well made and built to serve their use within your skill-set.
Thank you from the bottom of my heart for allowing me to pursue my passion of providing skill-set information and products to those that want to acquire them, as well as being able to hire an amazing team to help me achieve it. This is the American Dream and I'm proud to be able to give back each and every day.
~ Bryan Black, Editor-in-Chief