Celebrate with Some Gold! Free ITS Blinged Out Morale Patch with Orders Over $9
Celebrate with Some Gold! Free ITS Blinged Out Morale Patch with Orders Over $9
With our Ninth Anniversary almost upon us, we wanted to share some gold with everyone as a thank you for helping us reach this awesome milestone! Now through Monday April 2nd, we're giving away a free ITS Blinged Out Morale Patch with all orders over $9. (While supplies last.)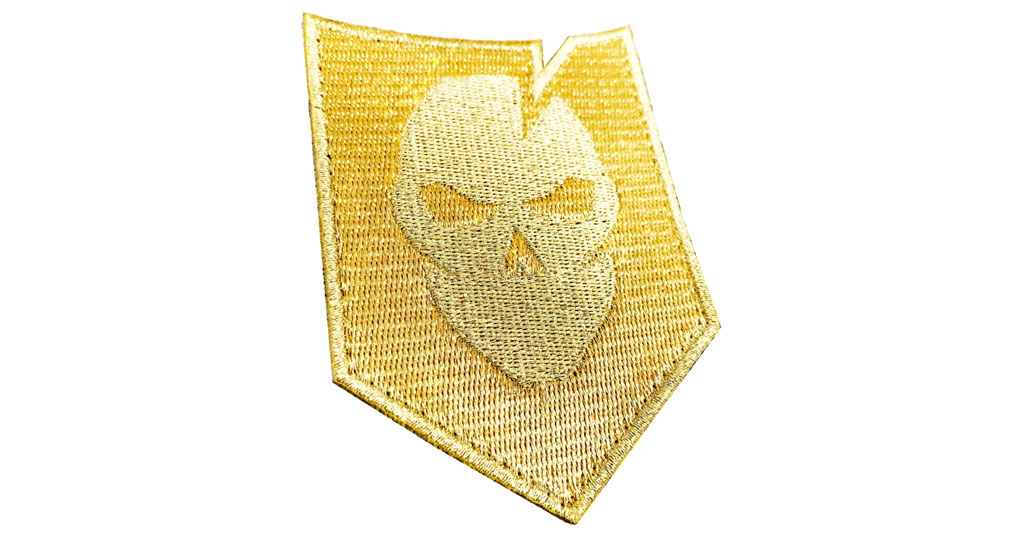 This special edition morale patch is not available for sale and this is your only way to pick one up! These 100% embroidered morale patches feature metallic gold thread and measure 3.5" tall x 2.5" wide.
Place your order in the ITS Store to get your ITS Blinged Out Morale Patch!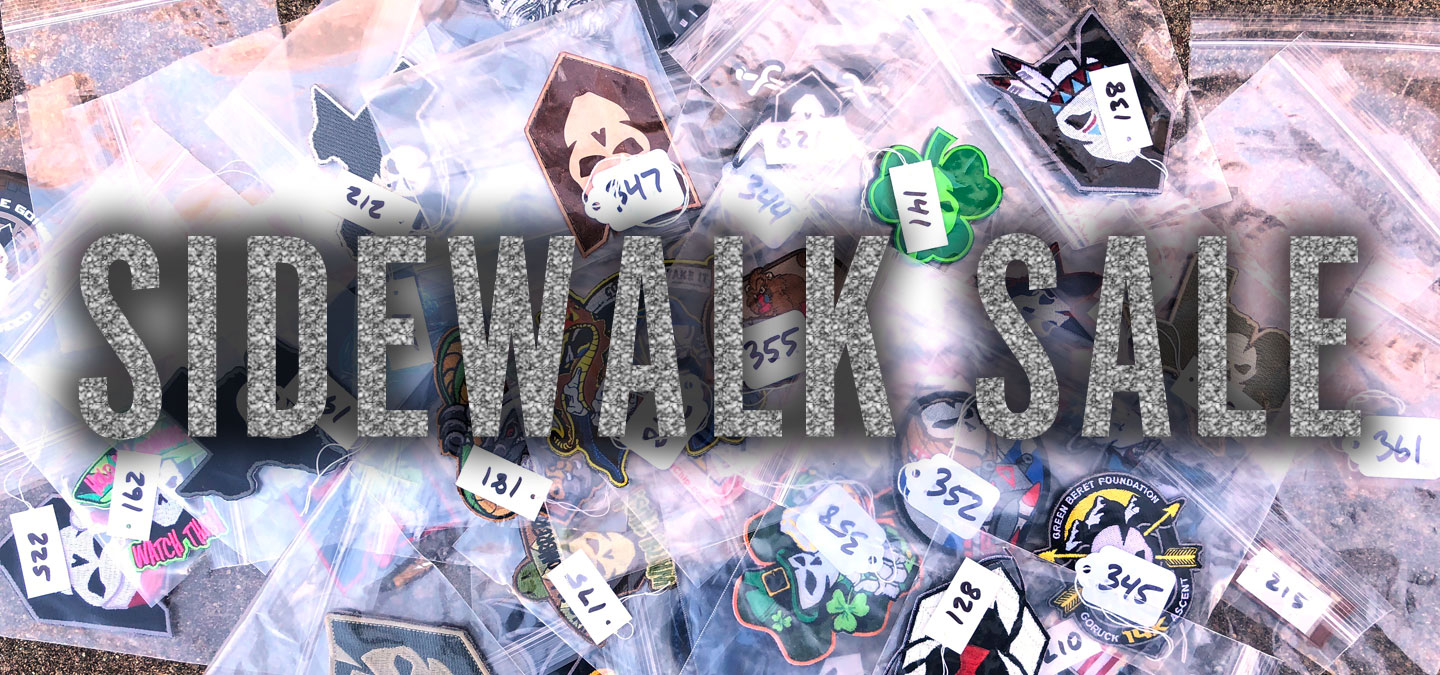 Recently we've been listing some rare, discontinued and prototype ITS Tactical items through eBay! We've got everything from uber rare patches to prototype nylon goods. Bidding on this latest round of items ends Sunday so don't miss your chance to grab some awesome gear!