"Ham" It Up with the New ITS Ham Radio Morale Patch
"Ham" It Up with the New ITS Ham Radio Morale Patch
We've decided to really "Ham" it up with our latest patch release, allowing Amateur Radio Operators to show their pride with our ITS Ham Radio Morale Patch. Our take on the classic Amateur Radio emblem, this morale patch also features an homage to everyone's favorite rhyming author.
These 100% embroidered morale patches measure 3.5″ tall x 1.5″ wide and feature a hook backing.
Click here to get your ITS Ham Radio Morale Patch in the ITS Store!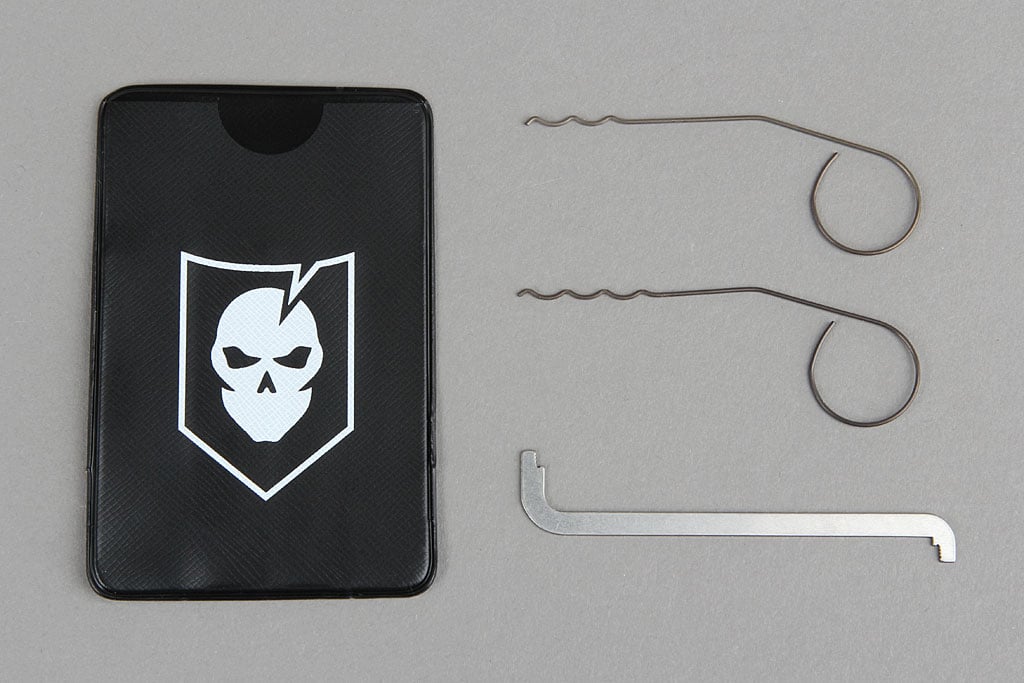 Now back in stock, the Bogota Springs Entry Toolset features skeletonized steel triple and quad rake springs, as well as a flat tensioner with notched teeth.
Also included in the set is an ITS Logo Vinyl Sleeve, featuring four pockets for tools and tensioners on one side and a pocket for credit cards on the opposite side. When stored in the vinyl sleeve, the entire set fits nicely in wallets.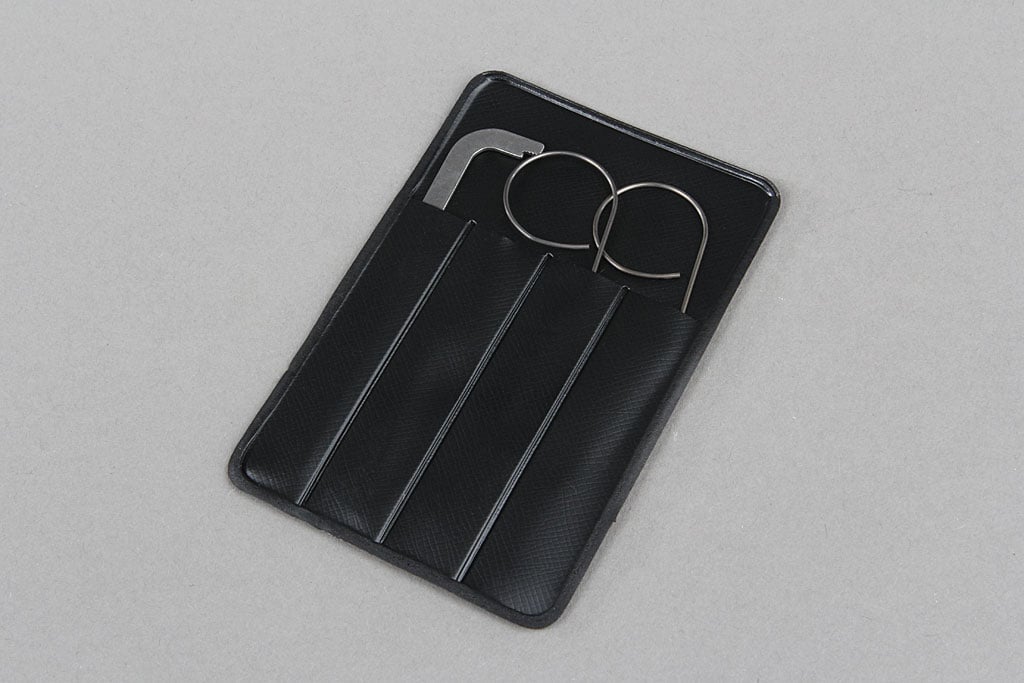 Made in the USA, the thin profile of these lock picks makes them extremely lightweight and allows them to store flat in a wallet or other space.