Choose Your Side: The ITS Agents Morale Patch Set
Choose Your Side: The ITS Agents Morale Patch Set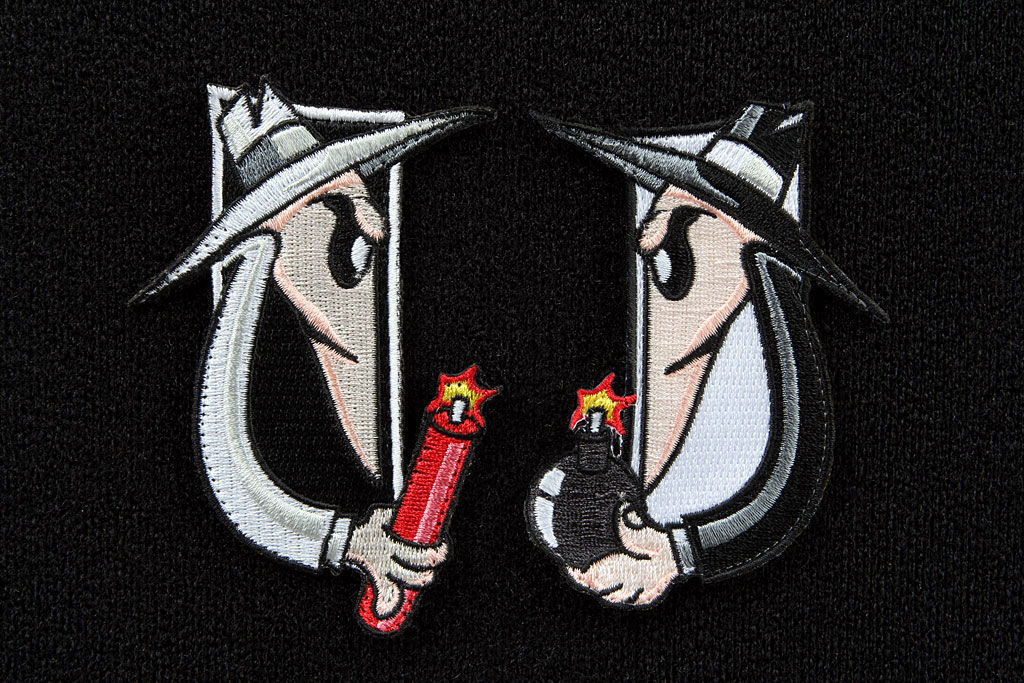 At the height of the Cold War, Secret Agents rose to prominence with their fancy gadgets and ever-evolving tradecraft. Our ITS Agents Morale Patch Set pays homage to these clandestine operators.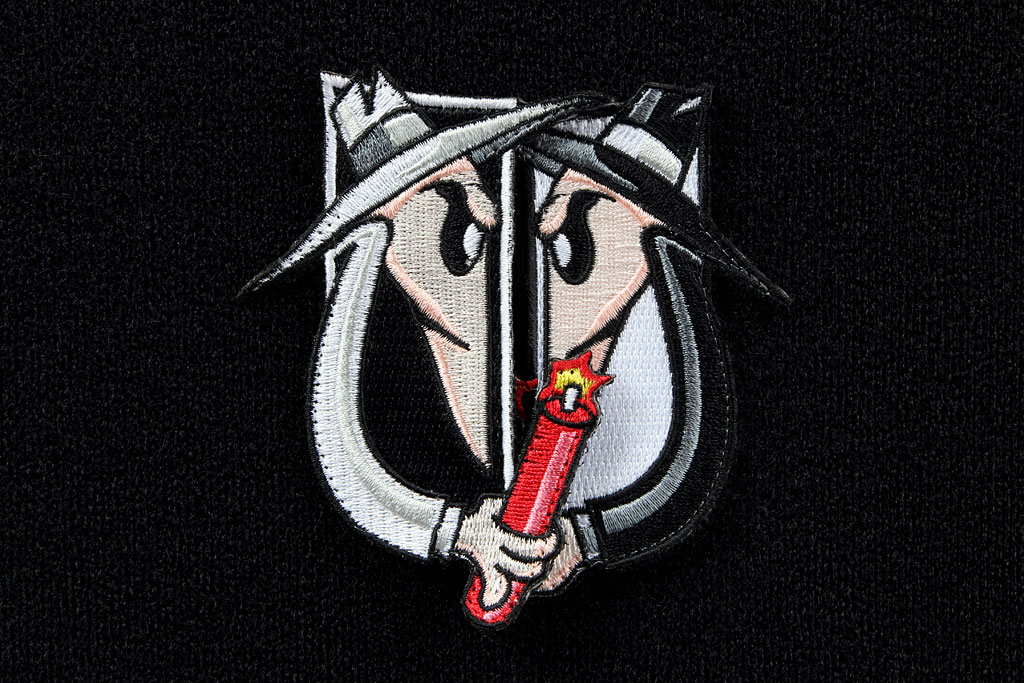 Pitted against one another for all eternity, Agent White and Agent Black seek to destroy each other with a variety of destructive devices. These 100% embroidered morale patches measure 4″ tall x 2.5″ wide and feature a hook backing to stick them wherever you like.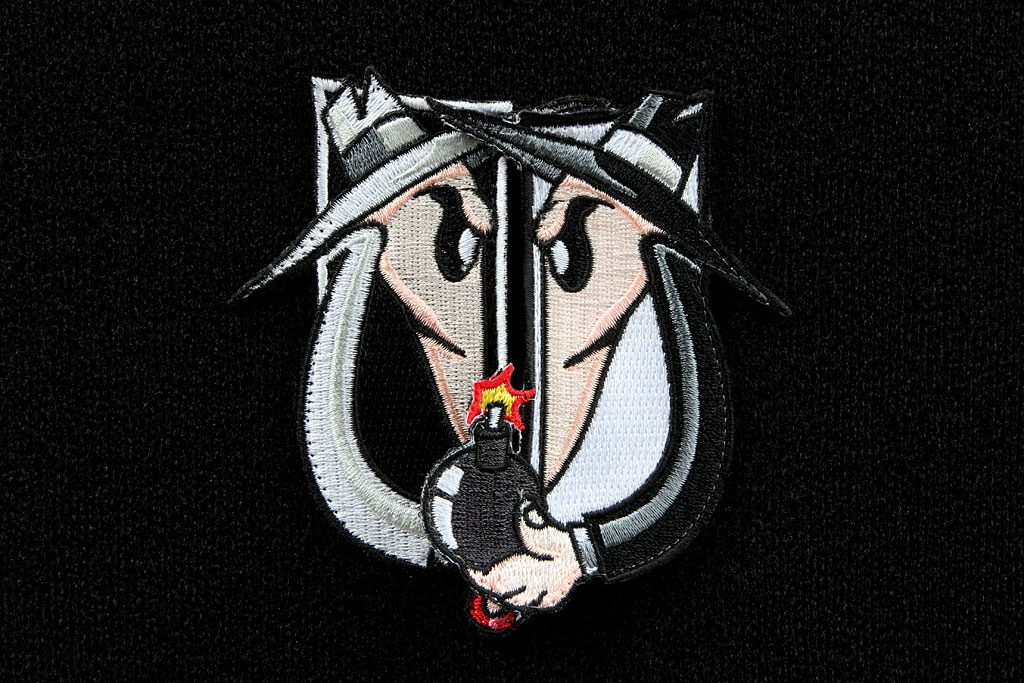 The unique design of the ITS Agents Morale Patch Set allows them to be displayed in a variety of ways, as illustrated in the photos above.
Click here to pick up your ITS Agents Morale Patch Set today!