Enjoy our Annual Video Outtakes and Have a Very Merry Christmas
Enjoy our Annual Video Outtakes and Have a Very Merry Christmas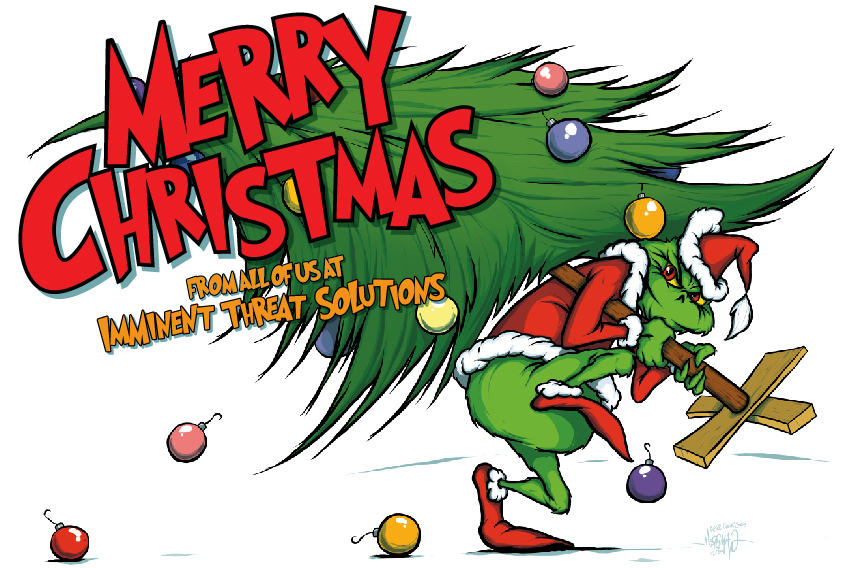 As we shoot videos throughout the year, the outtakes pile up and this year was no different. A running tradition for six straight years now, these video outtakes never fail to disappoint. But before you start taking in the hilarity (which might be NSFW by the way,) allow me to say thank you for all your support. We've always been extremely fortunate to have loyal and dedicated supporters who value what we bring to the community.
It's incredibly rewarding to know that the information we share on a daily basis impacts everyone the way it does. Through your communication and feedback, we've been able to bring you more in-depth information, products that matter and skill-sets you can use. Thanks for an incredible 2015, we have a lot to be thankful for and it's all thanks to you!
Have a Merry Christmas and a Happy New Year!
Bryan Black, Editor-in-Chief and Founder
If the embedded YouTube video isn't working for you, click here.
Holiday Stand-Down
ITS will be closed starting Thursday, December 24th thru January 4th, 2016. Our online store will remain open, but orders won't resume shipping until Tuesday, January 5th. We'll be spending time with our families and friends during the stand-down and hope that you will be too. Additionally, we won't be available via email or telephone for support during this time, but look forward to getting back to you when we return.
Here's to an amazing 2016 and all the great things we have planned!
Last Chance to Get Your Grump Morale Patch!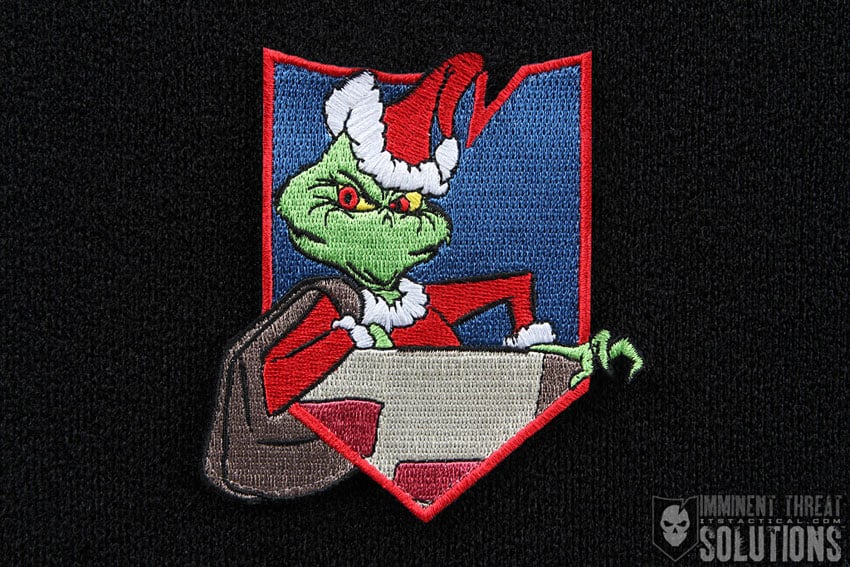 This year's ITS Christmas patch is as cuddly as a cactus and as charming as an eel. There's only a few left, so grab one it's for real!