Free ITS Day of the Dead Morale Patch with Orders Over $25
Free ITS Day of the Dead Morale Patch with Orders Over $25
El Día De Los Muertos is celebrated today and until 11:59PM CST on 11/2/2016, all orders placed in the ITS Store over $25 will receive a free ITS Day of the Dead Morale Patch!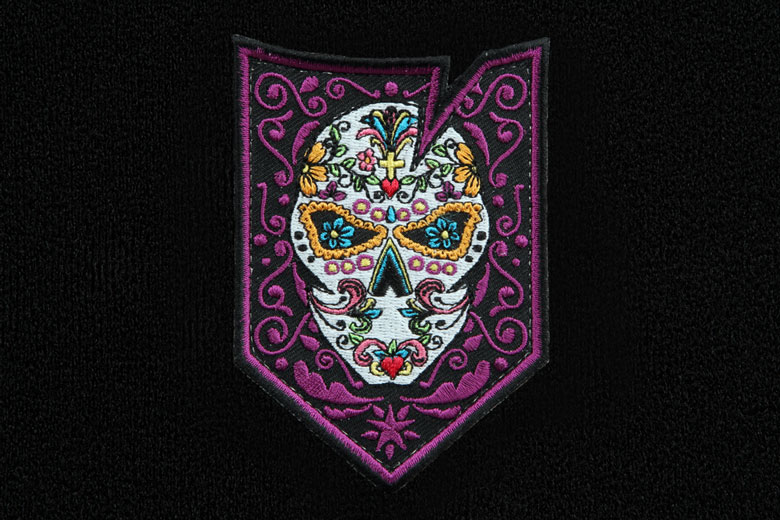 A common symbol during El Dia De Los Muertos is the Sugar Skull, said to bring good luck. This 100% embroidered morale patch features our custom ITS Sugar Skull and measures 2.5" x 3.5" with a hook backing.
The El Día de los Muertos holiday celebrated throughout Mexico, which focus on the celebration of death and the departed on their spiritual journey. Beginning on October 31st with All Hallows Eve, children invite angelicas (spirits of departed children) to return for a visit. November 1st is All Saints Day, where the adult spirits come to visit. November 2nd is All Souls Day and is marked by families decorating the graves and tombs of relatives.
Click here to visit the ITS Store to get your Day of the Dead Morale Patch!