Celebrate Dia de los Muertos with a New ITS Day of the Dead Morale Patch (Including a Special Bonus)
Celebrate Dia de los Muertos with a New ITS Day of the Dead Morale Patch (Including a Special Bonus)
Back this year with an all new design, our ITS Day of the Dead Morale Patch is an ode to the El Día de los Muertos holiday celebrated throughout Mexico, which focuses on the celebration of death and the departed on their spiritual journey. As a special bonus, the first 150 orders placed for the new ITS Day of the Dead Morale Patch will receive our 2016 version absolutely free!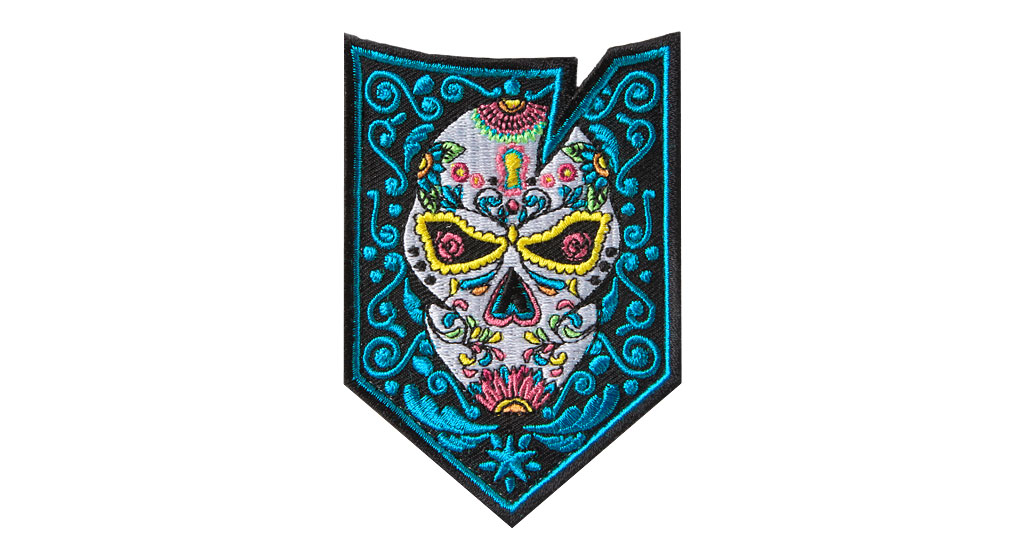 Beginning on October 31st with All Hallows Eve, children invite angelicas (spirits of departed children) to return for a visit. November 1st is All Saints Day, where the adult spirits come to visit. November 2nd is All Souls Day and is marked by families decorating the graves and tombs of relatives.
A common symbol of the holiday is the skull and this year's patch features a brand new ITS Sugar Skull design to mark the occasion. Each 2.5" x 3.5" ITS Day of the Dead Morale Patch features a hook backing and might just bring you good luck, as many believe.
Visit the ITS Store to get your Day of the Dead Morale Patch today!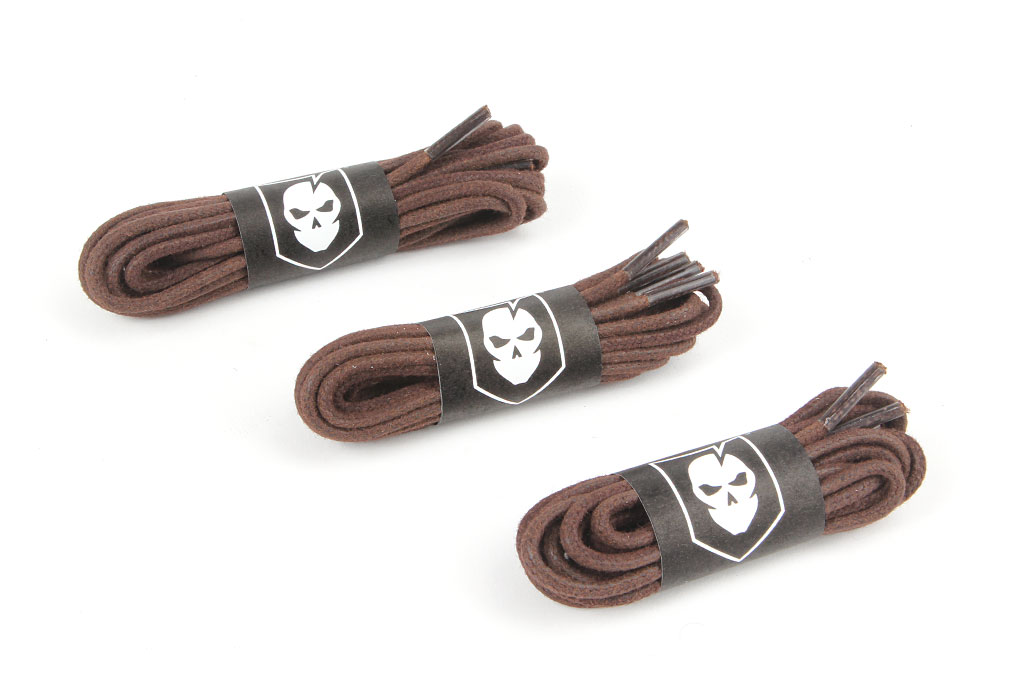 Now available in both Black and Brown, we're proud to have the first shoelaces and bootlaces on the market designed for escaping illegal restraint. The ITS Escape Laces™ come in 54", 60" and 72" sizes, enabling you to utilize them as a friction saw to melt right through plastic zip ties.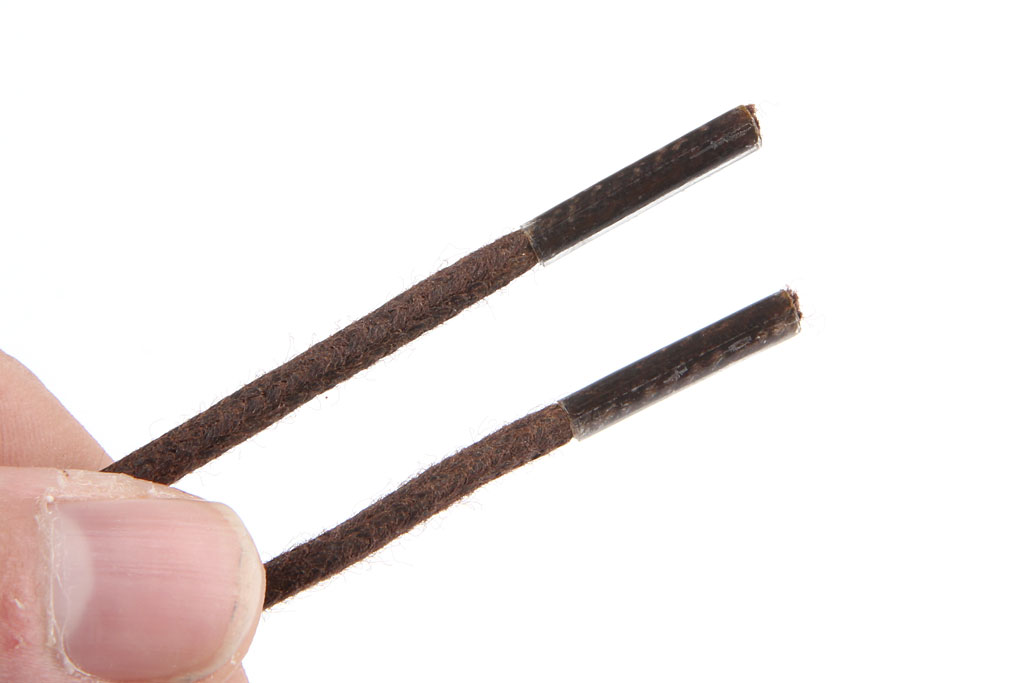 Unlike other laces on the market woven with nylon or other materials, the ITS Escape Laces™ are constructed with DuPont™ Kevlar®, providing 360 lbs. of tensile strength. Inherently fire resistant and chemical resistant, these laces are nearly unbreakable and won't melt!
Pick up your ITS Escape Laces™ in the ITS Store!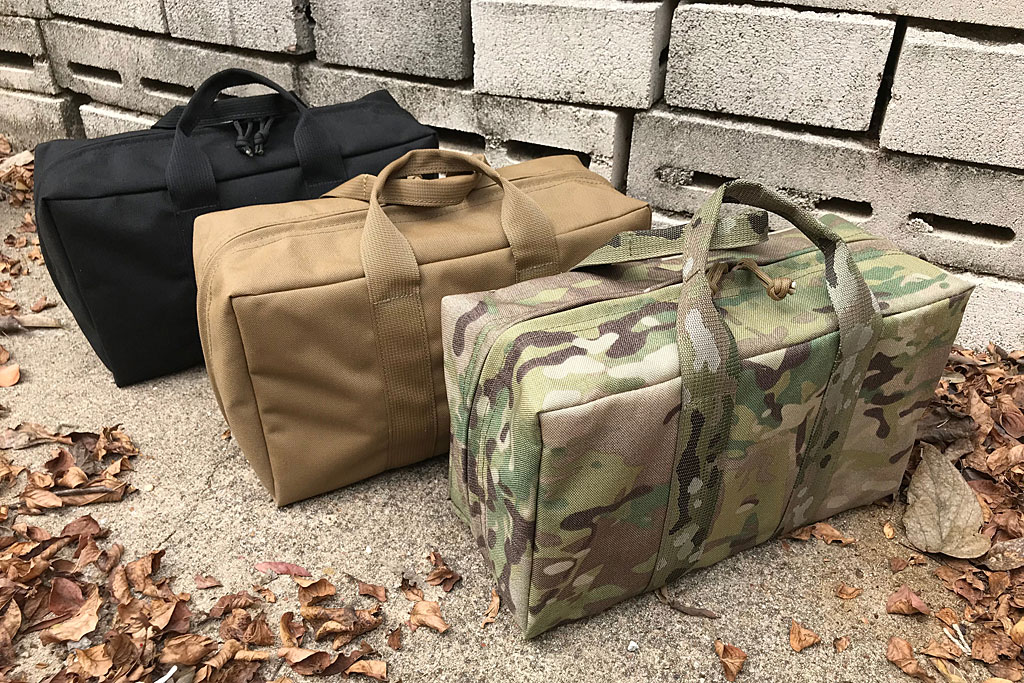 Now available in MultiCam, the ITS Gizmo Bags are made in the USA bombproof bags that will carry nearly anything you can throw in them! Using 1000D Coated CORDURA® Nylon, we've created the ultimate utility bag for the range, car or home.