Introducing the ITS Mass Casualty Kit
Introducing the ITS Mass Casualty Kit
The new ITS Mass Casualty Kit offers a bleeding control solution for large-scale traumatic events. The number one cause of preventable death is extremity hemorrhage, also known as traumatic bleeding. This kit contains supplies to treat at least five individuals and help stop the bleed.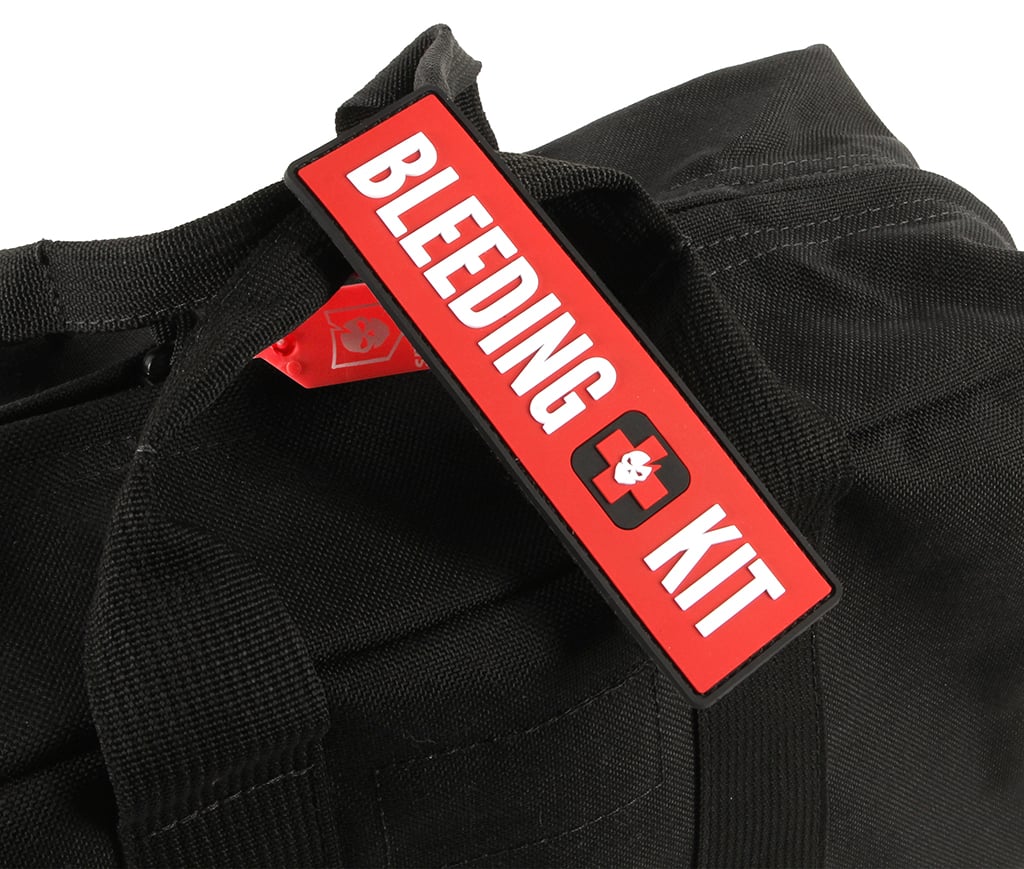 Each kit includes five ITS Bleeding Management Kits designed to fulfill the requirements for a kit to control bleeding, now mandatory in many states across the country in schools, government buildings and other public venues. Each individual Bleeding Management Kit is sealed with one of our breakaway, tamper-evident ITS Security Seals.
These five ITS Bleeding Management Kits are stored within one of our proven Gizmo Bags, allowing portability and fast access. This bag is also sealed with an ITS Security Seal to ensure all the contained kits are ready to deploy during a traumatic event.
Finally, the handles of the ITS Mass Casualty Kit are secured with a durable VELCRO® brand ONE-WRAP® fastener with a hook-backed Bleeding Kit PVC Patch to denote the lifesaving contents within.