Say Hello to the All-New Bleeding Management Kit™
Say Hello to the All-New Bleeding Management Kit™
At ITS we're always innovating and improving in everything that we do. Today we're excited to introduce the new and improved Bleeding Management Kit™, which is now contained within our proprietary Tru-Flex™ Bag to ensure that your components are protected from water, dust & other contaminants.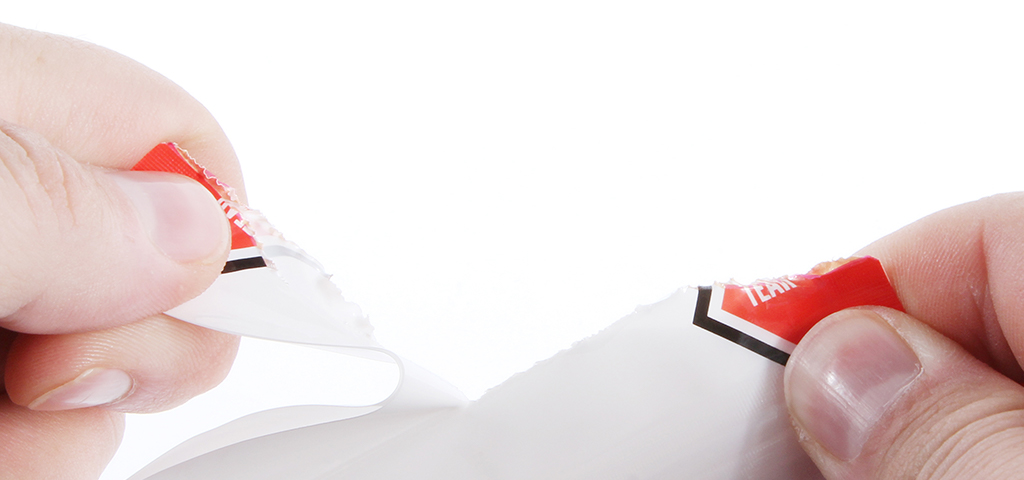 Another improvement to our Bleeding Management Kit™ is the addition of a tamper-evident heat-seal, which ensures that the kit contains all of its original items until you're ready to tear it open using the visual red-triangle tear notches. You can even use the zip closure to reseal and protect any unused components.
Get your updated Bleeding Management Kit™ in the ITS Store!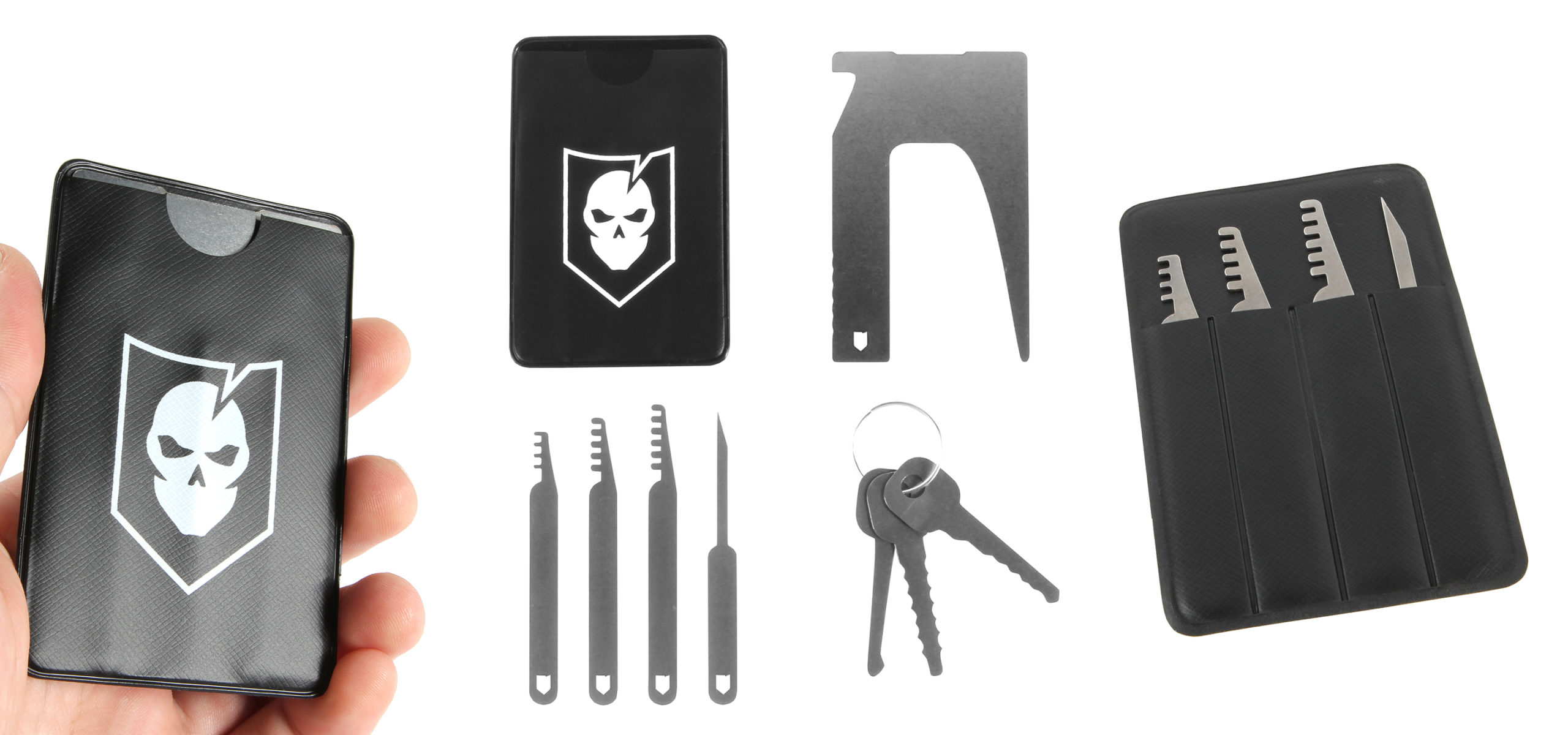 Back in stock, the ITS First-Strike Bypass Bundle™ offers the perfect compliment of comb picks and tryout tools to potentially bypass a lock and save valuable time in an emergency, negating the need for lock picking.
The ITS First-Strike Bypass Bundle™ includes three Comb Picks, a Long-Handled Padlock Bypass Tool and a Compact Credit-Card Sized Shove Tool, stored in our durable ITS Logo Vinyl Sleeve.
Visit the ITS Store to get your ITS First-Strike Bypass Bundle™!