Join Up with the New ITS Space Force Morale Patch
Join Up with the New ITS Space Force Morale Patch
Listen up recruit! Our galaxy needs protecting and Space Force wants you to prepare for launch. Our ITS Space Force Morale Patch is the bold insignia this out-of-this-world unit needs.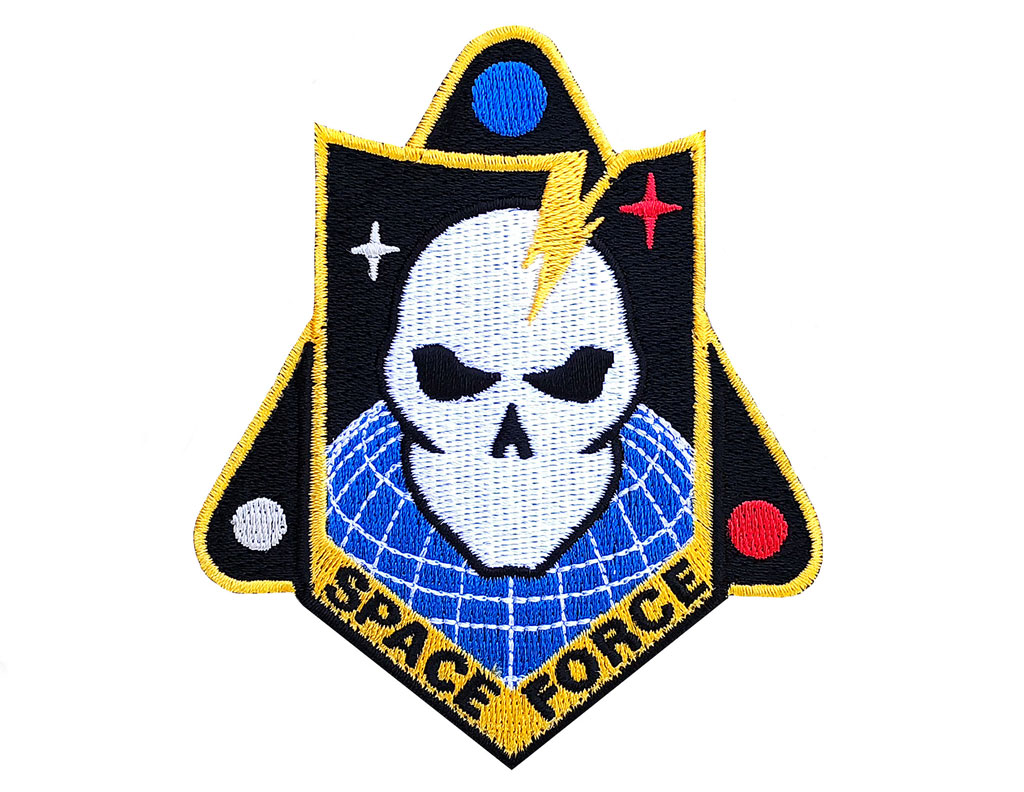 Imagine the look of fear in that alien enemy's eyes as they spot this 100% embroidered morale patch on your uniform. (We imagine it will be some sort of future-tech spacesuit apparatus.)
Losing this morale patch isn't an option, so we've taken special care to affix a hook backing to this 3" wide x 3.5" tall morale patch.
Visit the ITS Store to get your Space Force Morale Patch today!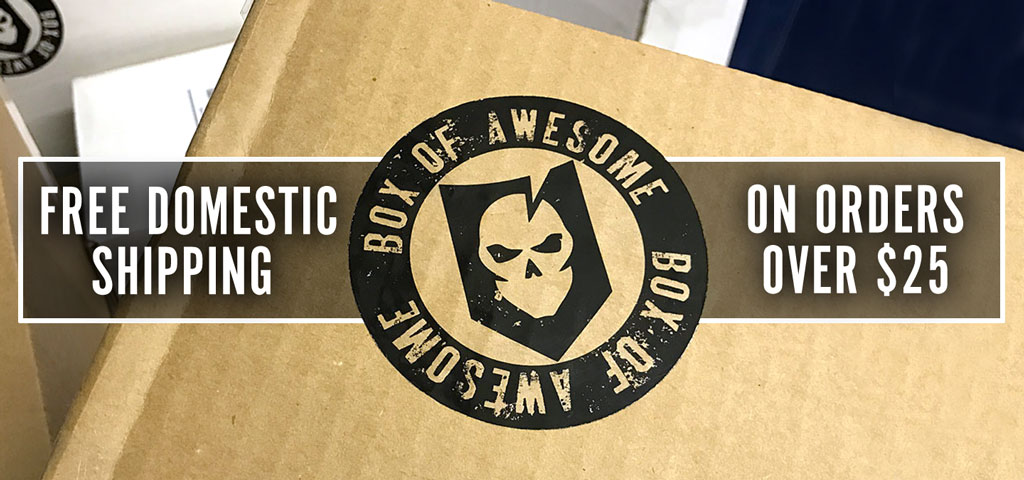 We've recently debuted a brand new store that makes it even faster and easier to shop with us! The new store isn't the only thing that's changed though. Starting now, all domestic orders over $25 will receive free domestic shipping with no discount code required!
Simply visit the ITS Store and checkout with a total of at least $25.00 in your cart and you'll see the free domestic shipping option pop up automatically!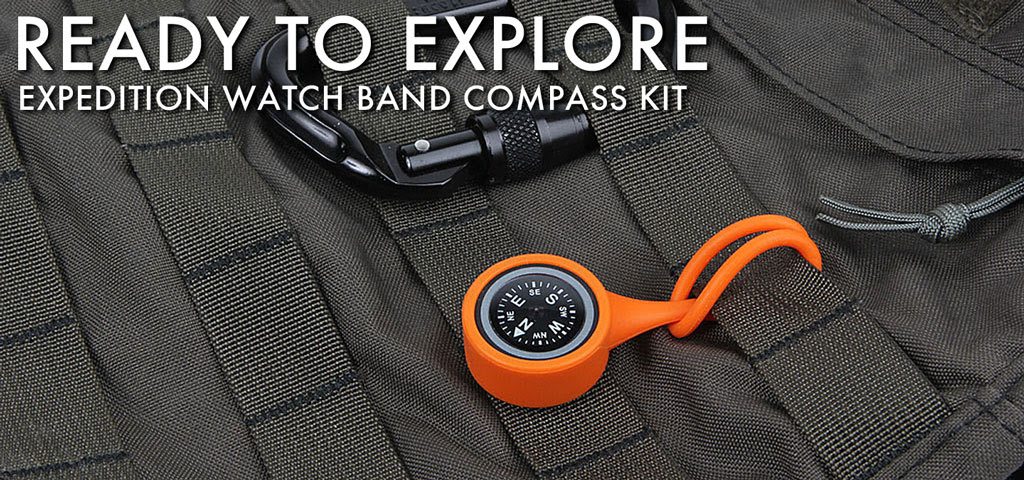 Always ready for your next adventure, the Expedition Watch Band Compass Kit is back in stock! This modular EDC and field compass is at home both on land and underwater.
The oil-filled button compass is water-resistant rated to a depth of 100 meters and features a black face with high luminosity glow-in-the-dark markings. It's also cushioned in its black type III hard-anodized 6061T6 billet aluminum bezel casing by a glow-in-the-dark silicone gasket.
Pick up your Expedition Watch Band Compass Kit in the ITS Store!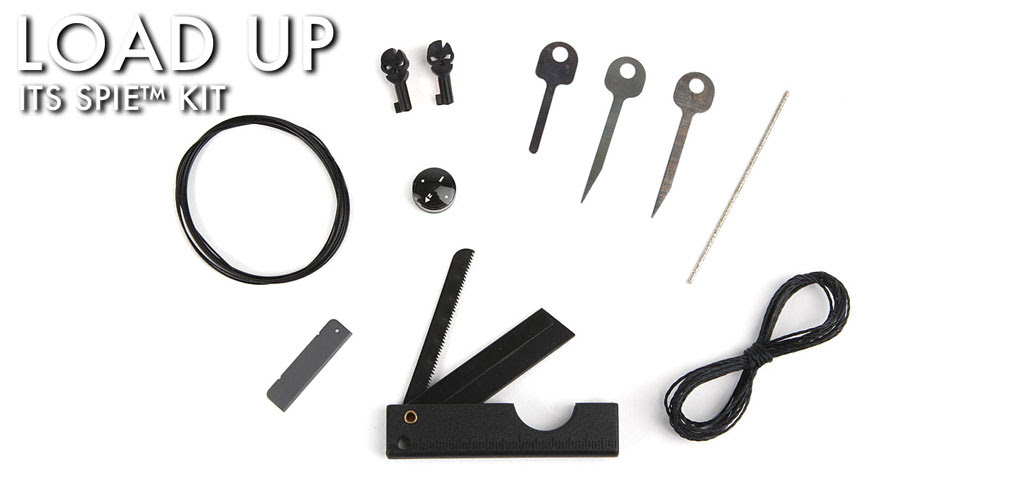 Now back in stock, the ITS SPIE™ Kit is our solution for the tools needed during an Escape and Evasion or a Home Invasion Scenario to escape from illegal restraint. This pocket-sized kit features over 10 tools and fits perfectly inside our ITS SPIE™ Pouch!
Visit the ITS Store to snag your SPIE™ Kit!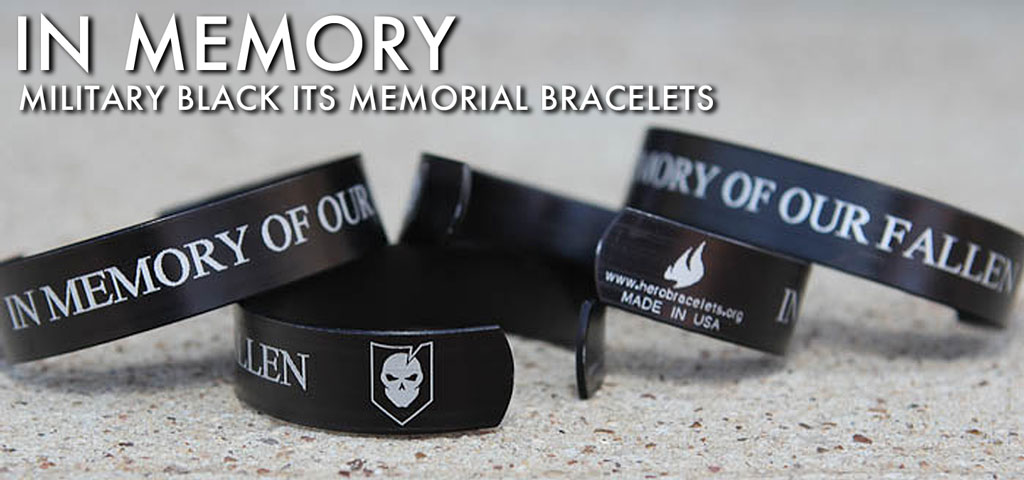 Our ITS Memorial Bracelets are back in stock in Military Black. Honor all those who have given the ultimate sacrifice for our country and our way of life. In addition to honoring their memory, $2 from the sale of Military Black ITS Memorial Bracelet will be donated to the Intrepid Fallen Heroes Fund.
Purchase your Memorial Bracelet in Military Black in the ITS Store.