Celebrate May the 4th Early with Our ITS Let the Woolie Win Morale Patch
Celebrate May the 4th Early with Our ITS Let the Woolie Win Morale Patch
Kick off your May the 4th celebration a little early with the ITS Let the Woolie Win Morale Patch! Only 100 of these limited-edition morale patches are available after yesterday's ITS Member pre-release, so get your order placed before they disappear into a galaxy far, far away.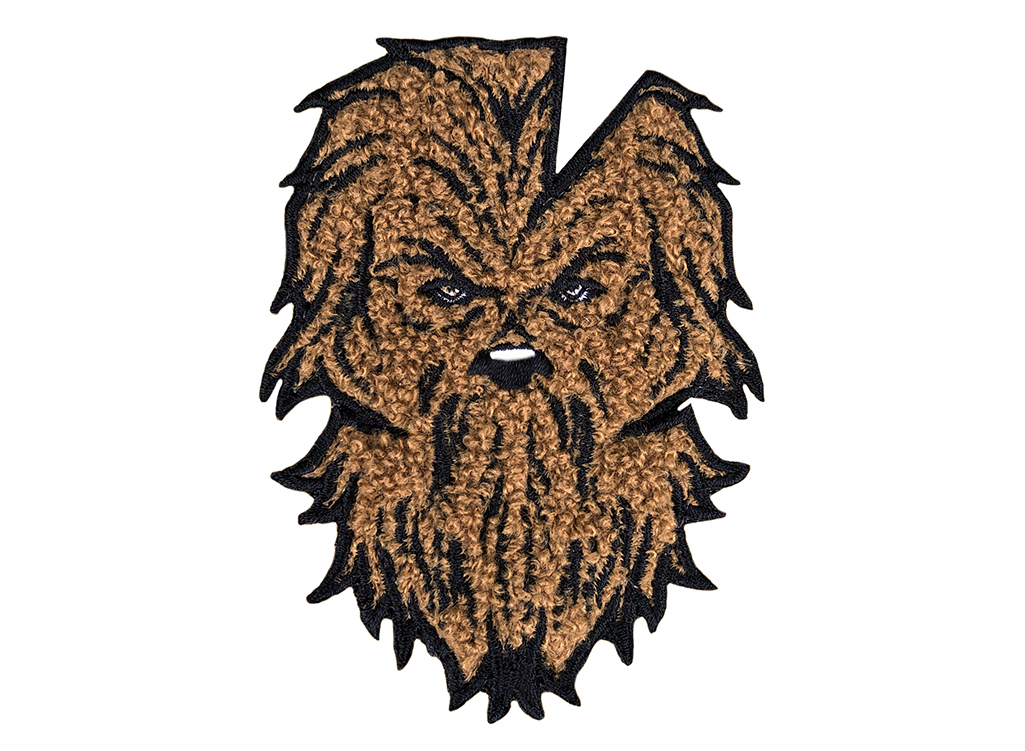 These 3.5" tall x 2.5" wide embroidered morale patches feature black thread, as well as a soft, raised and lifelike chenille material. The chenille adds dimension and texture to these cuddly morale patches. Additionally, the patches feature a hook backing to stick them to any loop surface.
Get your ITS Let the Woolie Win Morale Patch in the ITS Store today!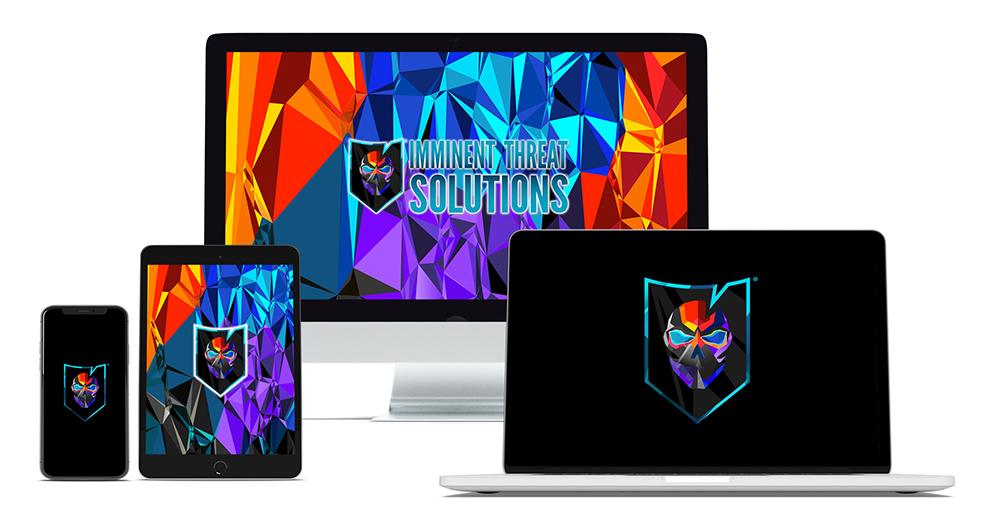 When we debuted our 10th Anniversary ITS Logo designed by artist Justin Maller, we immediately received requests for phone, tablet and computer wallpapers. Today we're happy to offer several options for your electronic devices in a single downloadable pack!
The ITS Wallpaper Pack features several design iterations of the 10th Anniversary Logo and this electronic download offers different resolutions of each image to fit almost any electronic device.
As a special bonus, ITS Members receive this downloadable ITS Wallpaper Pack completely free by using the discount code found in their Membership Dashboard.
If for some reason, you can't find an image in the pack that fits your device, let us know and we'll see if we can get one created that better fits!