Let's Get Knotty with Our Brand New eBook!
Let's Get Knotty with Our Brand New eBook!
Knot tying is a perishable skill-set that requires practice and patience! Now you can keep your knotty skills sharp with our newest eBook, The Top 10 Knots You Need to Know.
Don't forget, ITS Members receive FREE copies of all our eBooks! Simply sign into your Membership Dashboard to grab the Digital Download Code for use at checkout! Not a member? Click here for more information on how to join!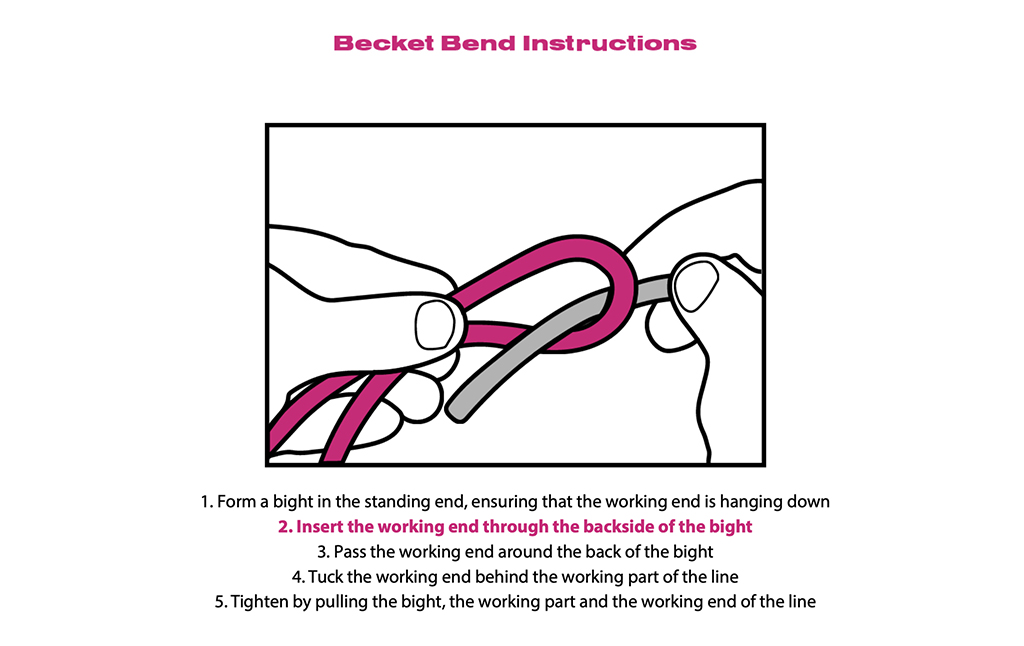 This 80-page eBook offers step-by-step instructions and detailed illustrations to make learning a breeze. Our ITS eBooks provide important skill-set information and no matter what your knowledge level, our eBooks are written for everyone. These .epub files are compatible with virtually every device capable of reading eBooks.
Download your copy of this new eBook today!

Now back in stock, Micro Cord is a high-tech braided cord that's small, incredibly strong and lightweight. It's the perfect solution for retaining or dummy cording gear and other equipment. (Don't be a dummy, tie in your gear!)
Available in multiple colors, including Glow-in-the-Dark, Micro Cord is UV, rot and mildew resistant. Micro Cord is constructed from Polyester and Nylon, with a tensile strength of 100 lbs.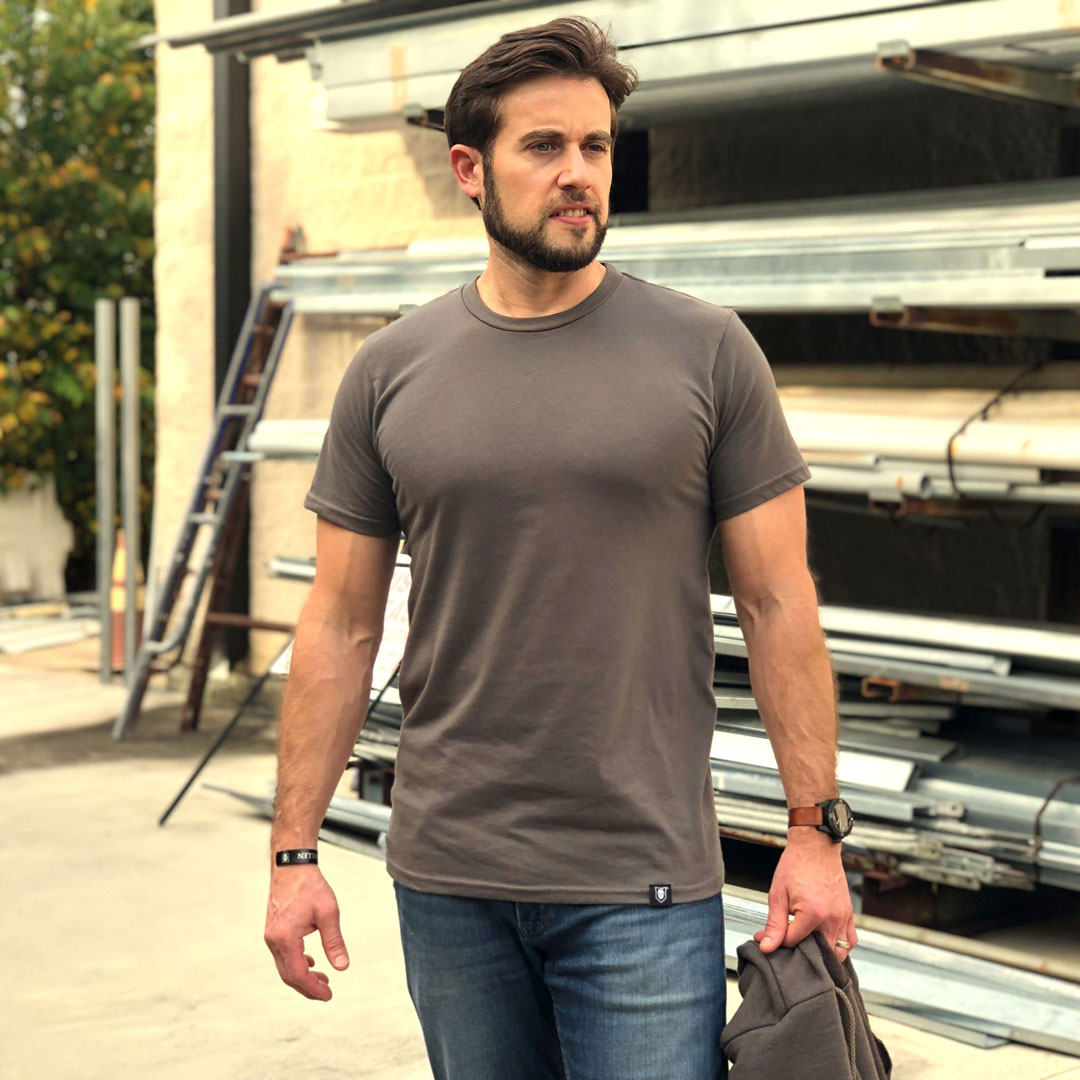 Thinking about picking up an ITS MAS T-Shirt? Now's the time because they've been MAS-sively discounted to the lowest price ever! Inspired by Naval Special Warfare's Maritime Assault Suit sepia colorway, these 50/50 Poly/Cotton t-shirts are guaranteed to be a comfortable part of your Everyday Carry.
The ITS MAS T-Shirt offers premium quality with the perfect balance of comfort, cost and made in the USA greatness! Additionally, we've left off the standard collar tag in favor of a small ITS hem label to get rid of common t-shirt annoyances.