The End of the Year is Almost Here! Don't Miss Our Biggest Sale Ever!
The End of the Year is Almost Here! Don't Miss Our Biggest Sale Ever!
With the end of the year rapidly approaching, we're cleaning house and throwing our biggest sale ever! Now through December 31st, you can save 25% in the ITS Store by using the coupon code DUSTBUNNIES at checkout!
Hurry though, this End of Year Cleaning Sale is limited to stock on hand and there are no rainchecks! Please Note: The DUSTBUNNIES discount code cannot be combined with any other discount codes. Additionally, discounts are not available on a purchase of a new membership or existing sale items.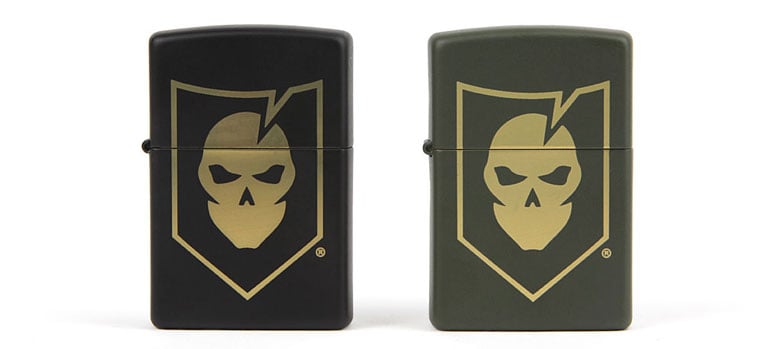 We're extremely excited to be introducing our new ITS Logo Zippo® Lighters into the store today! Zippo® has been synonymous with quality and good old Made In The USA dependability for over 85 years. You'll be hard pressed to find a lighter more worthy of your EDC and we're proud to have worked with them directly on this project.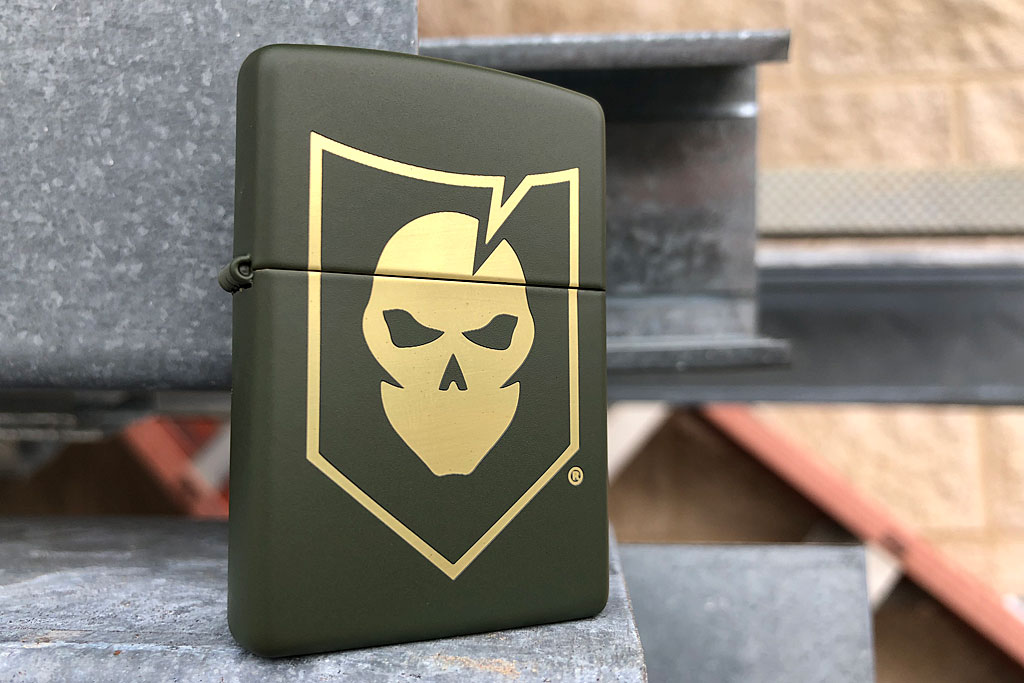 The ITS Logo is deep-etched into the matte powder-coating of each Zippo®, revealing the brass finish underneath. These genuine lighters were custom made for us by Zippo® and retain the "World Famous Zippo® Guarantee" they're known the world over for.
Available in Midnight Black and Surplus Green, each ITS Logo Zippo® Lighter is made in Bradford, Pennsylvania.
Visit the ITS Store to get yours today!
2017 Outtakes
Each year as we film videos, the funny clips that don't make the final edit pile up and it's a Christmas tradition for us to compile the hilarity into a single outtakes video. These (very NSFW) clips are a look into the lighter side of the videos we shoot and this year they're pretty entertaining.
Prior to clicking that play button though, we'd like to take the opportunity to thank each and every one of you for your support. The ITS Community is the best around and we're honored to be able to share the skills and information we do with you.
Thank you for a wonderful 2017, we wish you a Merry Christmas and a Happy New Year!
ITS Holiday Stand Down
ITS will be closed starting Friday, December 22nd thru December 26th. Our online store will remain open, but orders won't resume shipping until Wednesday, December 27th. We'll be spending time with our families and friends during the stand-down and hope that you will be too. Additionally, we won't be available via email or telephone for support during this time, but look forward to getting back to you when we return.
Here's to an amazing 2018 and all the great things we have planned!