Save 20% Now Through 12/31 and Check Out Scout's Deals plus Our Annual Video Outtakes
Save 20% Now Through 12/31 and Check Out Scout's Deals plus Our Annual Video Outtakes
With the end of the year upon us, we're cleaning house! Now through December 31st, you can save 20% on eligible items in the ITS Store using the coupon code DUSTBUNNIES at checkout. You'll need to hurry though! The End of Year Sale is limited to stock on hand and there are no rainchecks!
Please Note: We'll be heading to Grandma's house for Christmas at 11 a.m. CST Friday, December 21st, so if you'd like your order shipped prior to Christmas, (we can't guarantee arrival before Christmas) be sure to get your order placed before December 21st! Don't worry though, we'll be back to shipping orders the morning of Thursday, December 27th if you miss the window.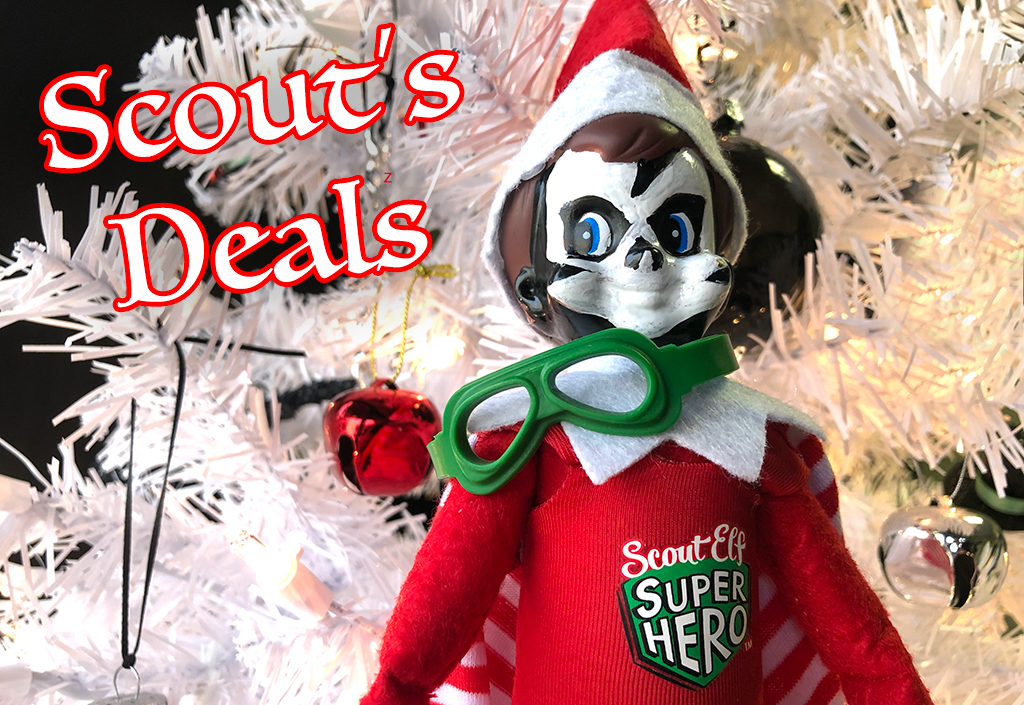 That's not all though! Our friend Scout the Elf has discounted a special selection of items in the ITS Store to their lowest price ever! There's no discount code needed for these items and they'll only be available at these prices until December 31st.
Visit the ITS Store to see what all Scout has selected!
Check out the outtakes from this year's videos! Each year, we collect all the blunders and gaffs from the videos we release and gather them all into a single video. Warning, the language in this video is extremely unsafe for work or kids, but we think it's extremely funny!
Thank you for all your support in 2018!