New ITS Elements Morale Patch Collection Reminds You to Wash Your Spirit Clean
New ITS Elements Morale Patch Collection Reminds You to Wash Your Spirit Clean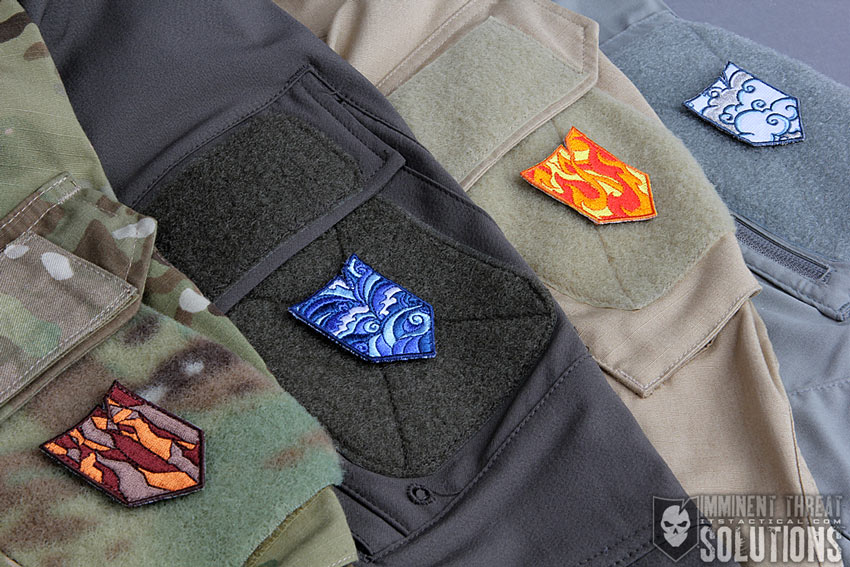 Today we're excited to be adding the new limited edition ITS Elements Morale Patch Collection to the ITS Store! These highly detailed patches capture the spirit of the outdoors by showcasing the natural elements that highlight its beauty. The collection also aims to live up to John Muir's famous quote:
Keep close to Nature's heart… and break clear away, once in awhile, and climb a mountain or spend a week in the woods. Wash your spirit clean.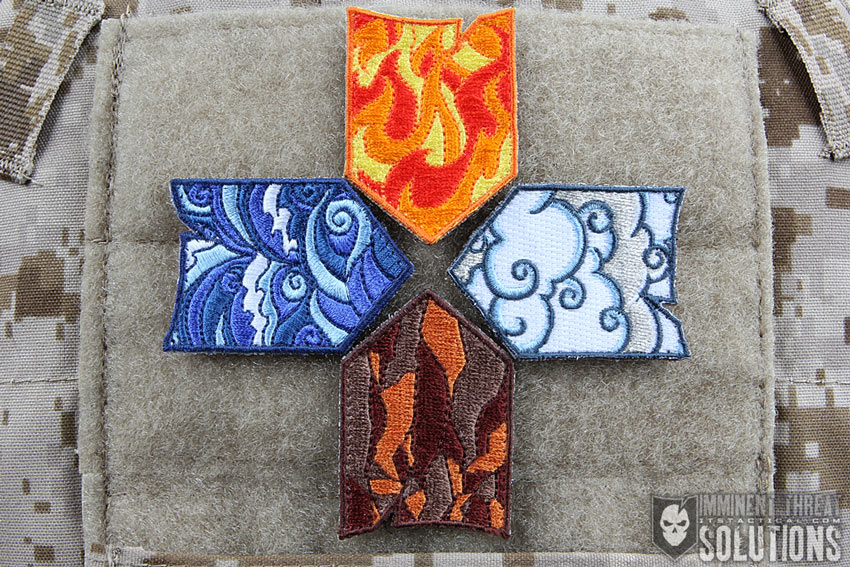 Earth, Wind, Water and Fire come together here to emphasize all that makes nature so wild and formidable. Let these patches serve as your reminder to wash your spirit clean once in a while.