New ITS Logo T-Shirts and Visible Cutaway Combo Locks
New ITS Logo T-Shirts and Visible Cutaway Combo Locks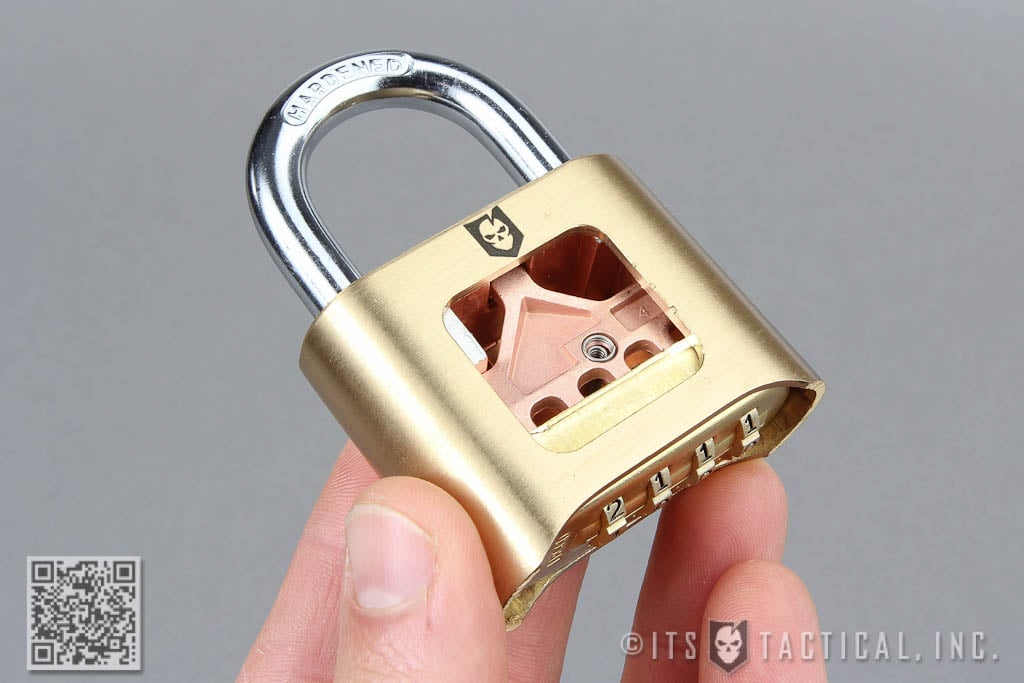 We've got a few new products launching today, including new ITS Logo T's in Black & Red and Blue & Gold. Additionally, we've restocked our EZ Decoders and are now offering the Visible Cutaway Combination Training Padlock that everyone has been asking about from the EZ Decoder photos and video.
Don't forget that International Talk Like a Pirate Day is right around the corner on September 19th and there's still time to grab one of our ITS Talk Like a Pirate Morale Patches!
ITS Logo T-Shirts
Our newest ITS Logo T-Shirt is available on either a Blue T-Shirt with Gold ITS Logo or a Black T-Shirt with a Red Logo.  Featuring nothing more than the ITS Logo on the front chest, these lightweight Made in America T's are ready for your next adventure!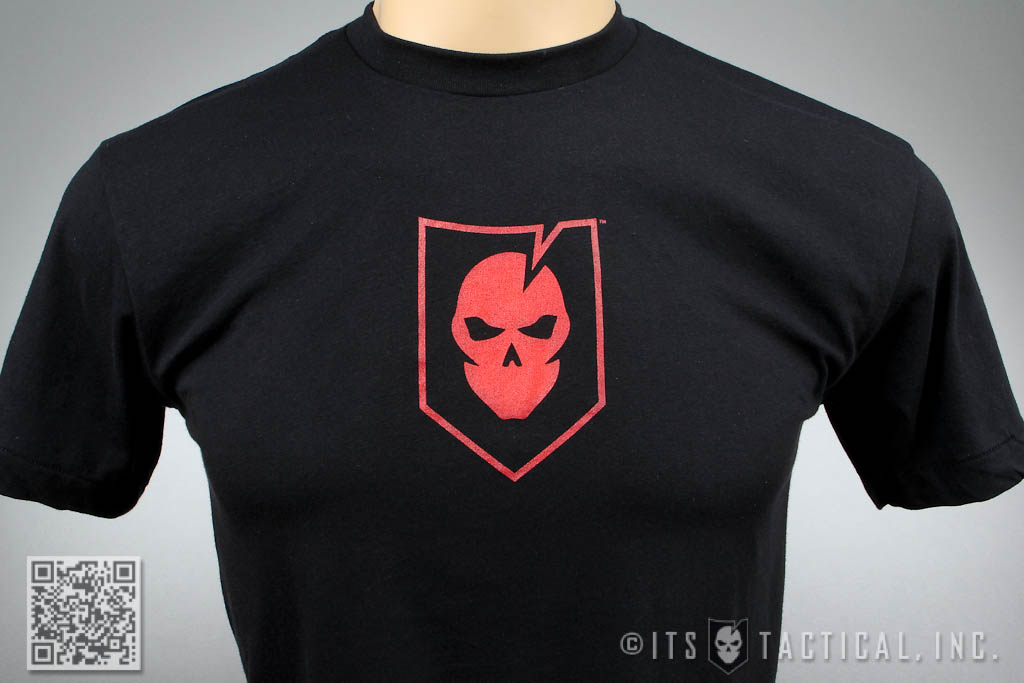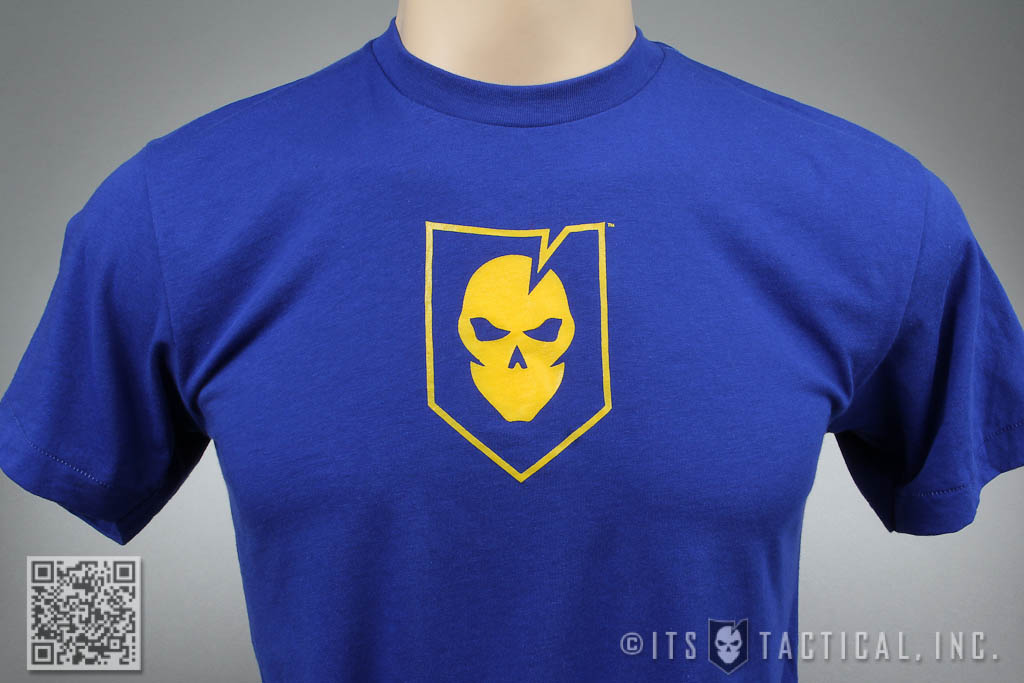 Visible Cutaway Combination Lock
The Visible Cutaway Combination Lock is a fantastic solution for training on the EZ Decoders we've recently started offering. We had a lot of inquiries on where to get the training lock that was shown in the photos and we're now carrying them here on ITS, complete with a laser engraved ITS Logo.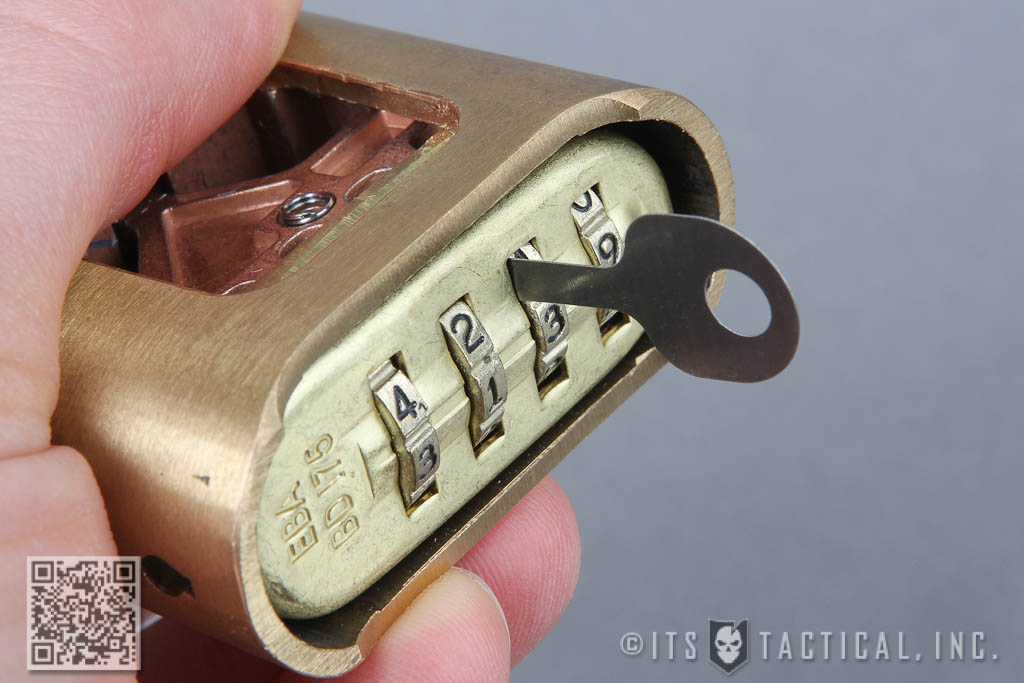 Our Visible Cutaway Combination Lock is produced using a multi-wheel Master Lock 175 that's been milled out so that you can see exactly how the lock is functioning when using the EZ Decoders.
Talk Like a Pirate Morale Patch
T' ITS Talk Like a Pirate Patch be our tribute t' International Talk Like a Pirate Day, which falls on September 19th each year. TLAP day be t' one time o' t' year that you can shed yer land lubber status and join t' ranks o' t' salty. Slap on one o' these 3.75″ tall x 3″ wide hook-velcro backed patches and say arrr!