New ITS Morale Patches and ITS Compass Zipper Pull Added to the Store
New ITS Morale Patches and ITS Compass Zipper Pull Added to the Store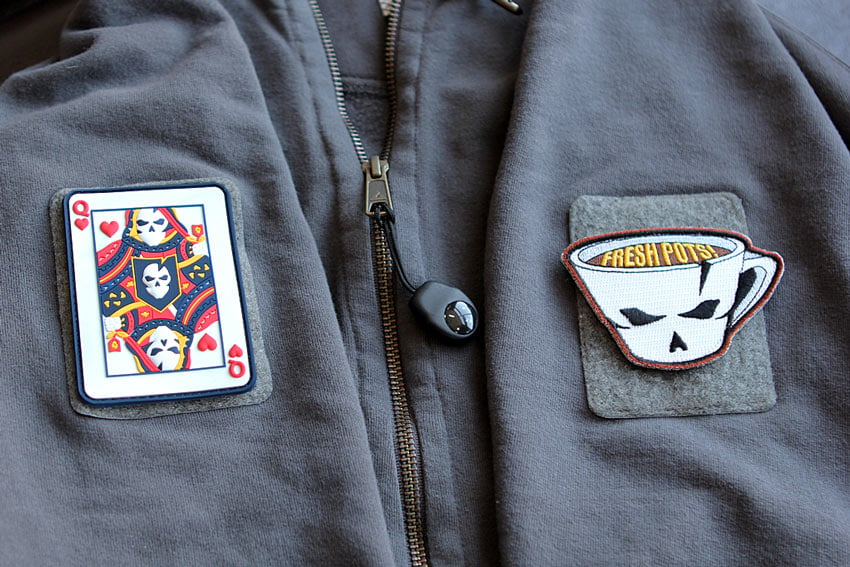 Today we're really excited to announce that we've added two brand new morale patches to the ITS Store! Read on for the product details and information on how to order each patch for your collection! We're also now offering a compass that can attach to your jacket zipper or other piece of gear so that you'll always have a basic form of navigation on hand. These make great gifts and are perfect to add to your jacket and backpack!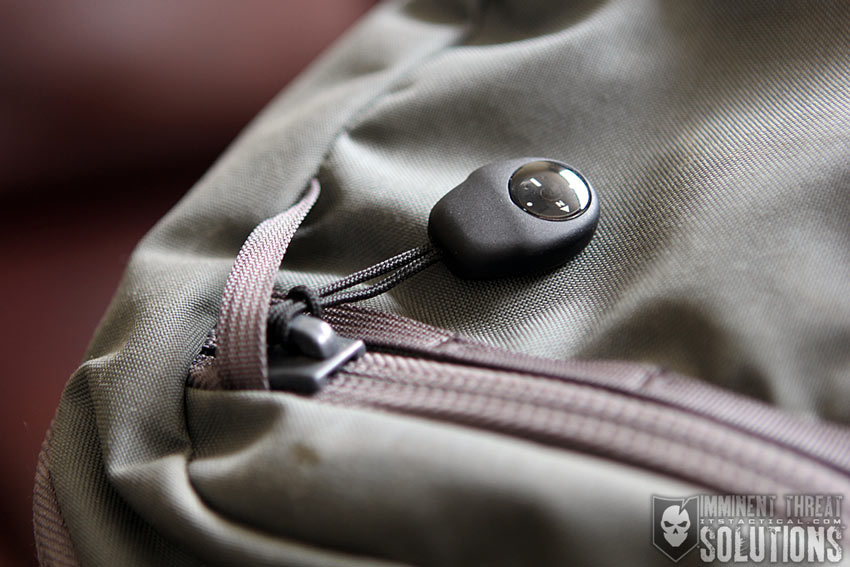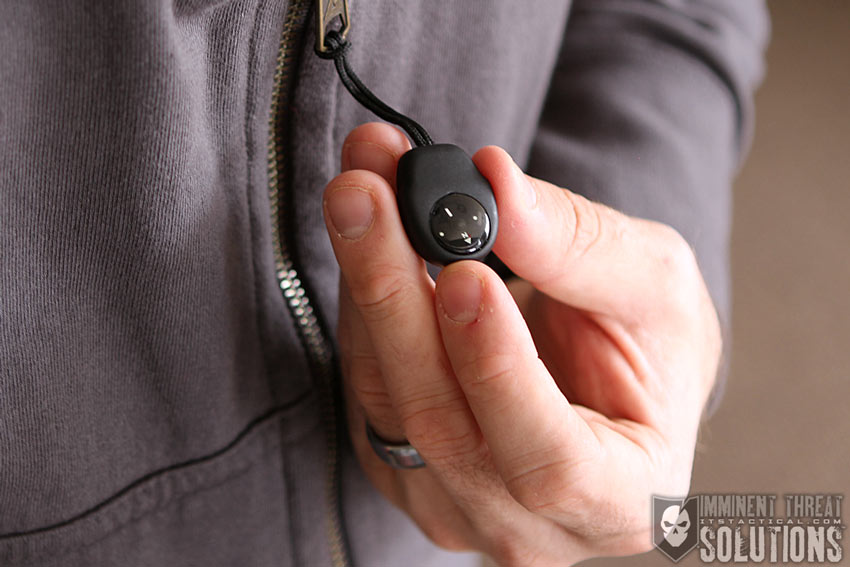 The ITS Compass Zipper Pull features a 14mm Grade AA liquid-filled button compass that remains highly luminous for approximately 7-8 hours. Affixed to the pull is a 2" long lanyard loop for girth hitching to zippers and other equipment. The ITS Compass Zipper Pull uses the same reliable compass we include in our ITS Urban Kit.
Click here to pick up the new ITS Compass Zipper Pull!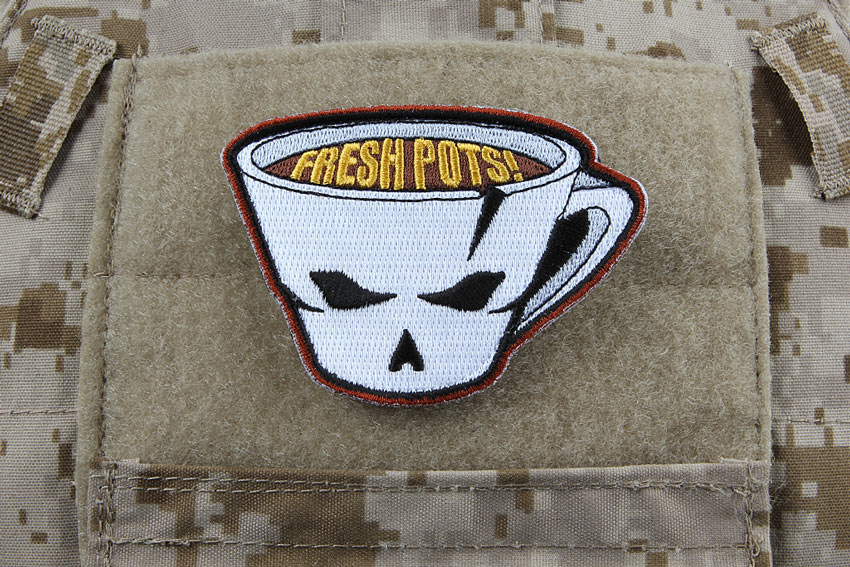 This phrase gets thrown around the ITS office multiple times a day when someone refills the coffee pot. This morale patch is our homage to Dave Grohl and his ongoing quest for a fresh pot.
This 2.5″ tall x 3.5″ wide (at its widest) embroidered morale patch features a velcro backing that can be removed with a seam ripper if you prefer to sew it on.
Click here to order the new ITS Fresh Pots! Morale Patch!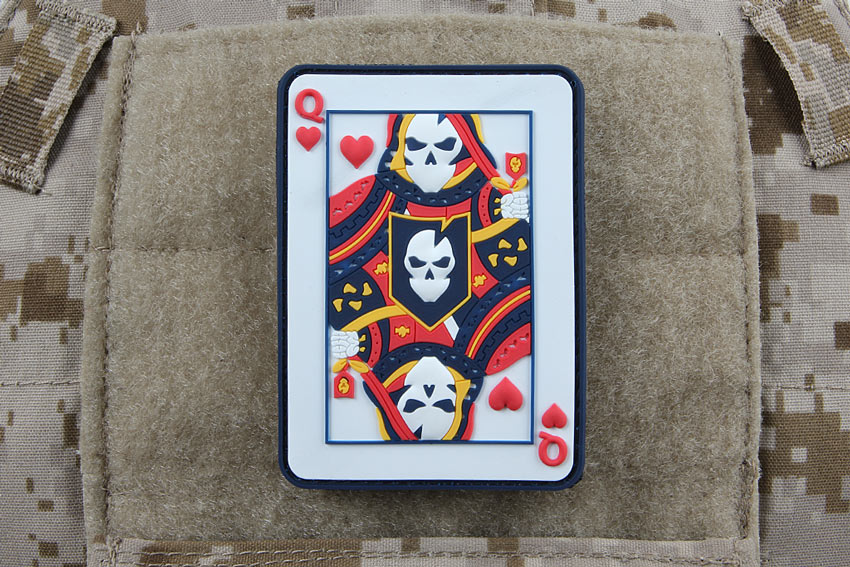 Based on our ITS playing card suit, this Queen of Hearts design is next on our list after last year's ITS Suicide King Morale Patch. This highly detailed and quality made PVC patch measures 3.5" tall x 2.5" wide. Each patch features raised elements and hook velcro on the back to stick them wherever you'd like.
Click here to pick up the new ITS Queen of Hearts PVC Morale Patch.