New Overland PVC Morale Patch, Talk Like A Pirate Stickers and International EDC Trauma Kits Now Available
New Overland PVC Morale Patch, Talk Like A Pirate Stickers and International EDC Trauma Kits Now Available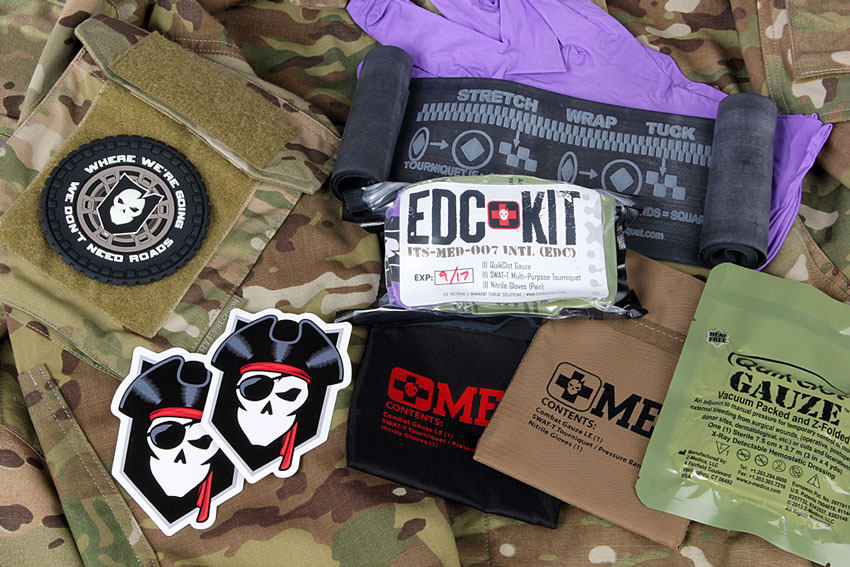 We've got some brand new products in the ITS Shop that we're really excited to announce today, let's dive right into it!
ITS Overland PVC Morale Patch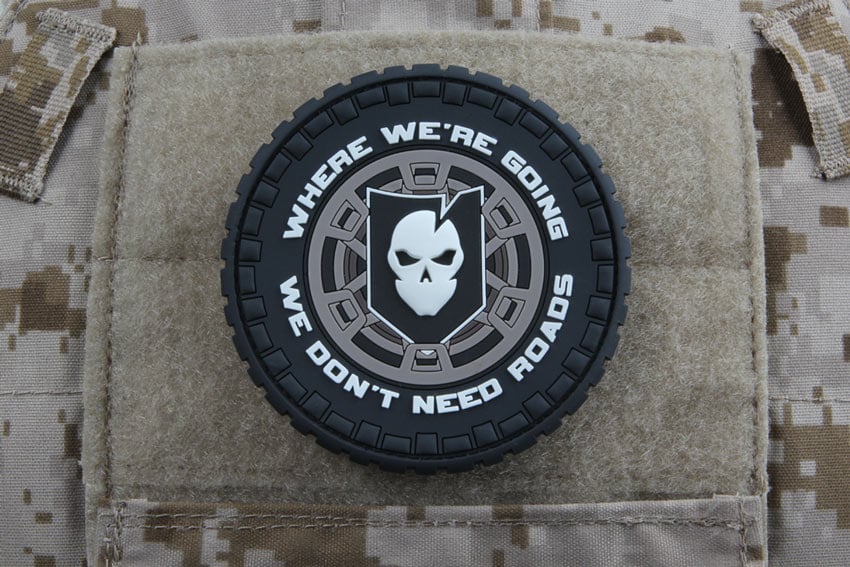 These morale patches were designed with the overland spirit in mind; seeking the unknown and exploring the wild accessible only from your off-road vehicle.
Escape the overcrowded roads and head out into some remote destination with your 4WD truck, motorcycle or even bicycle and you'll quickly learn the values of self-reliance. Overlanding is about the journey and the experience and getting off the beaten path.
Click here to pick up the new ITS Overland PVC Morale Patch
ITS Talk Like a Pirate Sticker (2-Pack)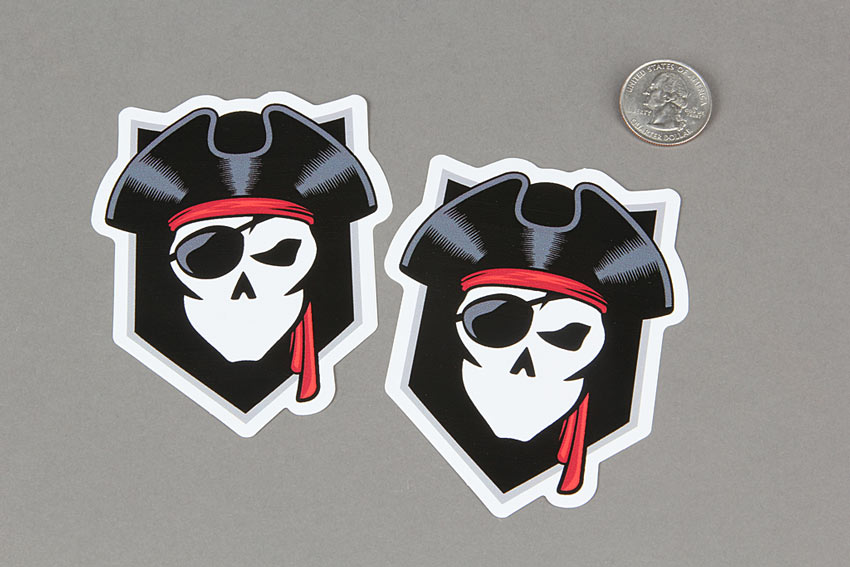 T' ITS Talk Like a Pirate Stickers be our tribute t' International Talk Like a Pirate Day, which falls on September 19th each year. TLAP day be t' one time o' t' year that you can shed yer land lubber status and join t' ranks o' t' salty.
Click here to order a 2-pack of the new ITS Talk Like a Pirate Stickers
International ITS EDC Trauma Kit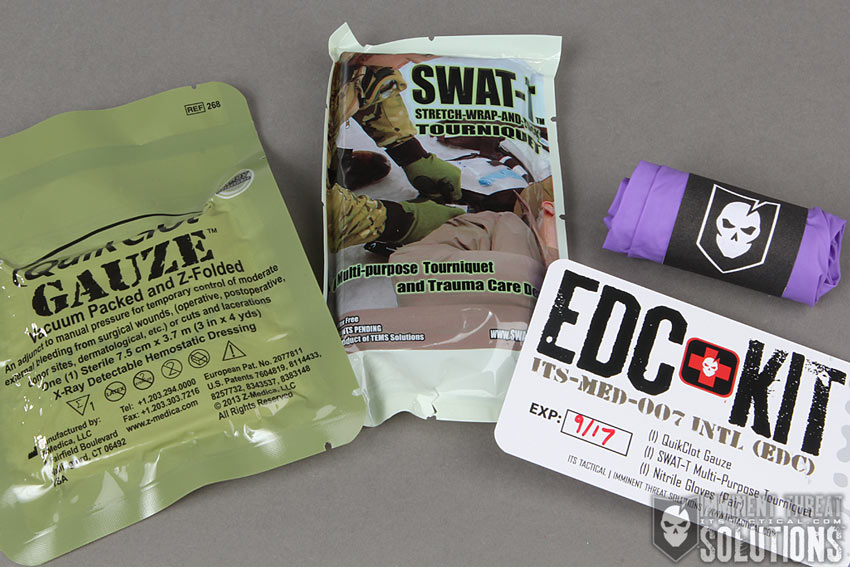 We're now offering an International version of our EDC Trauma Kits for non-US/APO/FPO addresses. Our EDC Trauma Kit is the smallest on the market and will fit perfectly in your back pocket! No longer will you have the excuse of not being able to carry lifesaving equipment with you wherever you go.
Designed with a minimum footprint, but fully capable of treating the number one TCCC preventable cause of death; extremity hemorrhage AKA bleeding out. The EDC Trauma Kit is literally the size of an average wallet, can be stuffed in a back pocket and only weighs 6 ounces with the included pouch.
International customers, click here to order the new International ITS EDC Trauma Kit