New to the ITS Store: Visor Marker Panels and ITS Leather Morale Patches
New to the ITS Store: Visor Marker Panels and ITS Leather Morale Patches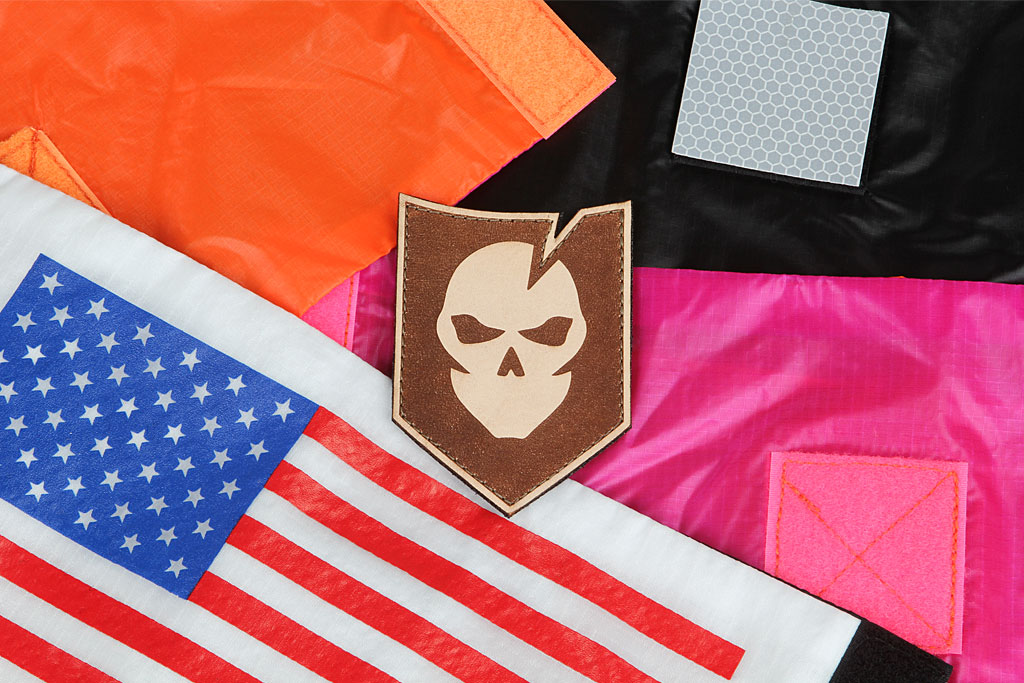 We're very excited to announce two new products available for purchase today. Just added to the ITS Shop are the Visor Marker Panels (VMP) and ITS Leather Morale Patches. Both are proudly made in the USA.
ITS Leather Morale Patch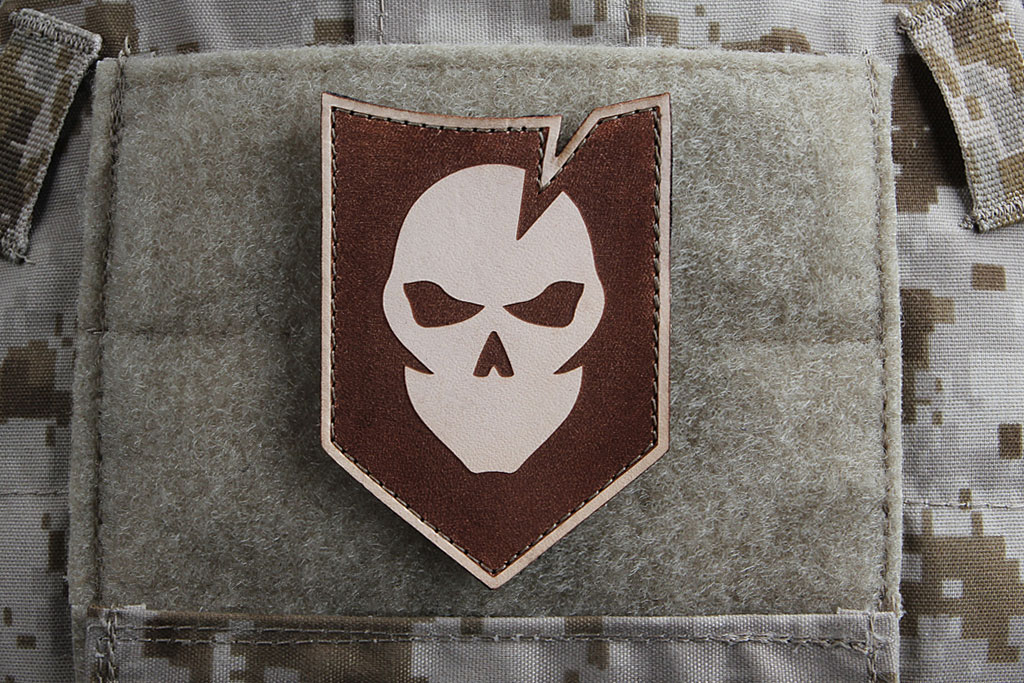 Laser cut and hand-stitched in the US, the ITS Leather Logo Morale Patches are made from American full-grained vegetable-tanned saddle leather. Leather patches develop a nice patina and age amazingly over time. We're excited about this new medium and look forward to doing even more with it.
Each patch measures 3.5″ tall x 2.5″ wide and features a sewn hook velcro backing to affix them to anywhere you'd like. The velcro can also be removed with a seam ripper, to sew them on a jacket, etc.
ITS Visor Marker Panel (VMP)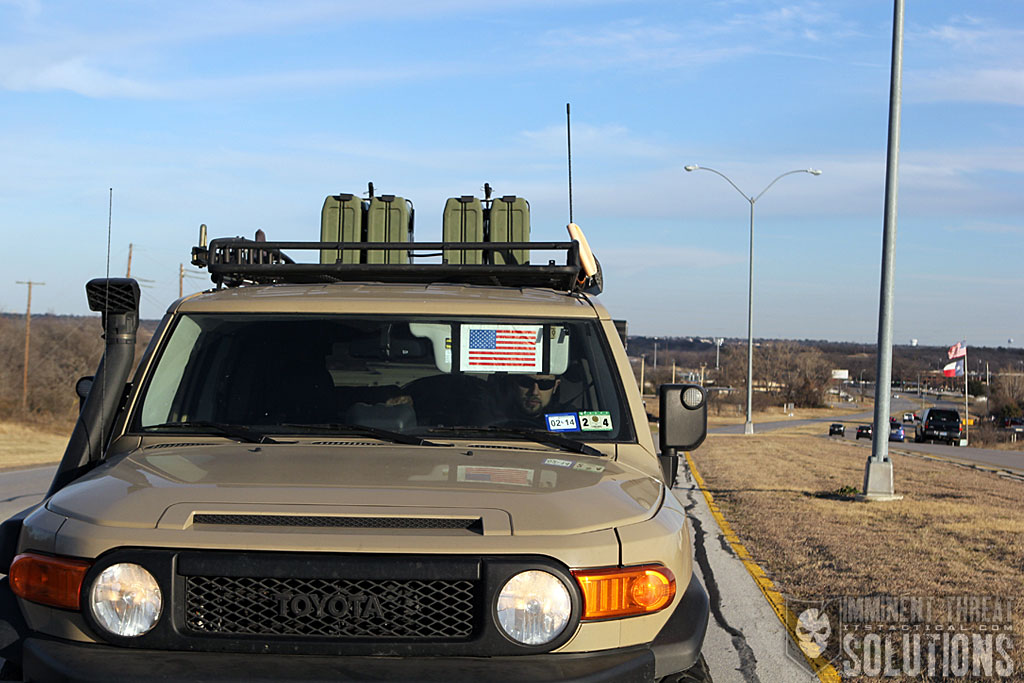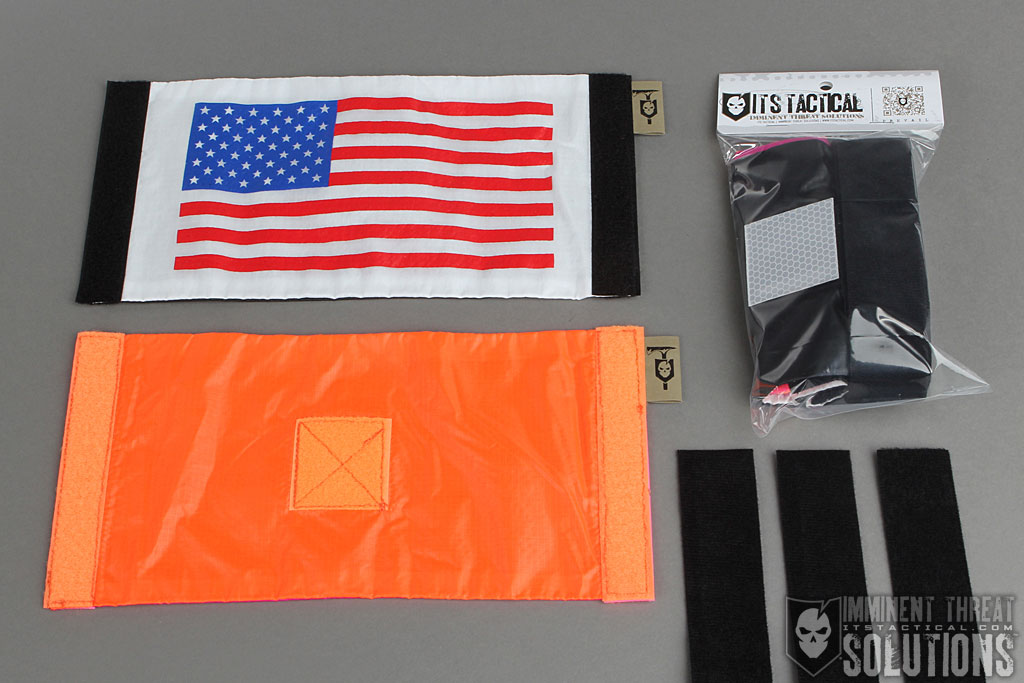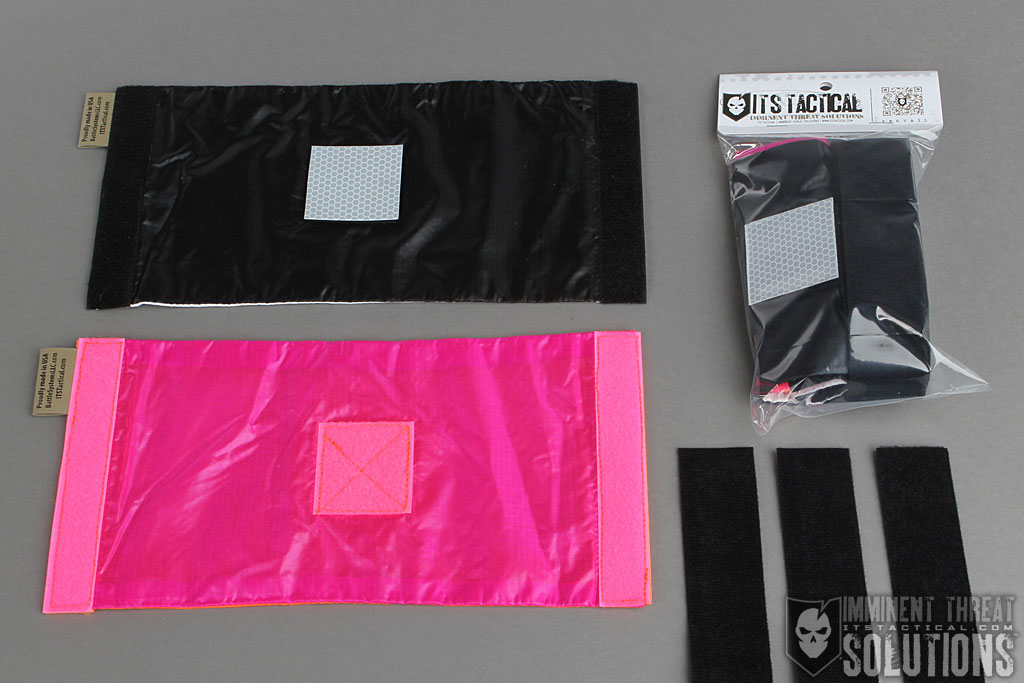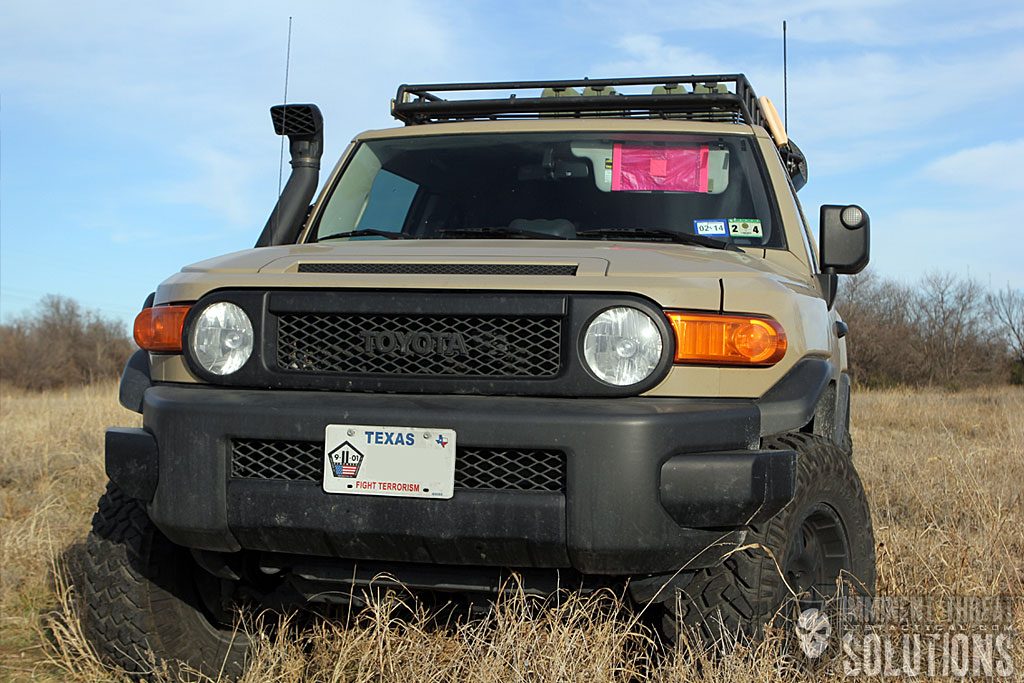 Signal panels have a vast number of uses and we've been big supporters of the Battle Systems MPIL, even carrying them here in the ITS Store. After the suggestion of adapting a signal panel to a vehicle visor and many brainstorming sessions, we reached out to Battle Systems about developing and producing the ITS Visor Marker Panel (VMP).
While keeping the original, albeit smaller, functionality of the legacy VS-17 signal panel in blaze orange and violet, we've also added a separate panel with a large American Flag screen printed on one side and black on the opposite side. Also included is a SOLAS (Safety of Life at Sea) velcro-backed patch to put on any of the panel sides featuring a 2" x 2" loop square. The SOLAS patch is made with 3M Scotchlite, which reflects significantly when illuminated.
The two different panels mate with the included three 18" strips of Velcro One Wrap, which you can easily wrap around most any visor in a vehicle. The outer 1" loop strips on each panel mate with the two outer One Wrap strips and as an added measure of security, the panels with the 2" x 2" center loop square can mate with the middle One Wrap strip if you desire to use it. The American Flag panel side is the only side without the center loop square.
Our visor-mounted solution of the ITS Visor Marker Panel opens up even more possibilities, including its usage for deconfliction and IFF (Identification, Friend or Foe.) Even if it's just to always have an easily accessible signal panel stored in your vehicle, or show your patriotism when your visor is flipped down, we hope you enjoy the versatility the VMP offers.